Sithelo Shozi falls victim of online scammer
Sithelo Shozi falls victim of online scammer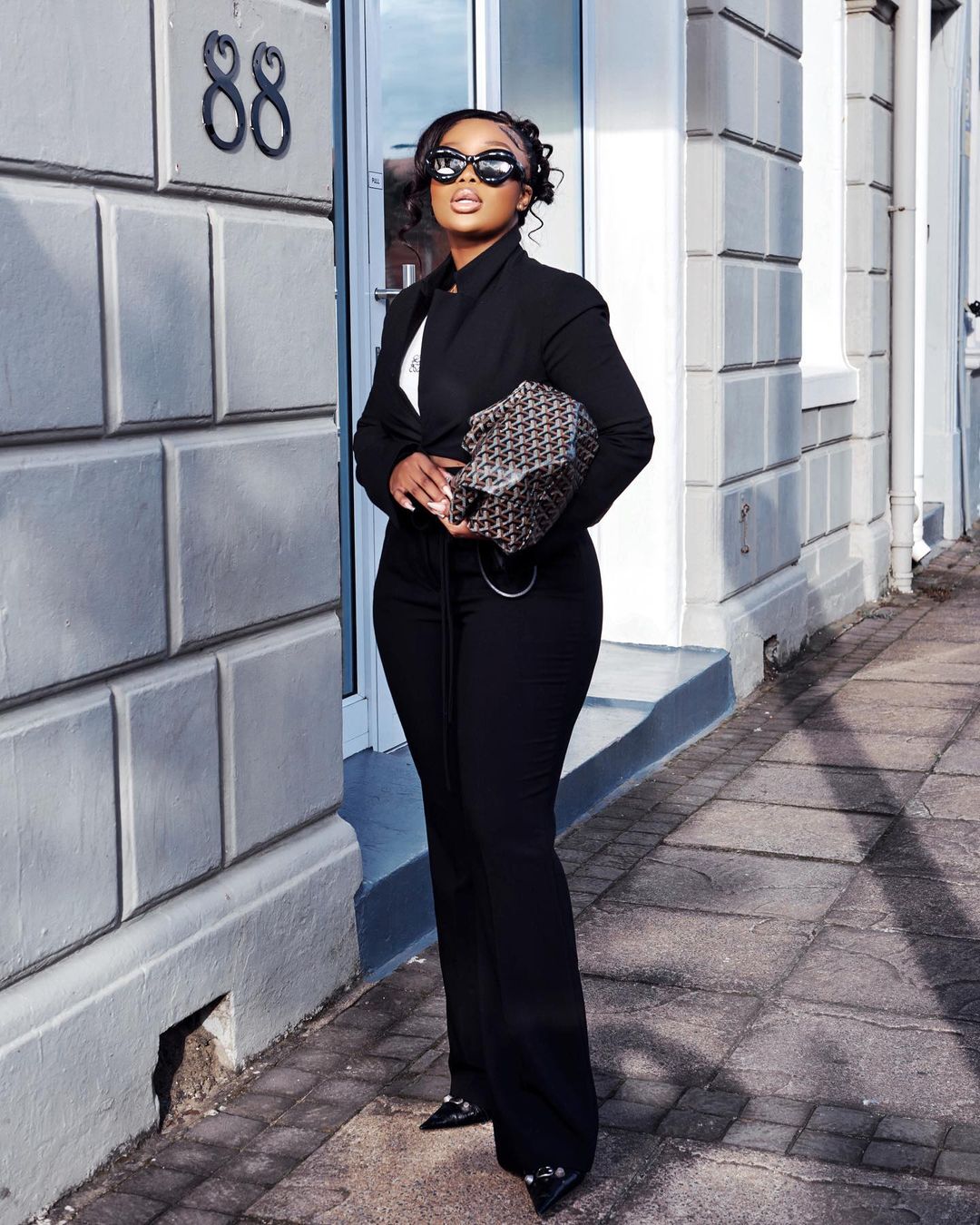 Sithelo Shozi has fallen victim to online scammers as her personality is being impersonated to scam other people on social media. Speaking to ZiMoja, Sithelo's manager Siyabonga "DJ Kotin" Zikode warns people to be careful of scammers.
"This has been going on for quite some time, over two years now. The person calls themselves Zekhethelo Kate Shozi and that is Sithelo's sister. The person uses Facebook and Sithelo does not have a Facebook account," he says.
"He or she sends people requests for bookings, we don't do that. We don't approach people; they come to us. Many organisers know to speak to me. Kotini says some people fell victim because they are wanting her through back door.
"I don't feel sorry for others because they think speaking directly to her, they can score discounts and they end up being scammed. I know a few who have been scammed of R25 000 each. This person also pretends to sell phones. Sithelo is not a phone merchant.
DJ Kotin says they are starting to open a case in the police station. This person is not pretending to be her but to be her agent and that affects my company's credibility.