Sithelo Shozi deactivates Instagram account
Sithelo Shozi deactivates Instagram account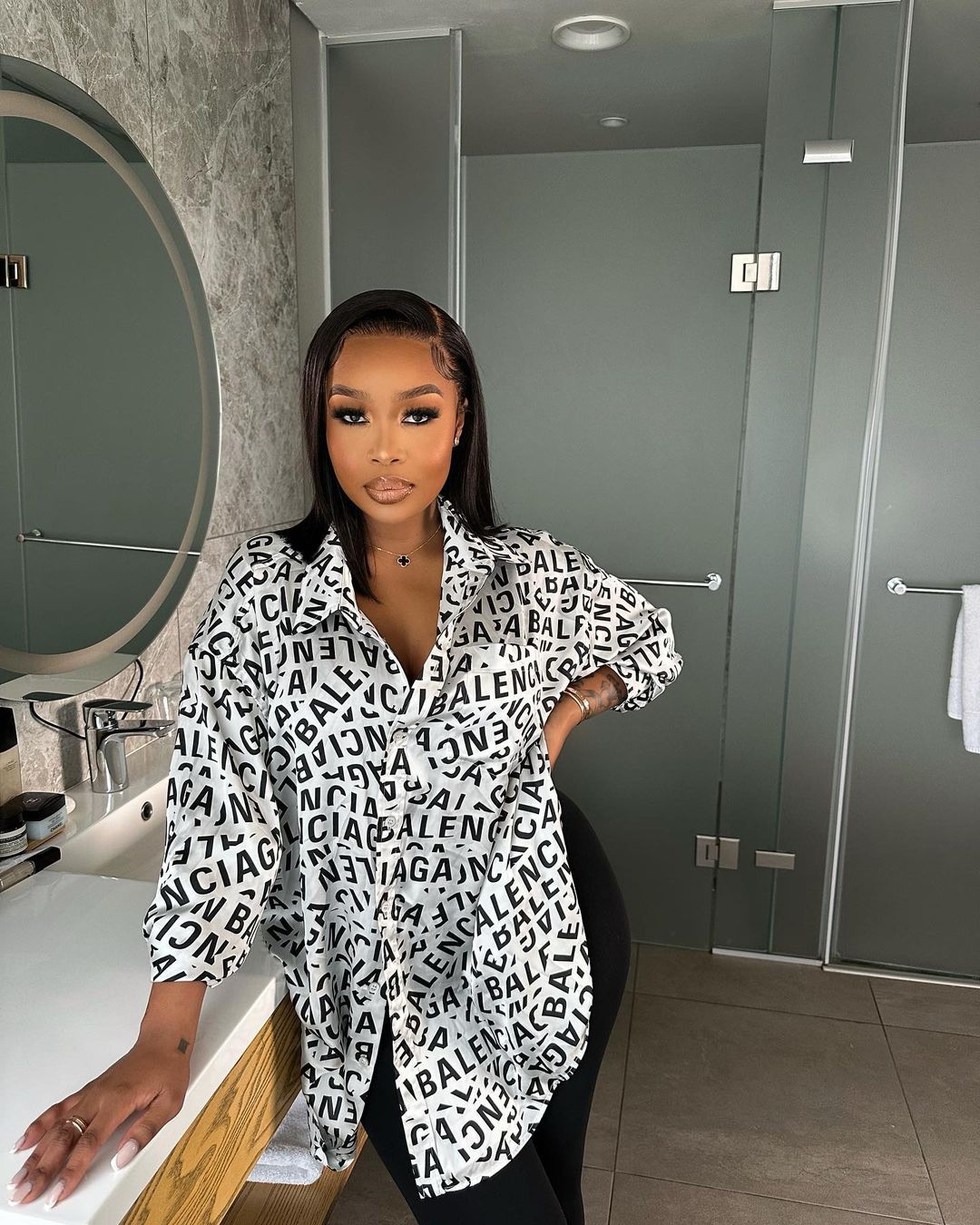 Sithelo Shozi has deactivated her Instagram account. The DJ has been serving sizzling content over the months, and without notice, she's decided to stay off social media.
Sithelo didn't explain why she made such a move, but she's made headlines recently with her case with her baby daddy, Andile Mpisane, and his mother, Shauwn Mkhize.
Sithelo opened a case of abduction against Andile and Shauwn.
In March 2022, the DJ permitted Mkhize to bond with Florence but that was the last time Sithelo set eyes on her daughter, as the businesswoman and her son allegedly took in Flo and relocated her to Durban without the mother's knowledge.
Shozi further revealed that she was forced to undergo a DNA test to prove that she is the mother of the kids she shares with Andile.
"As if that was not enough, I was also summoned to undergo the DNA test. This was done to confirm if I am indeed the biological mother … I obliged".
"I had no qualms undergoing the DNA test. I was faithful and loyal to [Mpisane] during our relationship.
"What I objected to was the manner in which they approached it — it is unlawful to abduct the child and force us to undergo the DNA tests."