Sithelo Shozi allegedly forced to prove she is the real mother of her daughters
Sithelo Shozi allegedly forced to prove she is the real mother of her daughters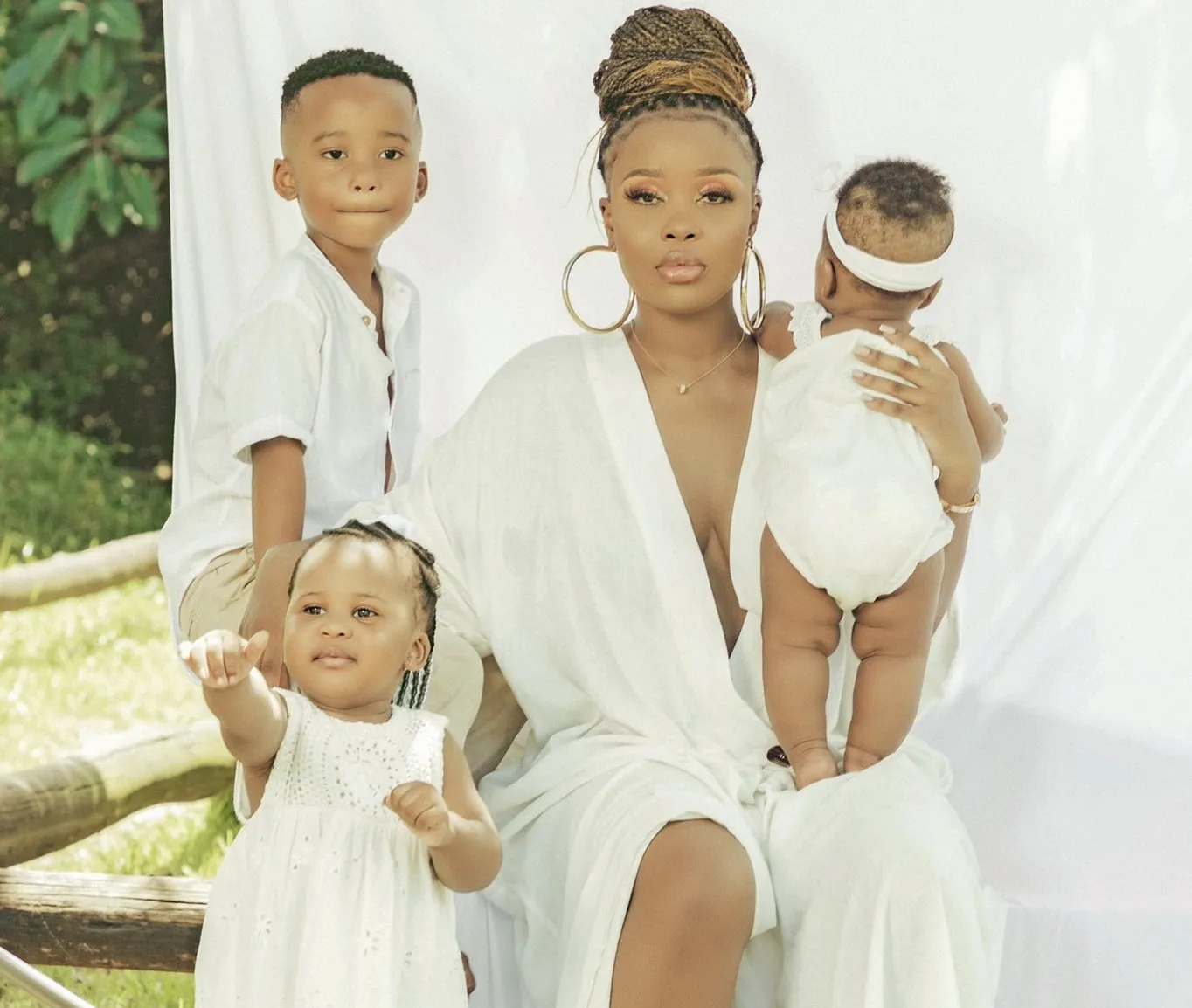 Mzansi DJ and influencer, Sithelo Shozi's shocking lengthy affidavit to the Johannesburg High Court reveals some shocking allegations leveled against Shauwn Mkhize and her son Andile Mpisane. Not only did Sithelo allege that the mother and son abducted her daughter Florence, AKA Baby Flo, but she also stated that she was forced to prove that she is the mother of her and her sister Coco Likuwe Mpisane.
TimesLive reported on a 24-page affidavit written by Sithelo Shozi dropping files on the Mpisane/Mkhize family. She claims Andile Mpisane forced her to prove that she was indeed the mother of Andile Mpisane's daughters.
Sithelo Shozi has three kids, two of which are fathered by the Royal AM Chairman Andile Mpisane. Their second daughter Coco Mpisane is over a year old. The Durban-based DJ alleged that Andile asked her to do a DNA test and as absurd as this sounded to her, she obliged.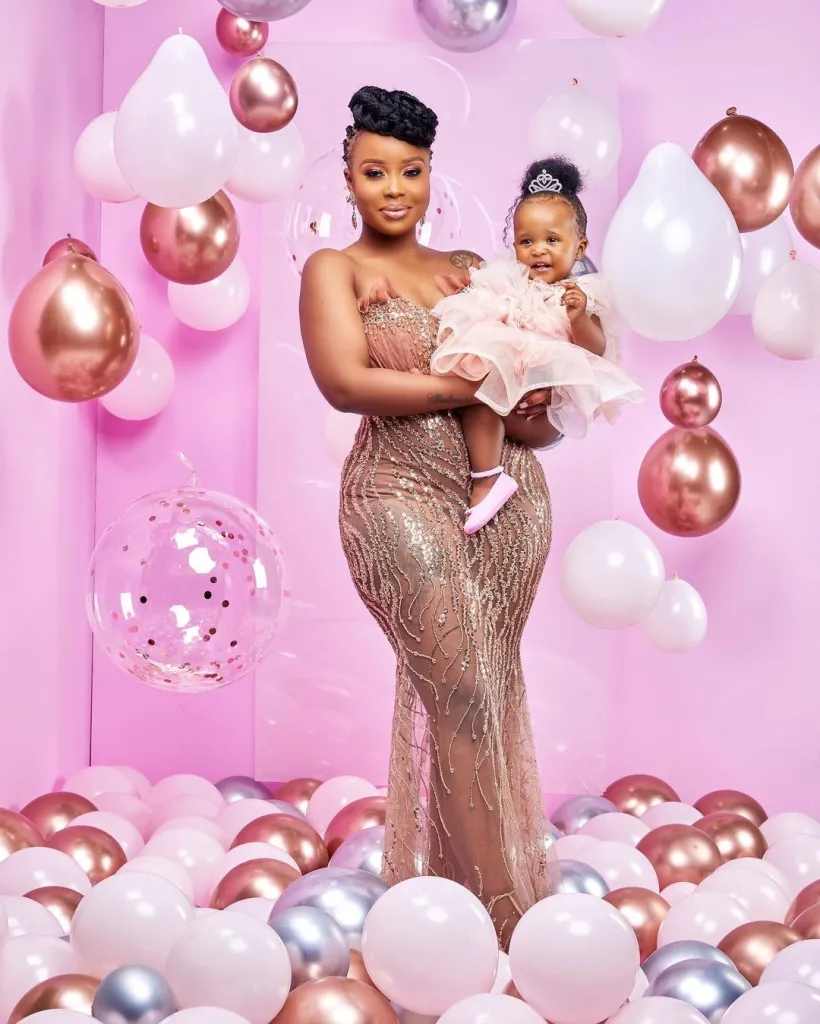 "As if that was not enough, I was also summoned to undergo the DNA test. This was done to confirm if I am indeed the biological mother … I obliged," the publication quoted her sworn statement.
Sithelo also alleged that Andile and his mother do not allow her to visit Florence 'baby Flo' and it has been 10 months. She claimed that they had visited their grandmother at her La Lucia mansion in Durban but only Coco came back. The reason she was given was that Flo was sick and that granny would look after her. Unbeknownst to her Flo had been relocated to Johannesburg and it has been over 10 months she had not allegedly seen her.
"For over ten months now, there has been no further communication [on her illness] … It's clear that [Mpisane and Mkhize] had ulterior motives — which is to abduct [her]".
"I would often have a WhatsApp video call, but I have since been blocked by the helper and have no access to the child at all.'
Sithelo further added that she would not entertain any custody arrangements with her "abductors", "I cannot bring myself to negotiate a settlement concerning my child and her abductors. I would have been amenable to entertain any settlement negotiations with [Mpisane] if the child is returned home where she should be".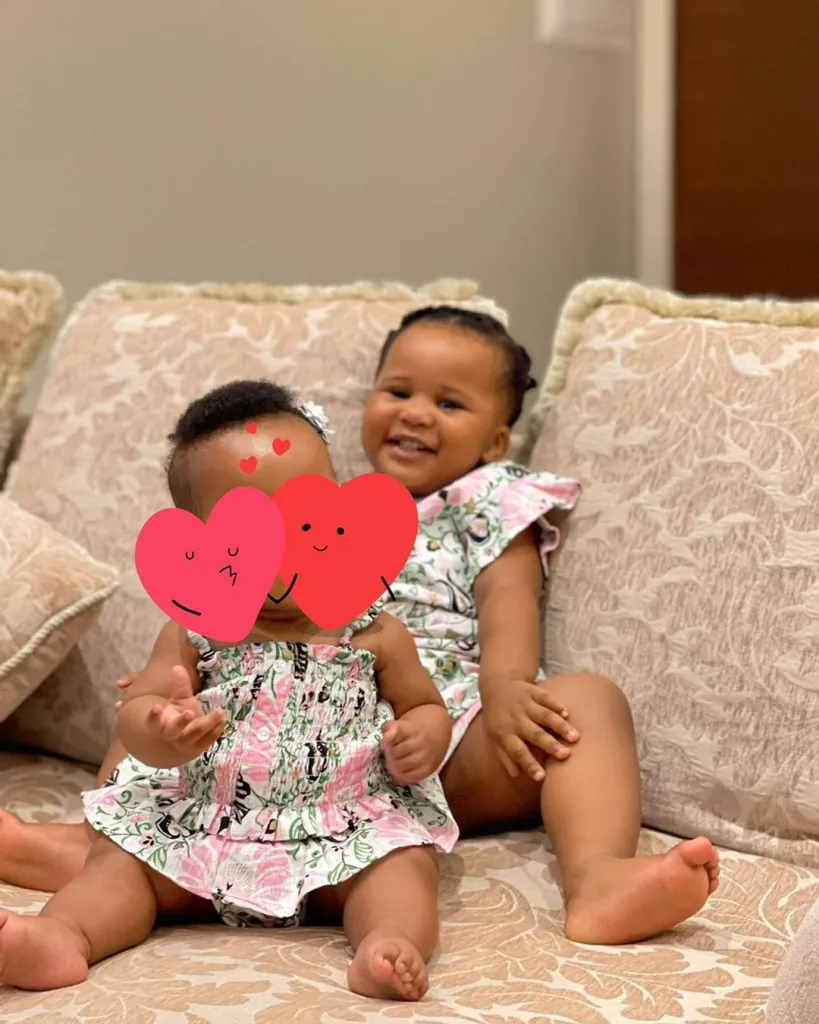 Responding to these allegations through her lawyers, Shauwn Mkhize said this is merely an attention seeking stunt. "The child was never abducted and has at all times since birth been raised in the house of MaMkhize and Andile. We will defend this application, and we are confident of our case. This is a media attention-seeking stunt".
It is also alleged that Sithelo does not grant Andile access to his second-born daughter, Coco Mpisane.
Their lawyer said, "Why are Andile's rights with respect to the other child not taken into account? Why should we be worried about Sithelo not having seen her child since March, but it's fine for Andile not having access?"
"She's bitter and jealous that Andile has found happiness elsewhere."