Sithelo Shozi accuses Andile Mpisane & his mom, Shauwn Mkhize of abducting her 3-year-old daughter
Sithelo Shozi accuses Andile Mpisane & his mom, Shauwn Mkhize of abducting her 3-year-old daughter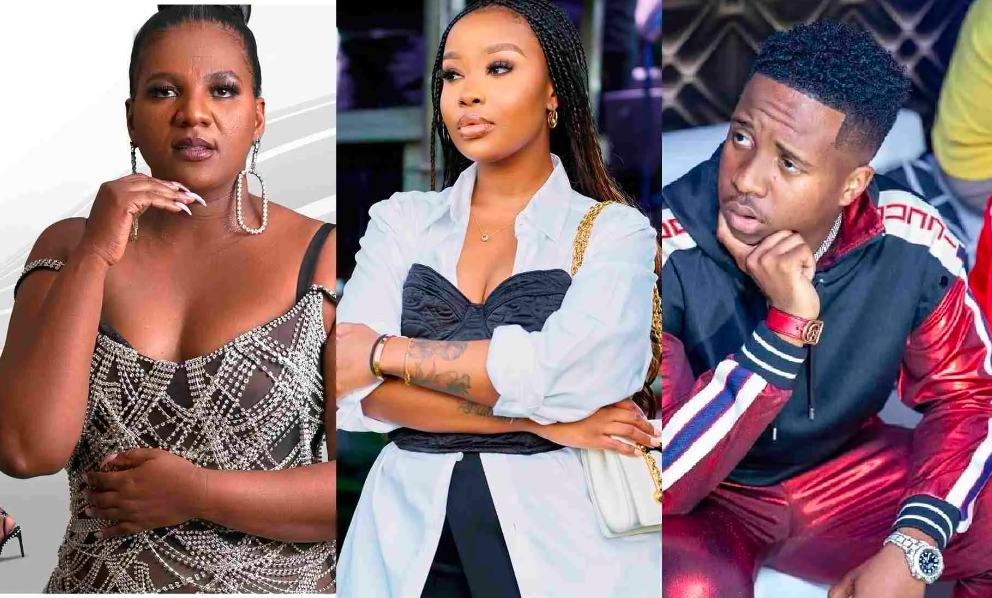 South African influencer and DJ Sithelo Shozi, Mpisane's former lover and the mother of his two young daughters, served a summons this week to businesswoman Shauwn Mkhize and her son, Andile Mpisane, accusing them of not returning her three-year-old daughter to her after a "visit" of more than a year.
Shozi, 28, is seeking an interim court order declaring that her three-year-old daughter was "unlawfully and unconstitutionally" abducted and that her child must be returned to her immediately. She also wants an interdict preventing Mpisane, 21, and Mkhize from removing her children from her home without her written consent.
In her summons filed on Wednesday, Shozi also cites police minister Bheki Cele — who is close to Mkhize's family — as the third respondent. However, in her 24-page affidavit, she makes no allegations against him. Cele was not immediately available for comment.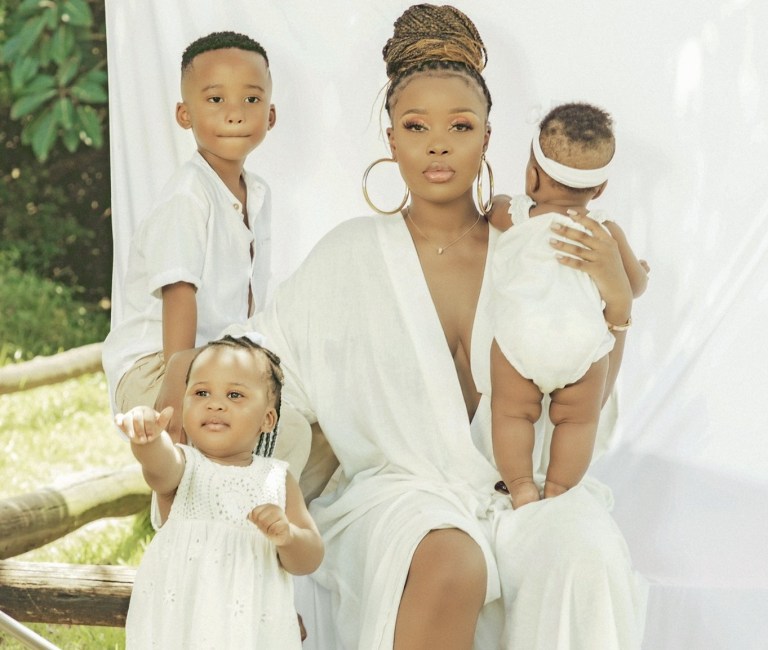 In court papers, Shozi claims that she has not been allowed to visit her daughter since she was taken from her in March last year.
But Mkhize and Mpisane's lawyer, Ntsako Godi, denied they had abducted the child and said they would be opposing Shozi's application.
"We will defend this application and we are confident of our case. This is a media attention-seeking stunt," he said, adding that there was no reason for Shozi to add Cele as a respondent when she made no claims against him and he was not involved in the matter.
Godi also questioned why Shozi did not open a case at a police station if she believed her child had been abducted, because kidnapping is a serious crime.
"The child was never abducted and has at all times since birth been raised in the house of MaMkhize and Andile," he said.
In court papers, Shozi also accuses her ex-boyfriend and his mother of forcing both her children to undergo DNA tests to prove he is their father.
"As if that was not enough, I was also summonsed to undergo the DNA test. This was done to confirm if I am indeed the biological mother … I obliged," she said.
ad
"I had no qualms undergoing the DNA test. I was faithful and loyal to [Mpisane] during our relationship. What I objected to was the manner in which they approached it — it is unlawful to abduct the child and force us to undergo the DNA tests."
In court papers, Shozi claims the drama began when she received a phone call from Mkhize on March 4 last year asking her to bring her grandchildren to visit at her home in La Lucia because "she was missing them".
Shozi said they agreed that the children, who were dropped off in their pyjamas, would spend the night and be returned the next morning.
While the youngest, then aged two, was returned to her the same night, Mkhize told her the next day that her eldest child was not feeling well and that she would take care of her until she recovered, Shozi claims.
Shozi further accuses Mkhize of "declining to disclose the alleged illness" and refusing to provide her with proof that she was taken to the doctor.
"For over 10 months now, there has been no further communication [on her illness] … It's clear that [Mpisane and Mkhize] had ulterior motives — which is to abduct [her]," states Shozi in her affidavit.
Godi said Mpisane did not have access to the younger daughter, who Shozi cares for full time.
ad
"Why are Andile's rights in respect to the other child not taken into account? Why should we be worried about Sithelo not having seen her child since March but it's fine for Andile not having access?" he asked.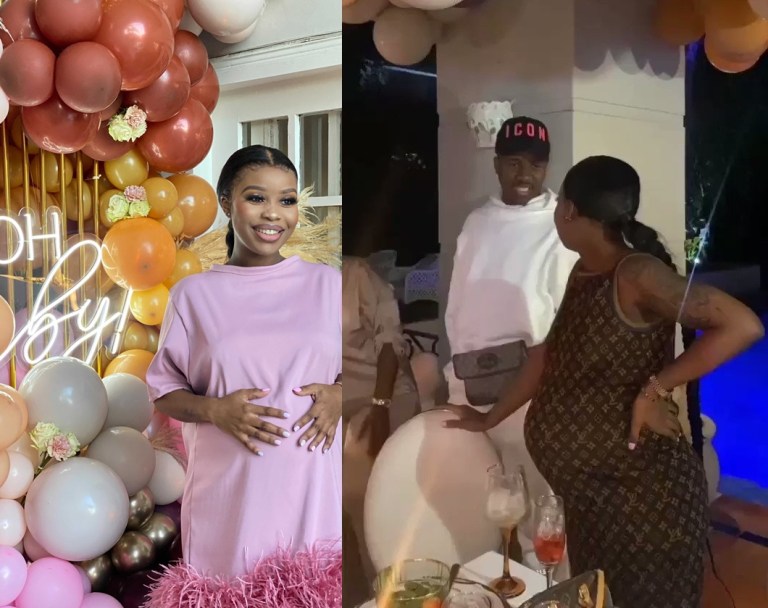 Godi said Shozi's claims that she was not able to contact the child were untrue because in July last year, when she first complained about not having access, she was given the cellphone number of the child's nanny to call on.
"She's bitter and jealous that Andile has found happiness elsewhere," Godi said, alluding to Mpisane's recent proposal to Tamia Louw.
Godi further denied that Shozi was forced to undergo DNA tests, which he said were conducted at a time when a parenting agreement was being negotiated.
It is standard practice for a sample of the mother's blood to be taken when DNA tests are conducted on children, he said.
Godi added that Shozi launched a similar application last month but withdrew it.
In her affidavit, Shozi claims her elder daughter was removed from Durban to Johannesburg without her knowledge or consent, and that she has not been allowed to visit her.
"I would often have a WhatsApp video call but I have since been blocked by the helper and have no access to the child at all," she said.
ad
Though Shozi states in court papers that her former lawyers had begun negotiating a parenting agreement with Mkhize and Mpisane, she has rejected a settlement proposal.
"I cannot bring myself to negotiate a settlement concerning my child and her abductors. I would have been amenable to entertain any settlement negotiations with [Mpisane] if the child is returned home where she should be," states Shozi.
Last year, Shozi obtained a protection order against Mpisane, which she attached to her affidavit, accusing him of insulting, intimidating, and harassing her over the phone.
Her lawyer, Mabu Marweshe of Marweshe Attorneys, said: "Her former attorneys tried to negotiate with [Mkhize and Mpisane] to bring back the child all was in vain."
Marweshe said Shozi is "stressed and emotional hence you see her turning to the courts for help".