Sister love: Nomzamo Mbatha's birthday letter to Wendy thrills Mzansi [video]
Sister love: Nomzamo Mbatha's birthday letter to Wendy thrills Mzansi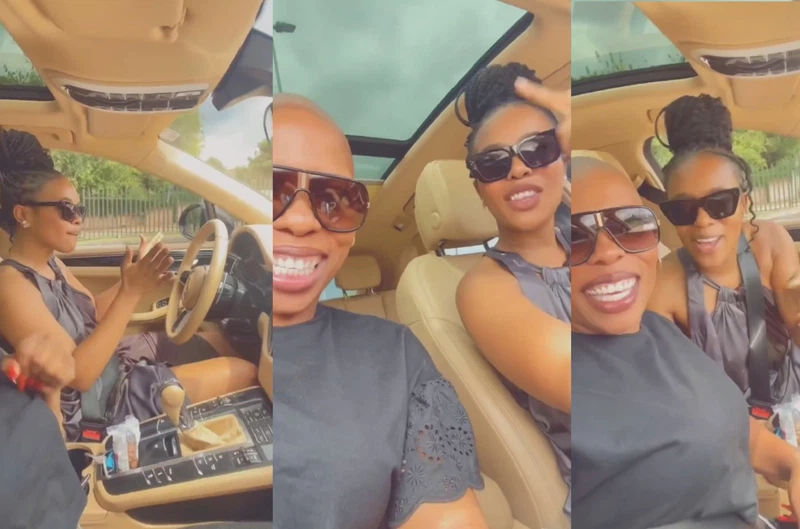 South African actress Nomzamo Mbatha impressed fans with her birthday letter to Wendy.
Nomzamo Mbatha has made many headlines in recent months since Shaka iLembe premiered.
She showed so much class, and fans praised her for her skills.
Showing a close bond and deep love in the series, Nomzamo also showed it in real life.
She is a loving family member and, above all, a great sister to her big sister, Wendy Mbatha.
ALSO READ: 'I don't see naked bodies': Nomzamo Mbatha on 'Shaka Ilembe'
She showed how much she loved her big sister, and Wendy felt the love and returned the love on Instagram.
Responding to her young sister, Wendy described Nomzamo as a loving angel.
"Thank God for You my Angel❤️, I love you more than you know ❤️"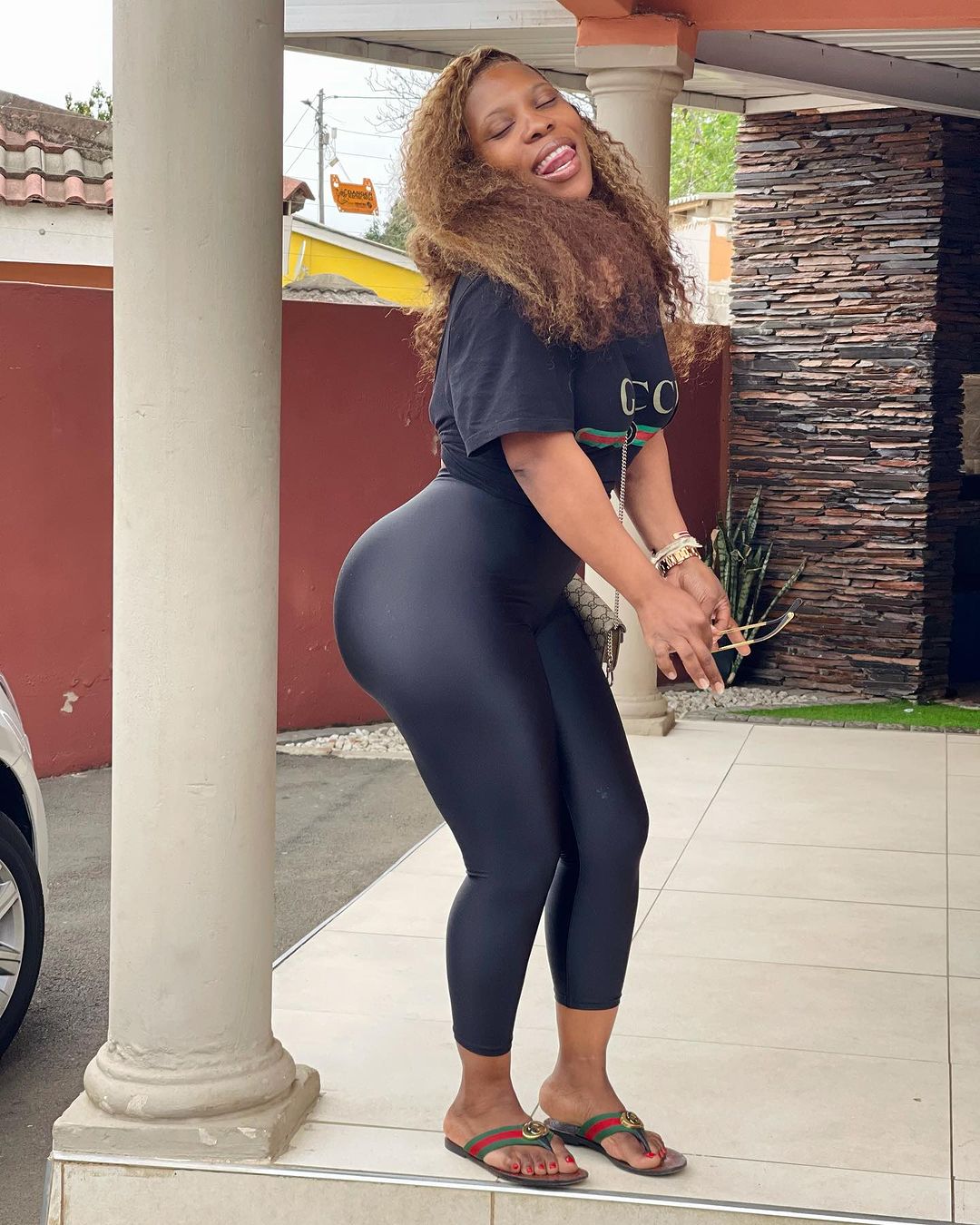 NOMZAMO MBATHA'S BIRTHDAY LETTER TO WENDY THRILLS MZANSI
Wishing her big sister a happy birthday, Nomzamo showed her love and gave her her position as the firstborn.
"The girl who made our mama a mama. Happy birthday to the one who protects, uplifts and holds us together." She said.
"A raucous sense of humor, fierce loyalty and can never keep time!! I love you big big and wish you more years than you can even imagine." she continued.
"Everyone please show some birthday 🎂 love to this amazing girl who's been our absolute everything ❤️ @w.mbatha" she finished.
MZANSI WISH WENDY A GREAT DAY
After Nomzamo Mbatha penned a birthday letter to her big sister Wendy, fans also joined in wishing her well.
"@w.mbatha love the love y'all have for each other, Happy birthday mama♥️🫶🏾!!"
"HAPPY BIRTHDAY TO ONE OF ONE @w.mbatha You're the gift that keeps on giving – all you are and have been to @nomzamo_m has become part of what she is to us. We celebrate you, beautiful! 🥰🎉💕🎈"
"Happy birthday @w.mbatha many more of God's blessings upon you sis🎁🎂❣️🙏🍾"
"Birthday blessings to your big Sis and many, many more to come. 🙏🏽🎉🥳"
"That line "nobody do body like you do" is 💯 percent right, because sis has a fine a$$ body 🔥Happy birthday 🎈🎉big sis"
"Our love how you always honour your sister ❤️❤️❤️ it's beautiful. Happy birthday sis'Wendy!! @w.mbatha"