Sishi Risks It All With New Single, "I Don't Dance"
Sishi Risks It All With New Single, "I Don't Dance"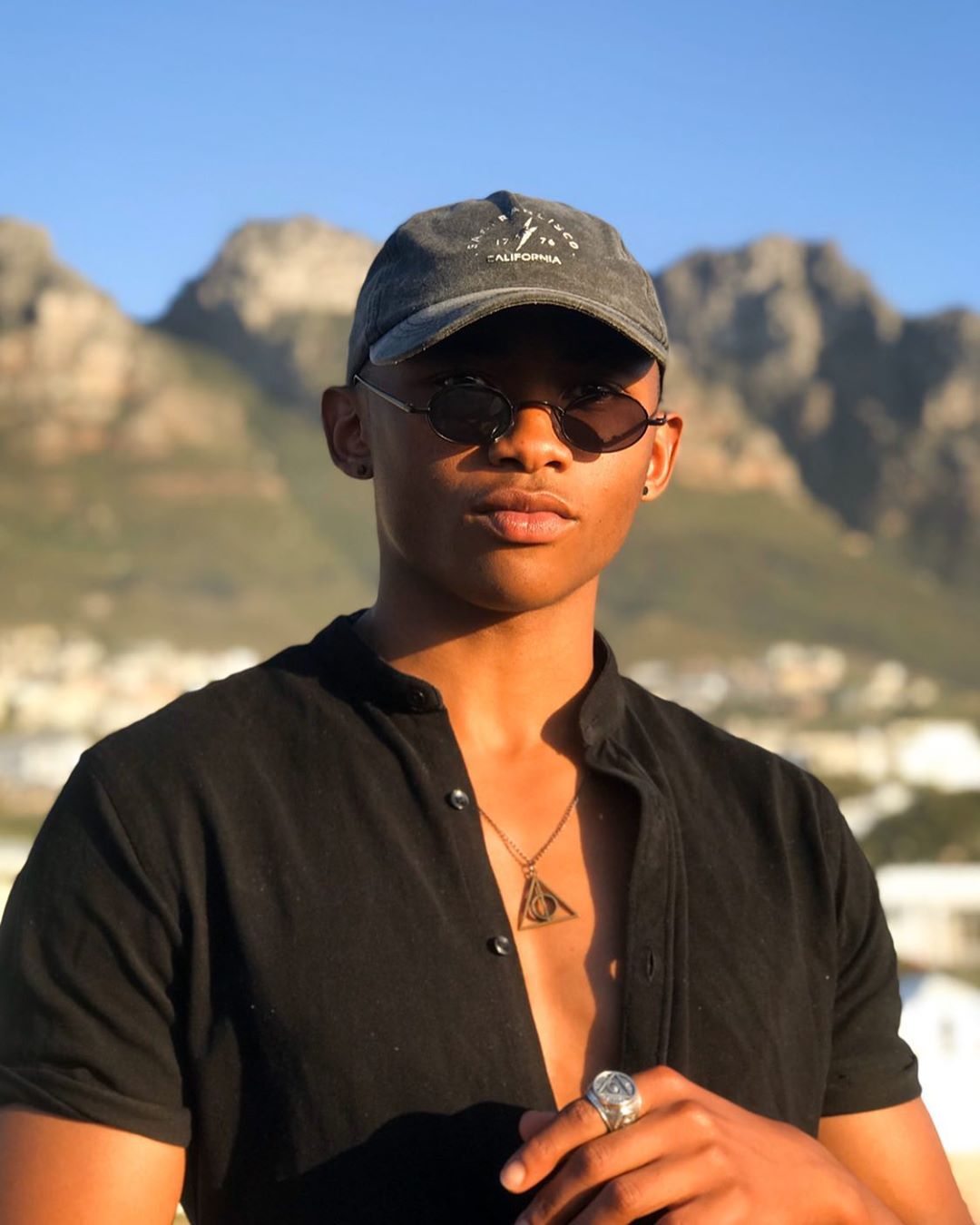 Multi-hyphenated singer-songwriter, Sishii, takes a leap of faith with a new single, "I Don't Dance" out now via Mr. Eazi's emPawa Africa.
Ironically titled "I Don't Dance" (IDD), Sishii's The Weeknd-inspired R&B/Pop single tells the story of a night out during his time at the University of Cape Town.
Born out of a deep desire to make space for those that don't dance, IDD allows those with two left feet (and those who can dance) to celebrate themselves and move their bodies with equal freedom.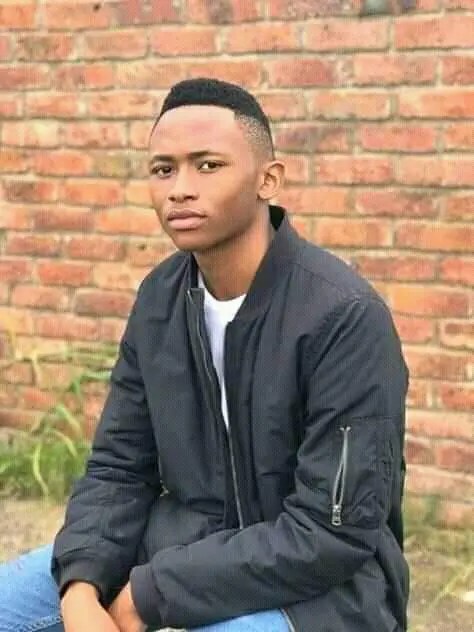 The Jaydon Lewis-produced record tempts listeners into a film noir world of late nights and neon lights. Executive produced by Sishii, this single serves as the lead of his upcoming project titled "A Night In The Hills".
"You don't need to be good to dance," says Sishii. "Sometimes you just happen to find yourself in a situation, the vibe is right, the company is right, and all of a sudden you just become someone who can dance."
Persuasive melodies, sultry vocals, and no small amount of wit will find you in the groove of Sishii's brand-new single, "I Don't Dance".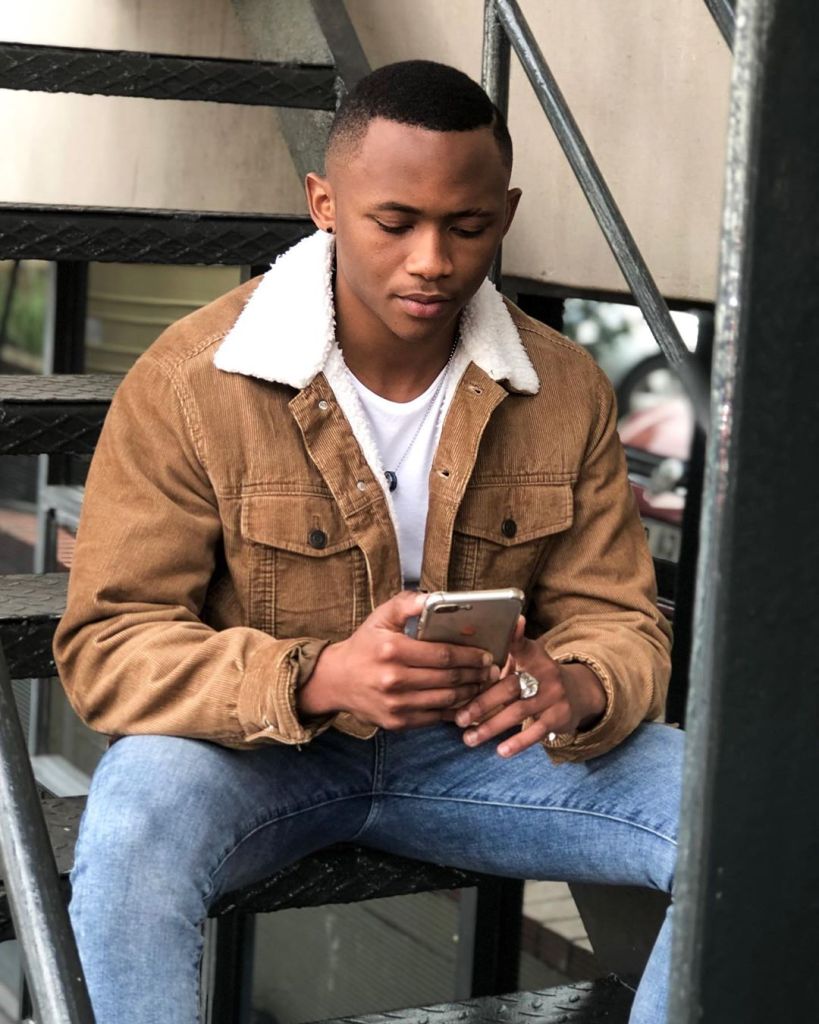 Sishii is set to exit from Gomora. The show has been canceled after four seasons. In a press statement, Mzansi Magic bid farewell to the show and said they are excited to bring new and fresh content.
"We are committed to bringing the best content to our viewers and, as such, we have to be responsive to their changing needs and preferences. This means that we have to bid farewell to beloved shows like Gomora, but we are excited to bring you new, fresh, and exciting content," said Shirley Adonisi, Director of Local Entertainment Channels at M-Net.
"It's been an incredible three years since Gomora first aired on Mzansi Magic," added Adonisi. "The show has captivated audiences across the country and we are proud to be part of its legacy. We thank the cast and crew of Gomora for their incredible work and dedication."