Sir Trill opens up about the ill treatment he's suffered in the music industry
Sir Trill opens up about the ill treatment he's suffered in the music industry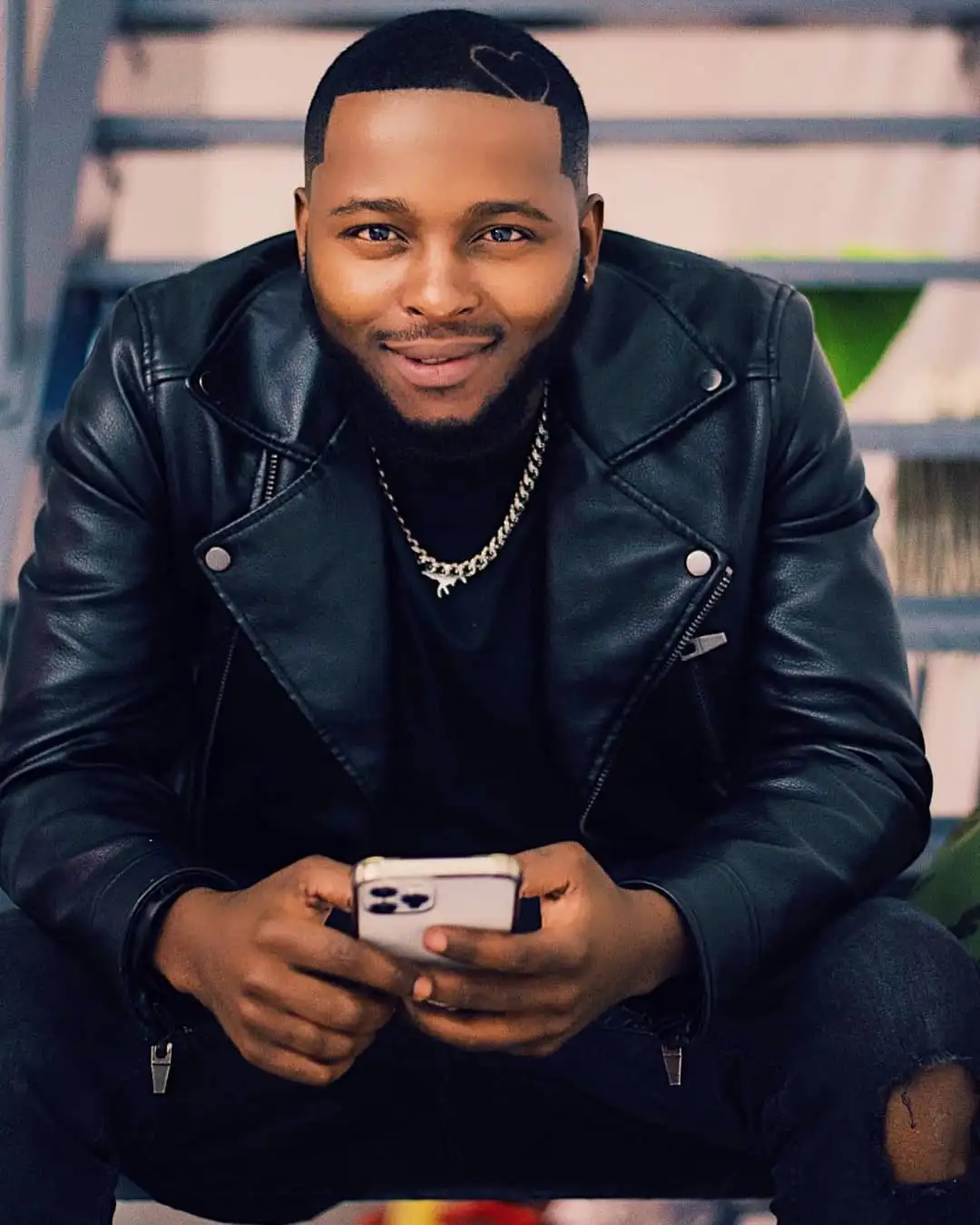 Sir Trill opens up about the ill treatment he's suffered in the music industry. The musician tweeted about not been paid for all the hit songs he's delivered all the years. Two years ago, Trill hinted at having problems with some top-people in the industry which delayed the release of his debut album. Returning to Twitter this Wednesday, the vocalist says his mental health is affected as he hasn't been paid for all his hard work.
"It's tiring and mentally damaging. So many hits and I've never seen a cent . I'm tired," he wrote He says it's not a joke as he is forced to speak out despite being a private person.
Never been an artist that talks much or exposes much . This will definitely be a joke to some of y'all . Which I understand. But it's mentally damaging and exhausting . What are we working so much for?" Sir Trill got people worried after revealing that he is dropping his last tweet.
"Thank you to everybody who genuinely supports "SIR TRILL" .this will probably be my last tweet. Some social media users pointed fingers against DJ Maphorisa for destroying the young singer's life.