Sipho 'Psyfo' Ngwenya and wife celebrate wedding anniversary
Sipho 'Psyfo' Ngwenya and wife celebrate wedding anniversary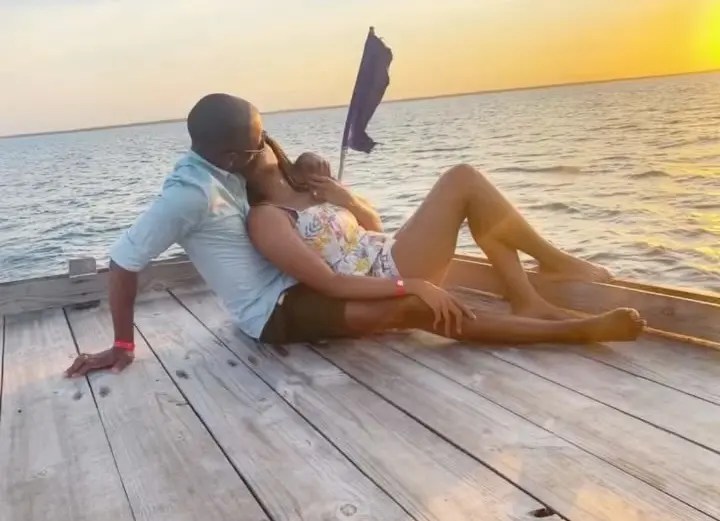 Music producer and former actor Sipho "Psyfo" Ngwenya and his wife Aamirah recently celebrated their first wedding anniversary, and a loved-up Sipho penned a heartfelt message for his wifey on Instagram.
The couple tied the knot after two years of dating. It was a small and intimate family wedding on a hill. Aamirah excitedly took to Instagram to share her news at the time.
"I got married to my best friend on top of a mountain, in my home province and I don't have all the words to express how happy and in love I am with this man who has been so committed and loyal to me. I have many interesting and funny stories to share about our special day. Overall, I can't believe we did it mate."
Sipho wrote: "Today marks the day my best friend said 'I do' to me. A whole Mrs Ngwenya. Thank you Aamirah for choosing me to be your husband. Every day I learn something new with you which tells me I made the right choice in asking you to be my wife. "
Sipho said he was looking forward to celebrating more years of their union.
"It feels like we have been together for over a decade and that shows just how much we have done in the short space of time together. I love you forever mate and looking forward to celebrating more of these anniversaries with you."