Sipho Mbele speaks after beating Covid-19
Sipho Mbele speaks after beating Covid-19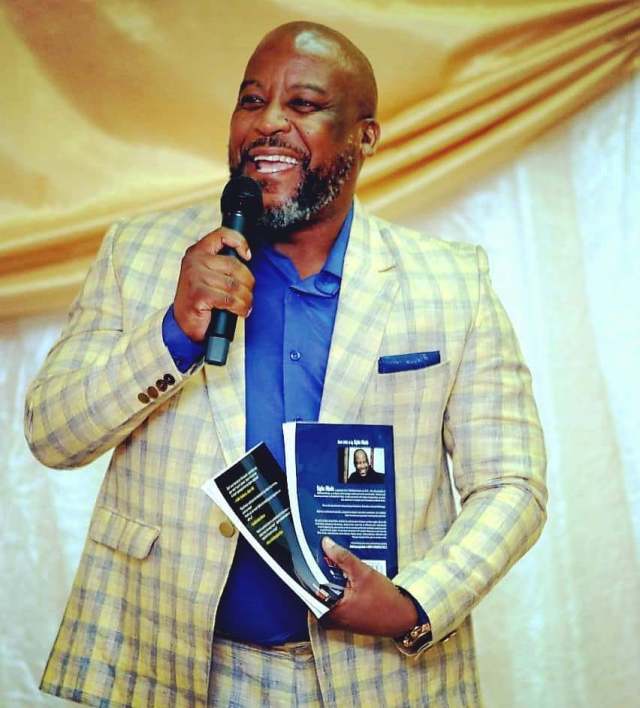 This is after the actor who is best known for playing Msweswe on SABC1 drama series iKani contracted the virus a few weeks ago while attending a funeral.
Speaking to Daily Sun, Sipho said his recovery journey was not easy.
"It was not smooth sailing at all because there were times where I felt as if someone was sitting on top of my chest and I could not breath," he said.
"But I had to fight for my life because my family needs me. I had to keep a positive mindset because that's the only way you can beat the virus. But above all I am grateful for all the support from my family and friends."
The Mpumalanga-born actor, who expressed his fears about dying, said the virus was real and people should take it seriously.
"I am very happy that I was able to beat it and I want people to know that it is okay to be scared because it gives you the will to fight and live.
"The only advice I have is that people should not take this virus lightly. They should keep safe and wear their masks."
Now that he has been given a second chance, Sipho said people can expect to see him a lot on the small screens.
"This year, I am planning to take my career to a whole new level. I will be making a comeback on Scandal soon and I will be making my debut on Swartwater," he said.