Singer Zandie Khumalo honours her unborn baby with an EP
Singer Zandie Khumalo honours her unborn baby with an EP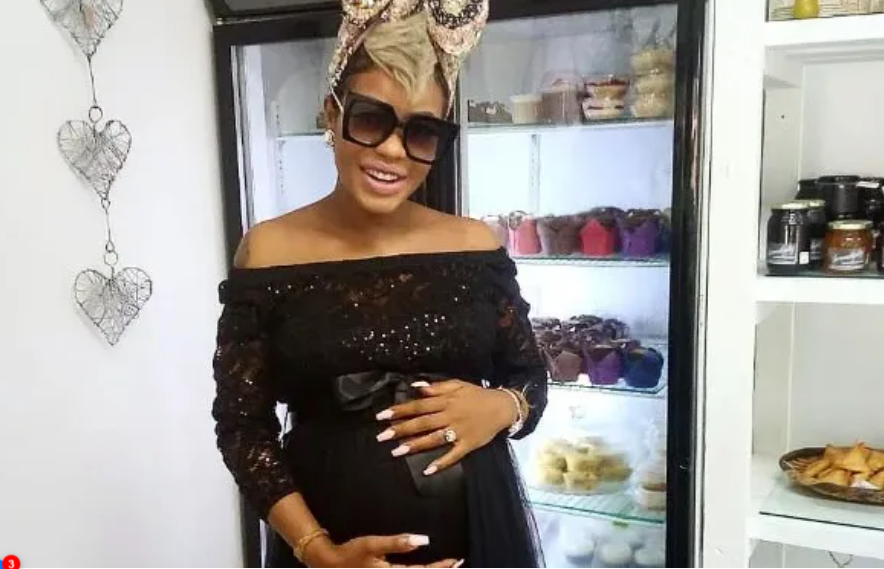 When Afro-pop musician Zandie Khumalo-Gumede tied the knot in 2016, she vowed to spend at least five years before she started a family.
And five years later, she is starting her family in style – she is honouring her unborn baby with an EP.
Zandie, originally from Nquthu in KZN, is due to deliver her baby, already named Zenala, in a month. And, she named her seven-track EP, released last week, after her.
The musician told Daily Sun that one of her songs, titled Zenala, was especially dedicated to her unborn baby and she hopes her child will listen to it one day.
"I took the decision to name my EP after my unborn child because Zenala will arrive at the time that I had planned to start a family.
"It was my biggest wish to get married first, then stay at least five years in the marriage before starting our family," she said.
Zandie is married to well-known artist manager and businessman Mhlo Gumede.
She said she realised the years she had given herself to start her family had come to pass.
"I decided to honour my unborn baby with the exclusive song because he/she will arrive at the time that I had planned, and my biggest wish was successfully achieved.
"I worked hard on this EP to release a unique sound to make sure my child will be happy to listen to it when he/she is older. Although my genre is still Afro pop, this one is different because it was exclusively dedicated to my first child."
The Akwanele hitmaker said on the EP, she worked with producers Lindani Gumede and Mojalefa "Mjakes" Thebe, Sneziey, Umzumbe Inspirational Choir, Maqhinga Radebe and Sicelo Gowani.
"The EP also features my two maskandi songs Ngijabule Kabi and Fihlani Amadodenu to accommodate all my fans.
"I recently shot a music video for the song Still Grateful featuring Umzumbe Inspirational Choir, and it will be out soon."