Singer Zahara fires her manager
Singer Zahara fires her manager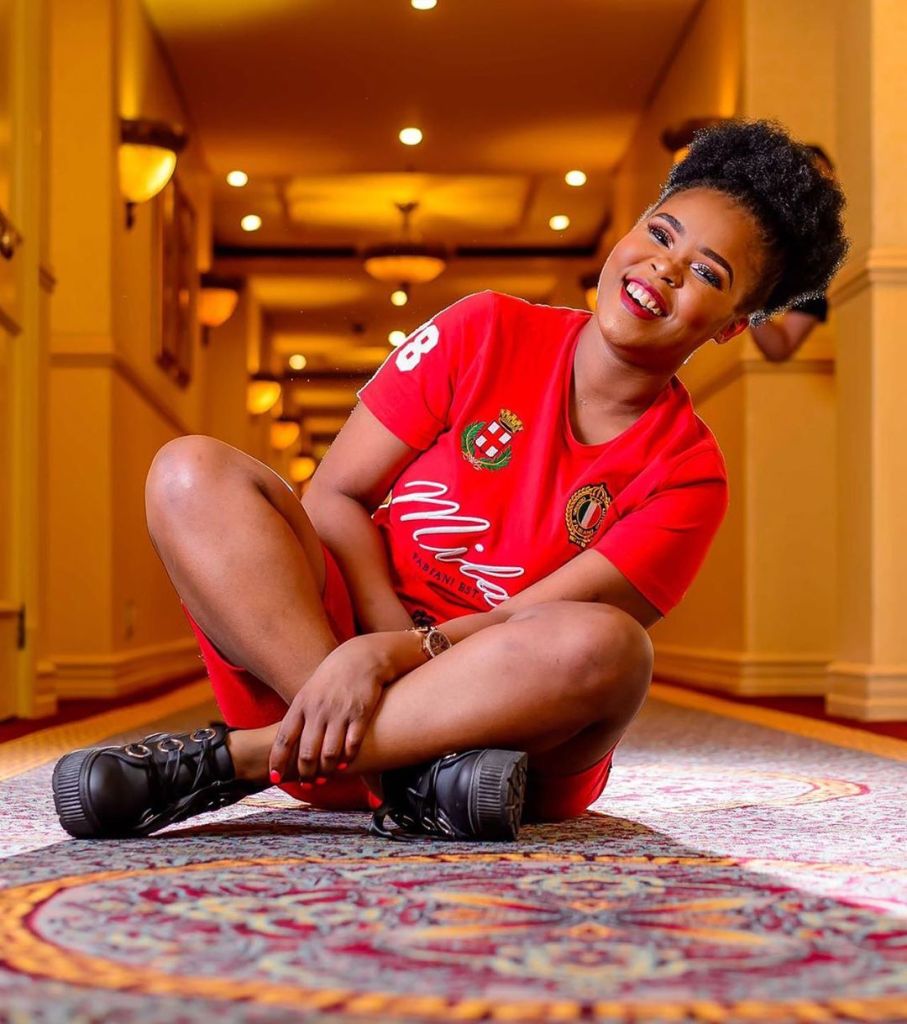 Zahara has apparently kicked her long-time manager Oyama Dyosiba to the curb.
A source said the singer, who recently released a new album Nqaba Yam, has signed with a new record label, Warner Music, and wants to associate with new people.
"Ever since she signed to a new label, she has changed and surrounds herself with new people. She forgot the sacrifices that Oyama made for her. She apparently even kicked him out of her home in Roodepoort, Joburg," said the source.
Another source said without Oyama, Zahara would not be where she is today.
"She really needs to check herself and make sure she makes amends with him.
"Honestly speaking, he's done a lot for her and doesn't deserve to be treated like this. They are cousins after all," the second source said.
A third source said Oyama was willing to forgive Zahara, whose real name is Bulelwa Mtukutana.
"He knows they come from the same place in East London and doesn't want to desert her in Joburg because he knows how cruel and cold the city can be," said the source.
"She got her residency at Emperors Palace because of him.
"He has kept her reputation clean and the alleged drunk video incident would not have happened under his watch."
Oyama told the SunTeam he didn't have a grudge against Zahara, and was willing to work things out with her.
"I'm not a person who holds grudges and I'm willing to work on my relationship with my cousin," he said.
Mojalefa Thebe, who produced Zahara's latest album, said he was aware of the fall out.
"They fought because of their own issues and we don't know the real root of the fall out. I have not sat down with her recently to speak to her," he said
"What I know is she's now being managed by her brother. The label has no influence over who Zahara chooses to be her manager."
Speaking to the SunTeam, Zahara said: I don't want to be involved. If you have any questions about my new album, then ask.
"But I don't want to get involved. My music has been doing great. "You don't even ask about that."