Singer Zahara finally addresses her alleged alcoholism
Singer Zahara finally addresses her alleged alcoholism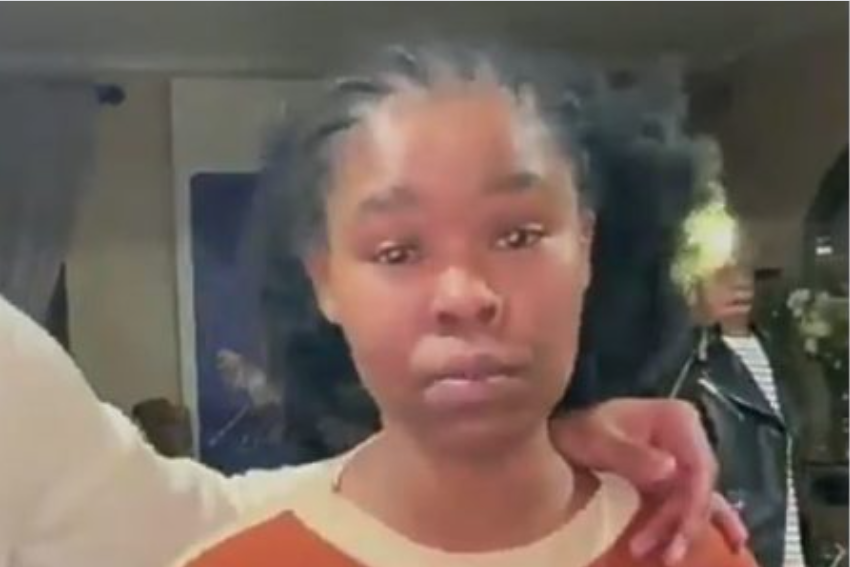 Zahara has finally addressed her alleged "alcoholism" on Mac G's podcast and Chill series, which has been picked up on television. The songstress who has just released her album Nqaba Yam was uncomfortable talking about alcohol as she has been painted as an alcoholic for so many years.
On the podcast which now airs every Wednesdays on Channel O, Mac G teased her and said they have so many things in common including their shared love for alcohol. In her defense Zahara said she does not love alcohol and then referred to that viral video of her singing "drunk" with a group of men surrounding her.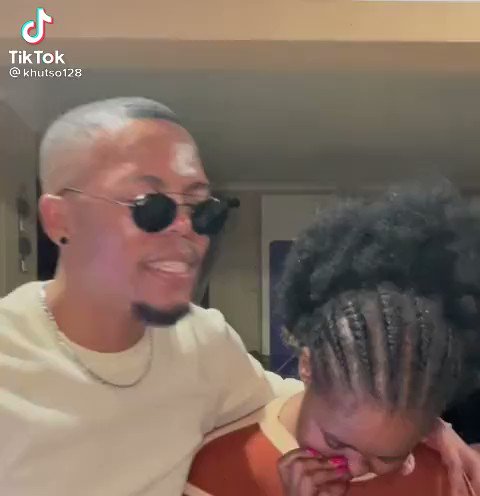 She told Mac G that she only had one bottle of wine and it knocked her out, that's it. She then realised that she had to stop drinking alcohol that night as she was too drunk. Mac G then told her that she must not leave him behind because he loves alcohol, but Zahara who started drinking alcohol at the age of 24 said, "Don't involve me, it doesn't work for me. Only God works for me."
The gifted vocalist said she started drinking alcohol because she was stressed but she does not regret anything that happened in her life. "Whoever robbed me, and how many mistakes I made and everything, I don't regret the kindof young woman I am now, it has grown on me and today I know which steps to take or not. It does not mean I am not going to have challenges, I am still going to have problems," she said.
As a village girl who moved to the city of Gold to make her dreams come true, Mac G asked her if she needed alcohol to take the stress away. But Zahara said she does not have an alcohol problem, it's people who made it seem as though she is an alcoholic.
"I did not turn to alcohol, you guys turned me to alcohol. Let me tell you something, you don't even have a picture of me in the club with a glass [in my hand]. They always say 'sources say' so I want to ask who is that source." she said. "What I do in my house, it's not your business…your business is my music. Don't talk about alcohol if I want to drink champagne I will drink it today if I want, it's not your business."
She then took it back to that video of her drunk saying the guys were laughing because she was acting. Zahara feels people should stop talking about her drinking but should only talk about her music.
Zahara was also hesitant to talk about the DJ Sbu issue but prior to her interview, the TS Records boss spoke on his radio station, Massive Metro saying Zahara should stop lying as she owes them money.