Singer Thandeka Zulu and Husband Sabelo Ngema Tie The Knot
Singer Thandeka Zulu and Husband Sabelo Ngema Tie The Knot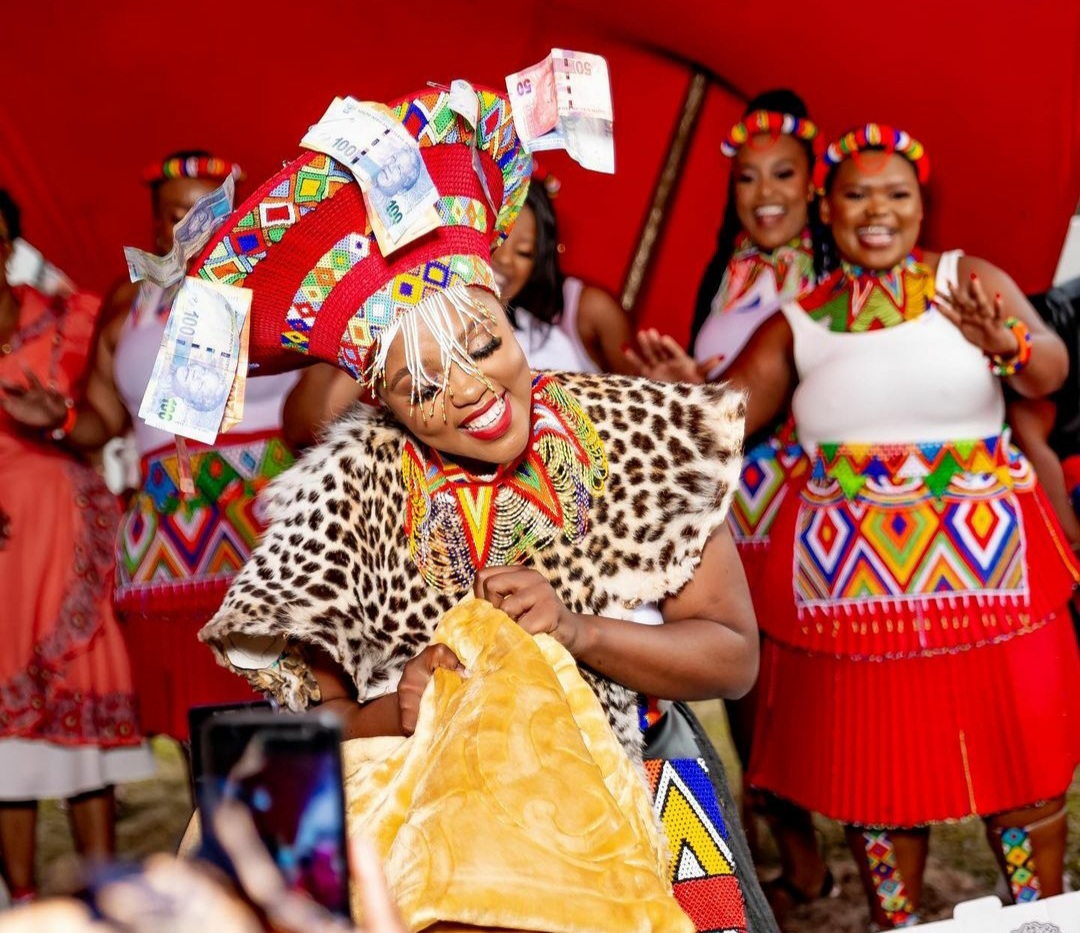 Actress and singer Thandeka Zulu weds her husband singer Sabelo Ngema. The couple have been dating for exactly a decade now and to celebrate their ten (10) year anniversary, they tied the knot, officially becoming Mr and Mrs Ngema.
Reportedly, the traditional ceremony was attending by some of Durban's A-Listers, including DJ Tira, Dlala Mshunqisi, DJ Happygal, Imbewu actress Phindile Gwala to name a few. Talking to Zimoja Lezinto, Thandeka Zulu was just astounded to finally seeing things coming to fruition and finally becoming a wife, eventually.
Taking to Instagram, Zulu was certainly overjoyed to have become Mrs Ngema officially.
"11/12/2022 🐄Usuku olungafani nezinye. Umakoti wakwa Ngema#umembeso
#mazuluwedsmuji" wrote Thandeka Zulu
Speaking to Zimoja Lezinto Thandeka Zulu said she may be coming a wife now by law, however she has always been a wife to Ngema. Dating for almost ten years and the couple already have a four year old child, indeed they have been a formidable couple for a long minute.
"Wow! I am overwhelmed with the amount of support we record from my community and friends and family who attended the big day" said Thandeka Zulu
Zulu continued to mention that their plans were to take care of the families first before tying the know. The couple had to make sure they buy a house first as well as get their businesses to take off because they can make their way to the alter.
"By the time we got married, I was already a wife in a way. We were just not in a hurry to do the wedding. We come from humble beginnings, our mons [sp] both not working, and we needed to achieve certain goals before getting married. So, we made sure we take care of our families first, buy a house, get our businesses off the ground, and last year I bought a car. So, we felt this was the right time," added Thandeka Zulu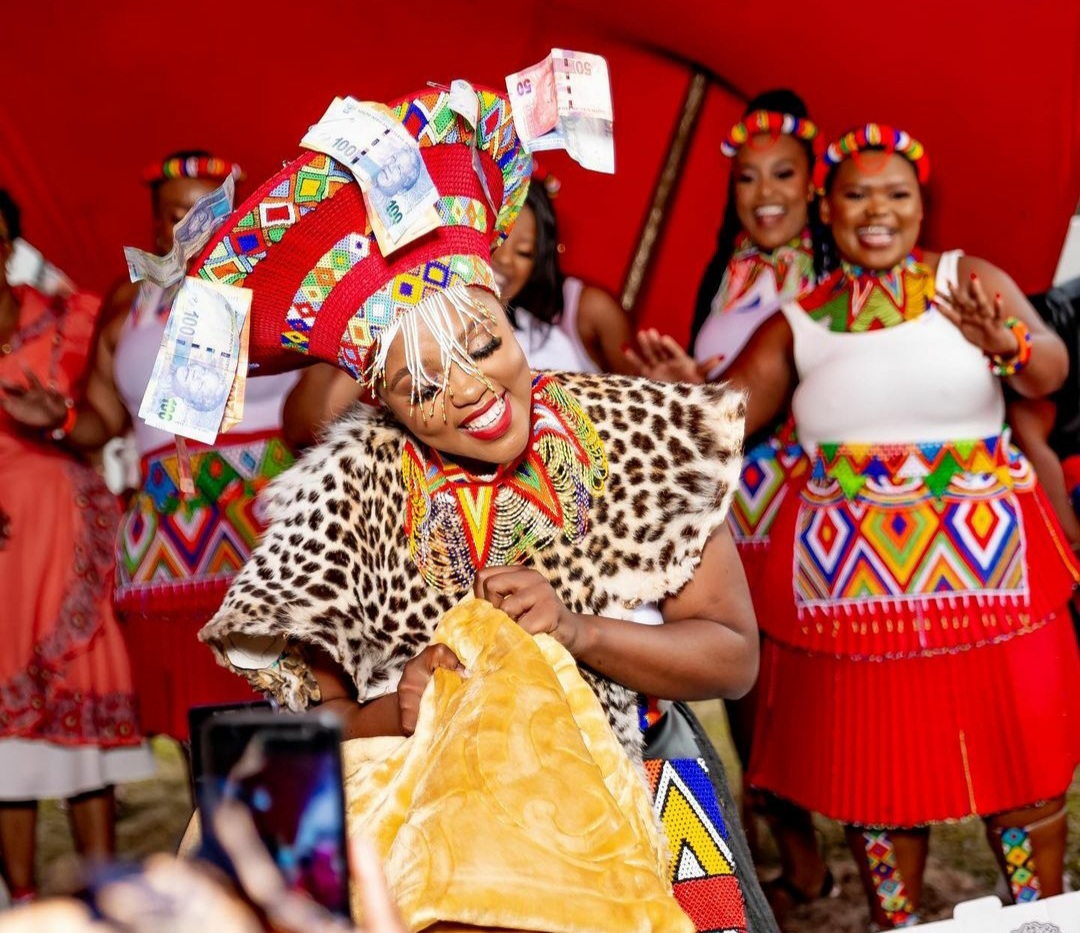 Both being creatives, Zulu and Ngema have successfully registered their acting academy, where they will be mentoring young and upcoming talented individuals who dares to eventually become the future actors and actresses.
Zulu shared that their acting academy is finally accredited. However, being reserved people they are taking their sweet time with everything they do.
"We are finally accredited. Umbekezelo (patience) has made everything work. We are in an unpredictable industry, and we don't like to put pressure on ourselves to
live a certain lifestyle. We are simple people, and we do what we afford." added Thandeka Zulu