SINGER STEVE KEKANA HAS DIED – #RIPSTEVEKEKANA
SINGER STEVE KEKANA HAS DIED – #RIPSTEVEKEKANA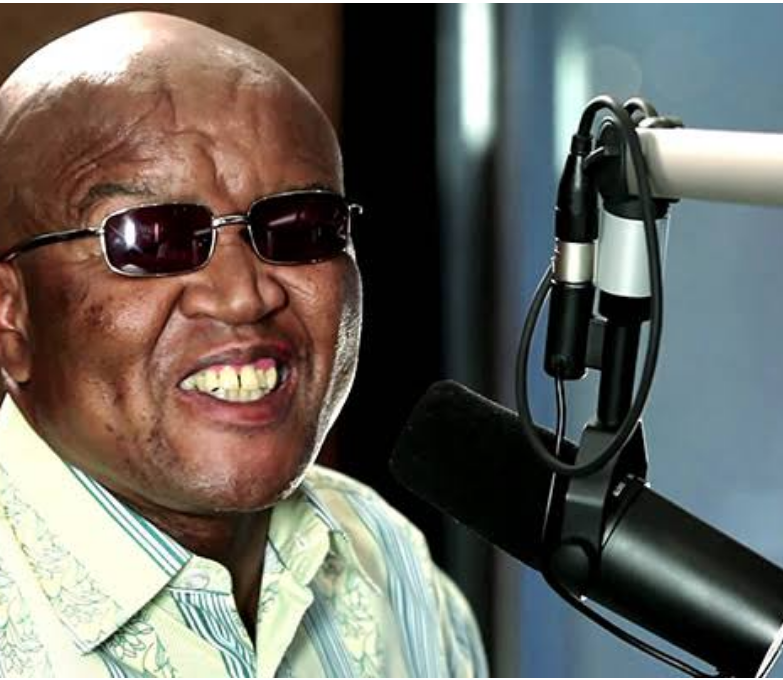 The South African music industry has suffered another loss. We are shattered by the passing of the legendary singer and songwriter Dr. Tebogo Steve Kekana. The singer reportedly died today at the age of 63.
His manager Xolani Majozi confirmed the sad news of his passing to Sowetan.
"Yes it's true, Ntate Steve Kekana is no more. He died in the early hours of this morning and we are waiting for more details from the family," Majozi said. I spoke to his wife and she confirmed that he's no more. He was fine the last time I spoke to him. I spoke to him last week over the phone and we were having an event around him but had to cancel due to the latest lockdown regulations."
Fans have since taken to social media platforms to pass their messages of condolences and pay tribute to the legendary singer.
Legendary musician Hotsix Sipho Mabuza said he was gutted by the passing of Kekana, he took to Twitter to thank him for the great friendship.
Hotsix also revealed that he had just done a song with the late Kekana two weeks ago.
He tweeted: "Gutted and hurting Rest in Peace my dear friend Steve- thank you for the wise council great friendship and making Burnout so special only two weeks ago I did the song with you again #stevekekana #RestInpeace."
In 2022 November the University Of South Africa (UNISA) awarded Dr. Steve Kekana with the degree of Doctor Of Philosophy. Kekana has also done exceptionally well within the entertainment industry and his legacy lives [email protected] said he recently spend time with him and others: "Recently had time with legends; from left to right; Tuks Senganga, Khaya Mahlangu, Steve Kekana, Joe Nina and Fana Zulu. Rest In Peace Bra Steve. I am terribly shocked and sad right now. Condolences."
Sharing a picture of Dr. Kekana on stage @tshegomoagi sad she is saddened by his passing: "Kore the sad news just doesn't stop Loudly crying face Robala Ka kgotso Ntate Steve KekanaBroken heart. I had the pleasure of watching you on stage one last time last year. What a loss to the industry. Thank you for the music"
@djshluthu99: "Rest in Power to the legendary Steve Kekana your music touched the world, your spirit will live on in the lyrics that we hear in your song."
Rest in Power to the legendary Steve Kekana your music touched the world, your spirit will live on in the lyrics that we hear in your song pic.twitter.com/V1dw503v3l

— Simphiwe Ntshingila (@djshluthu99) July 1, 2021