Singer Sneziey Msomi remembers her late grandmother
Singer Sneziey Msomi remembers her late grandmother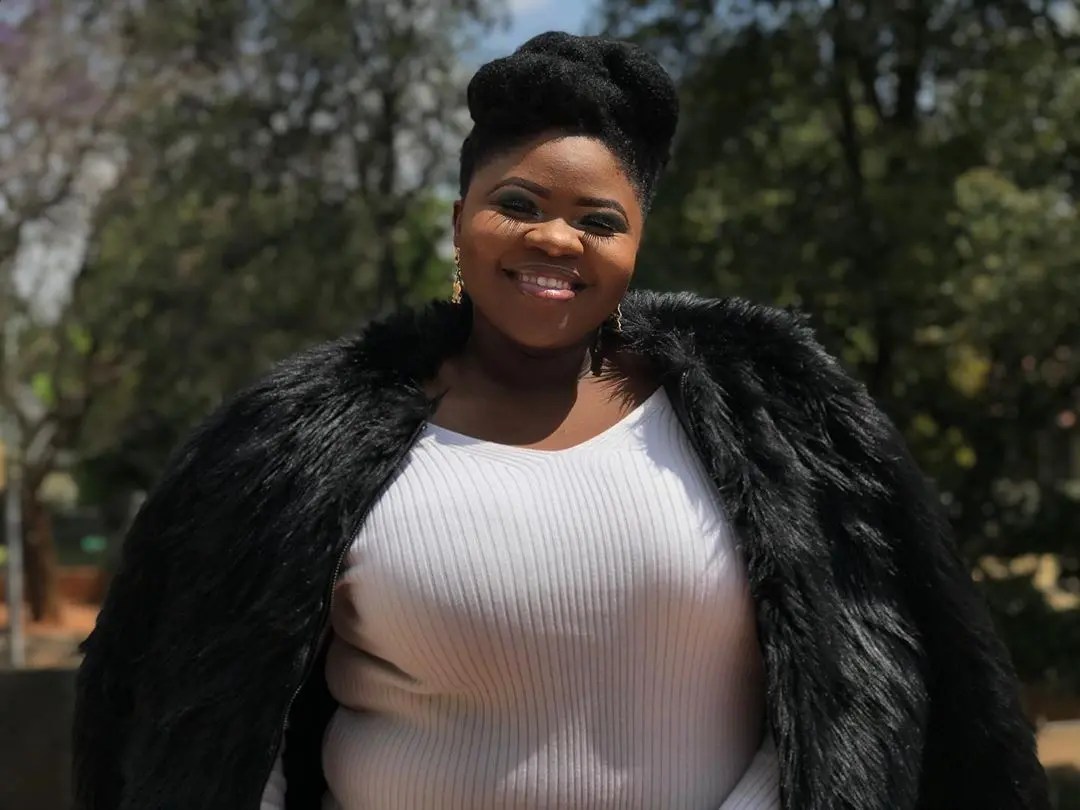 Singer Sneziey Msomi revealed that she recently visited her late grandmother's final resting place and took to her social media accounts to remember her.
The star lost her grandmother in 2021.
Sneziey took to her Instagram page to break the news, posting a touching picture of their joined hands in what looked like a hospital bed with her grandmother's drip on her hand.
Well, its has been a year since her grandmother took her last breath, and she said after visiting her final resting place that her soul was at peace
Sneziey said: "I went to visit my grandmother lapha endlini yakhe yokugcina I came back umoya wami is at peace 🙂 today marks a year without herContinue resting sthandwa sami. Umzukulu kaGetty noMjey."