Singer Simphiwe Dana remembers her late mom
Singer Simphiwe Dana remembers her late mom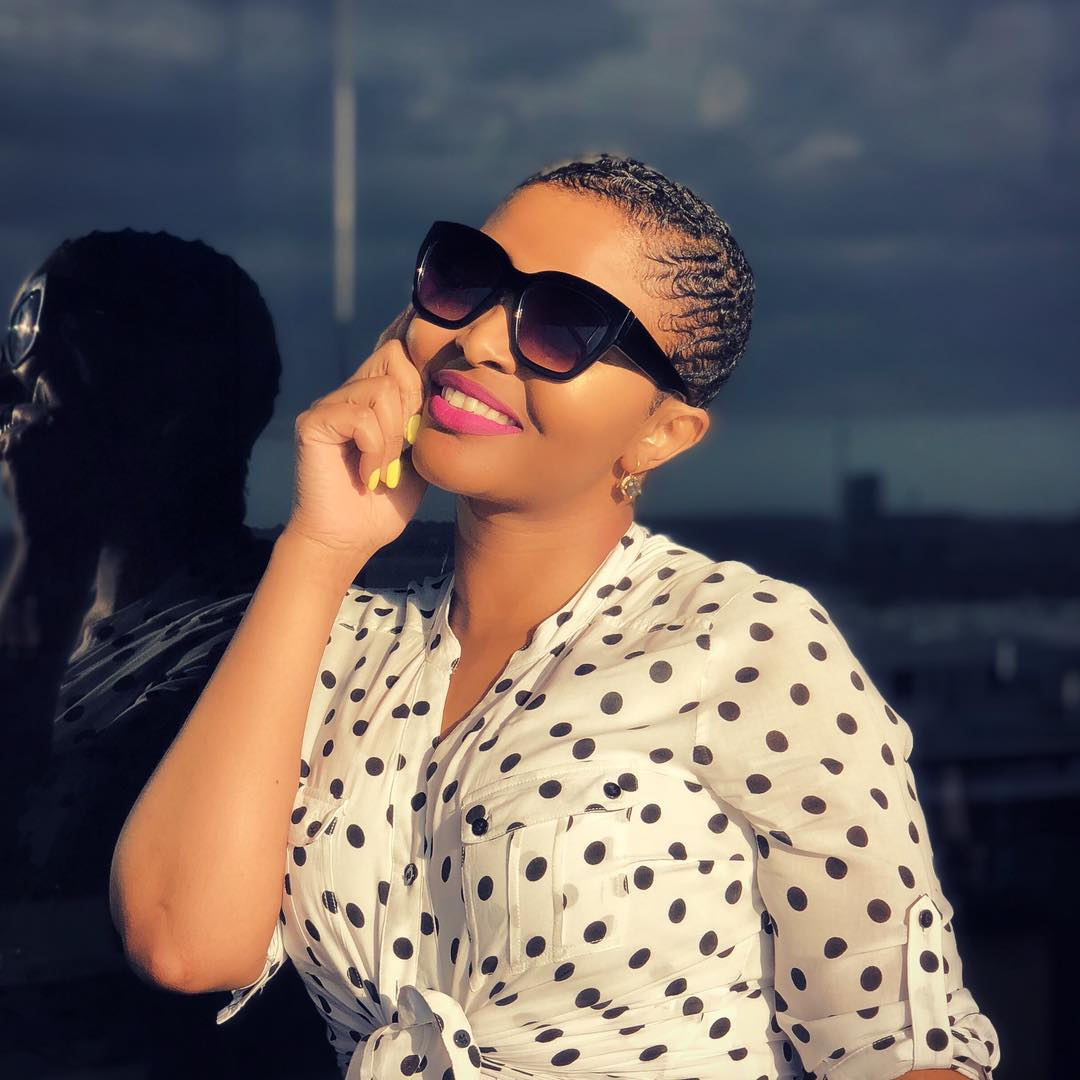 Singer Simphiwe Dana has penned a heartfelt message to her late mother, who died a week ago.
Recalling the good times they had, she also emphasised that though she was not coping, she has accepted her mum's death.
"When I was young, I yearned for my mother so much that on the days it became intense, I would wait for her by the gate. Convinced that, that was the day she would come, otherwise my heart would burst. She never came on those painful days – and my heart didn't feel like it had burst. Except it did," she wrote.
"Everyone knew not to bother me. I pinned the day away in peace. And I was grateful for it. When she came, it was always an occasion. My friends brought me English muffins when they came to condole with me. And it reminded me that she always brought the same when she came, and that I would come to associate them with her. My mother always came bearing gifts – she was a gift to me. As the first born, we had many power struggles as it happens with the handing over of responsibility and instructions, given that future generations should be allowed a perspective on how that future is shaped, but with a full understanding of what informs it," the message continued.
Simphiwe said that she had disconnected thoughts, remembering everything.
"Overall, I remember our mother's intense love for us, and how her gracefulness shone under any circumstance. Her parents called her Noziphiwo. Her in-laws called her Nozukile. Both these names were so fitting. Kukhona indawo eyophukileyo emphefumlweni wam. Indawo engondlekiyo. May grace carry us through."
In another post, she mentioned that she had featured her mother in her music video for one of her songs.
"I featured my mother in my music video for Bantu Biko Street. She was a health worker, so the role was fitting. I have found a way to honour my mother throughout my work. We all fit inside her heart so snugly, that there perhaps was never space for herself," she wrote.
In a follow-up post, she said she had finally accepted that her mother was no more.
"For the first time in my life, I don't know what to do. I accept that my mother is gone. It feels like I need a big shift – a new normal to help me handle all these emotions. Surely I cannot be the same person as before," she said.