Singer Rowlene secures new apartment in London – Photos
Singer Rowlene secures new apartment in London – Photos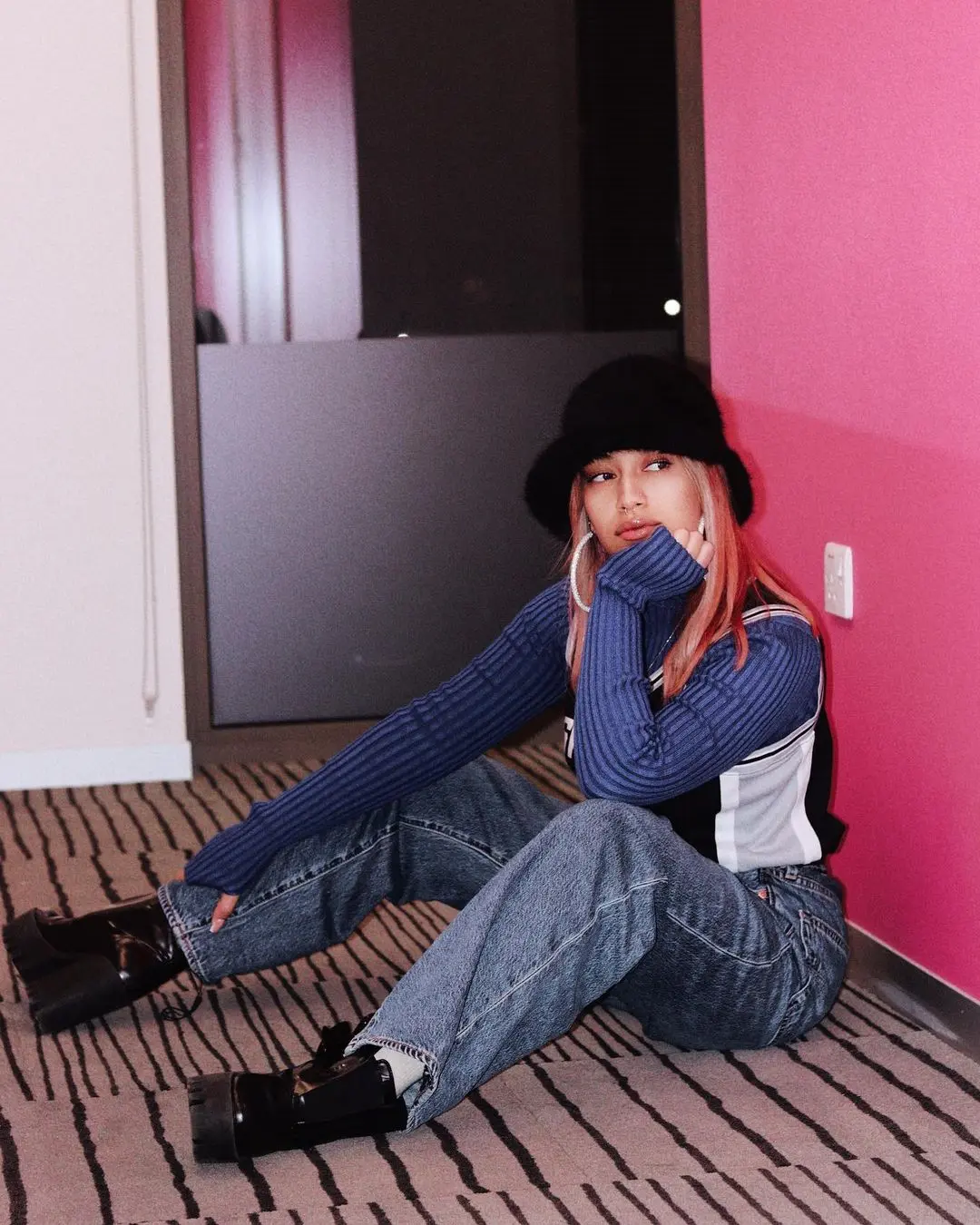 South African singer Rowlene traveled to London some days ago, and she's surprised followers with the news of a new apartment. The star seemed to have relocated to the United Kingdom without revealing her plans or intentions for traveling there.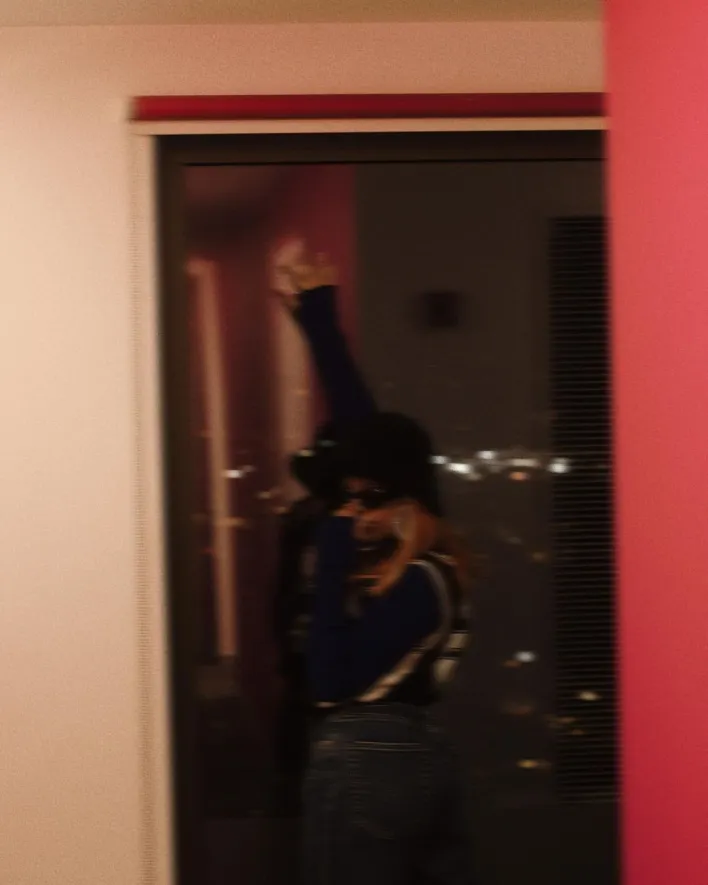 Rowlene is taking after her record label boss, Nasty C, who relocated to the United States of America last year, though he's been in South Africa for a while.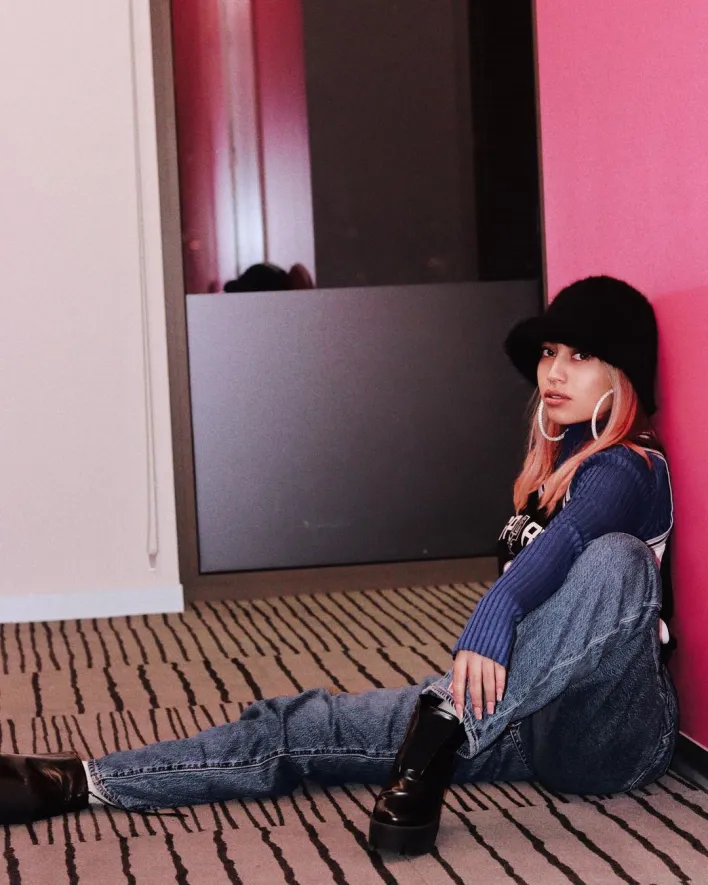 Meanwhile, it's assumed that the singer is in the UK for studies as the tagged company which is responsible for securing student accommodation.
"I think my favourite thing about my new apartment is that it's pink," she captioned snaps.