Singer Rethabile Khumalo mourns death of a loved one
Singer Rethabile Khumalo mourns death of a loved one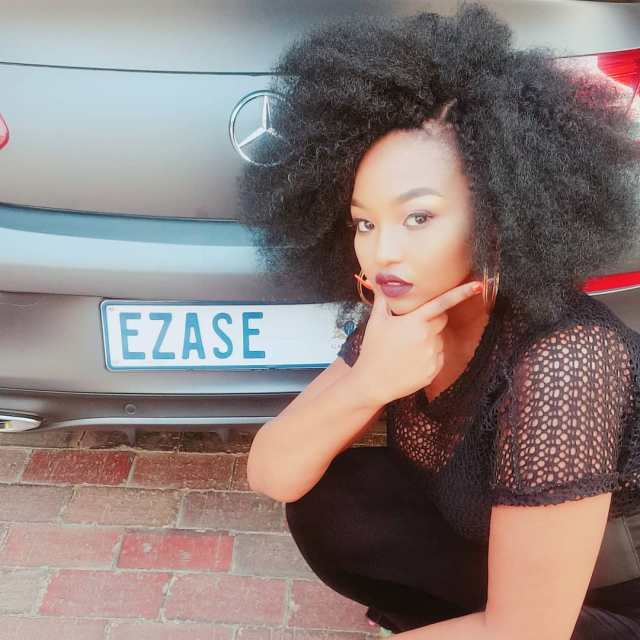 Rethabile Khumalo is devastated at the death of her close friend, who featured on her first music video. The singer announced his passing on social media and shared a snippet off her debut music video.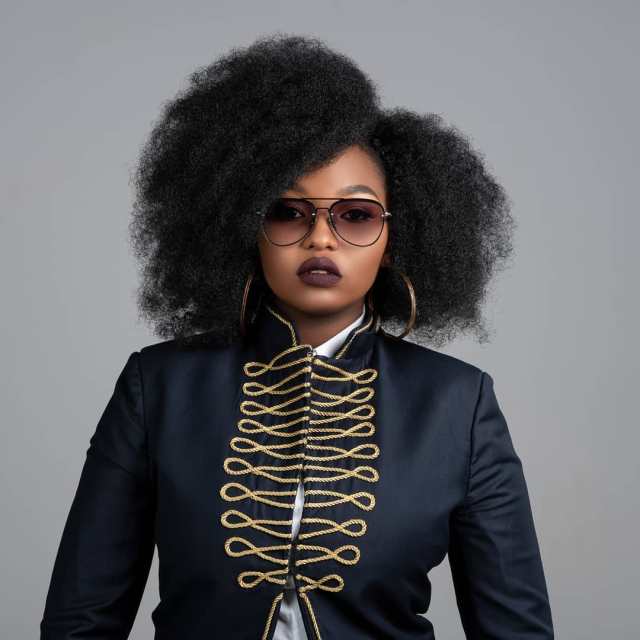 The Umlilo vocalist said the cause of his death almost killed her too. But, she's yet to reveal what caused his death.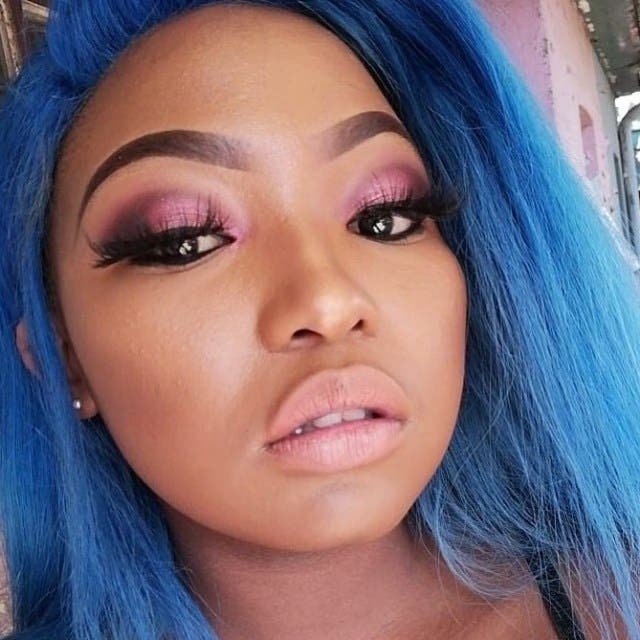 I still can't believe you are gone💔💔💔……. I remember this day like yesterday we where shooting my first ever music video titled Nomathemba Hambe 😭😭😭😭😭😭😭💔💔💔💔💔💔💔💔💔kahle Bhuti musa RIP INTLIZIYO YAMI IS IN PIECES TO THINK I ALSO ALMOST DIED THE SAME WAY," she captioned post.