Singer Prince Benza involved in a hoffic car accident – Photos
Singer Prince Benza involved in a hoffic car accident – Photos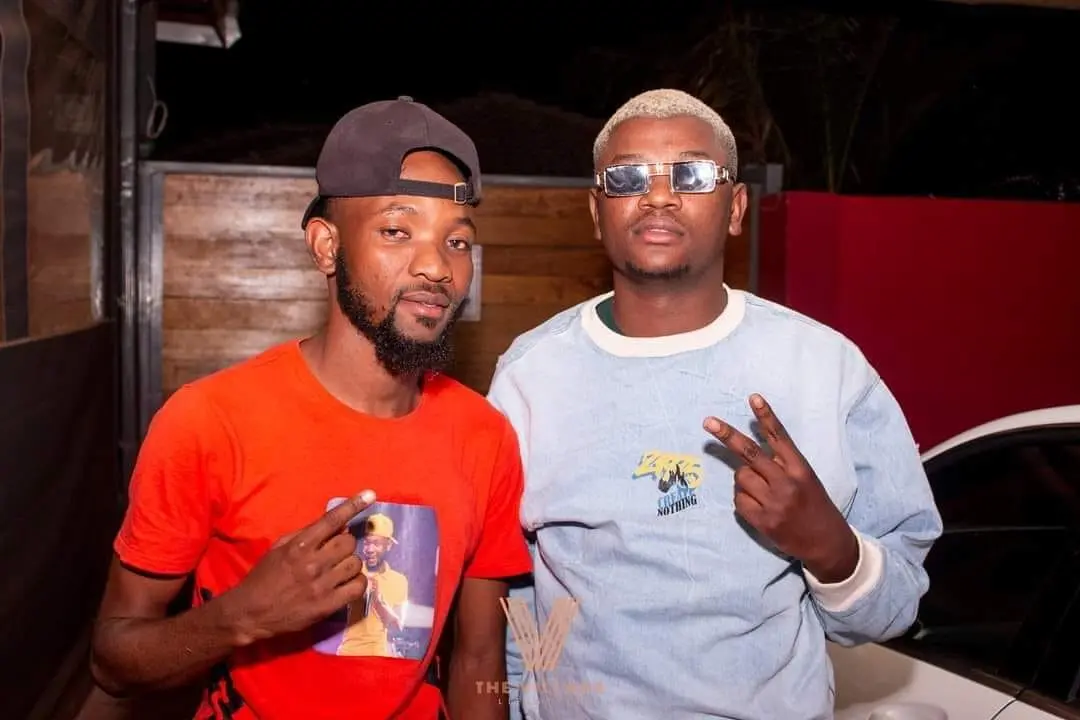 Prince Benza is reported to have survived a horrific car accident with his team
This is coming after he shared on his social media some photos from the accident scene.
However, this is a huge relief from Benza's fans after hearing he is doing fine.
In the post he shared which has now been deleted, the accident was bad as their vehicle overturned and we are glad that they survived it.
Benza said he had never expected to be involved in a car accident and pleaded with everyone to pray for his team.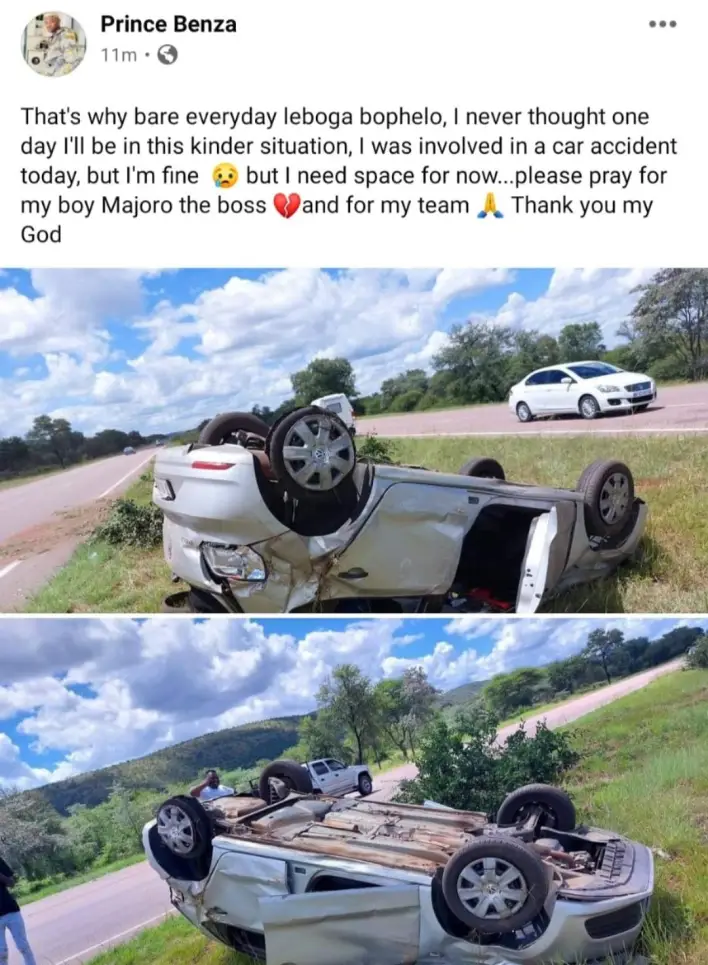 "That's why bare every day (be grateful for being alive) . I never thought one day I'll be in this kinda situation. I was involved in a car accident today, but I'm fine. I need space for now. Please pray for my boy Major the boss and for my team," he wrote.