Singer Nqubeko Mbatha warns Mzansi
Singer Nqubeko Mbatha warns Mzansi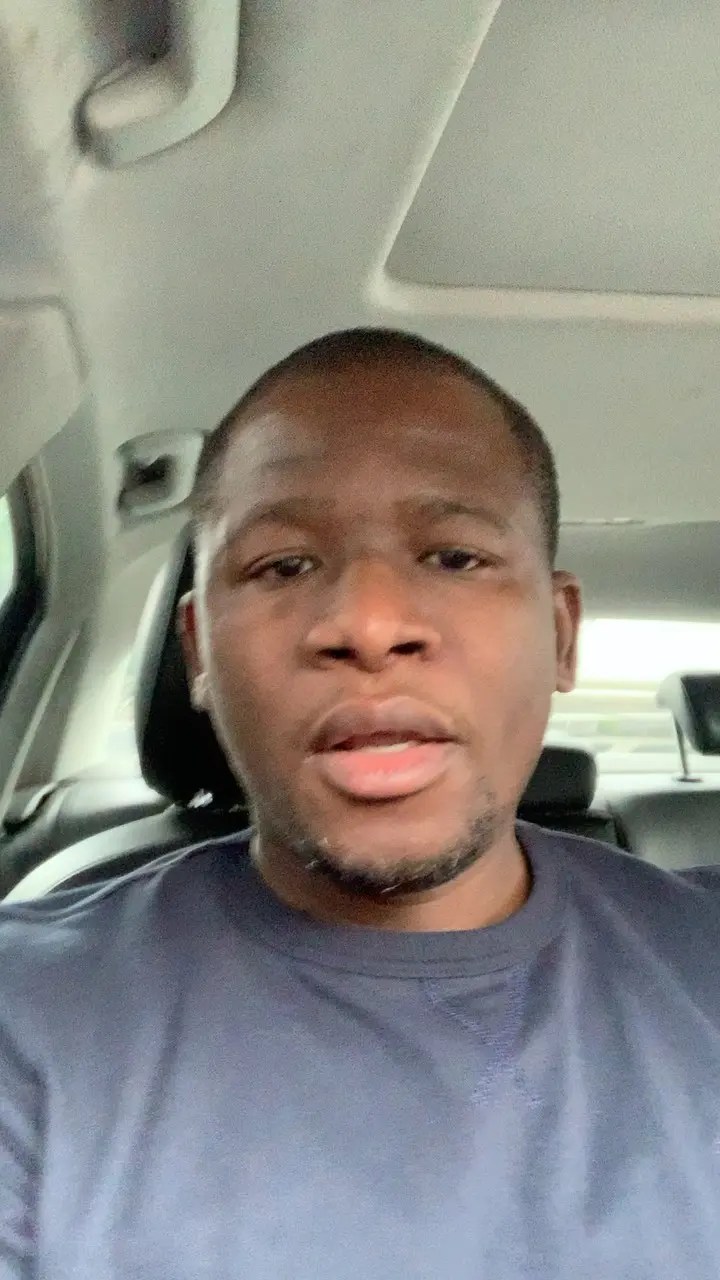 GOSPEL singer and producer Nqubeko Mbatha has
posted a video asking people not to fall victim to a scammer using his number.
He said the person was using his number to trick people and ask for money.
"Hello everybody, apparently people have been receiving WhatsApp messages from my number, asking for money. I just want to let you know that this is not me asking for money. Please don't send any money to any WhatsApp message that you might've received from my number."
He said he's reported the issue.
"I've reported this to Vodacom. I think my number has been hacked and people are asking for money in my name. Please don't send money to anyone," he said.
Nqubeko wasn't the only one warning of a scam this weekend. Telenova Durban Gen, which has been targeted by scammers on several occasions, warned of another scam.
Taking to their social media platforms, they posted a picture of a false audition call-out that said people should pay them R100.
"Scam alert. Please note @Durbangen and @stainedglasstv1 are not holding any auditions! Please help us report this account," they said.