Singer Nompumelelo Mzobe aka Mpumi involved in a car accident
Singer Nompumelelo Mzobe aka Mpumi involved in a car accident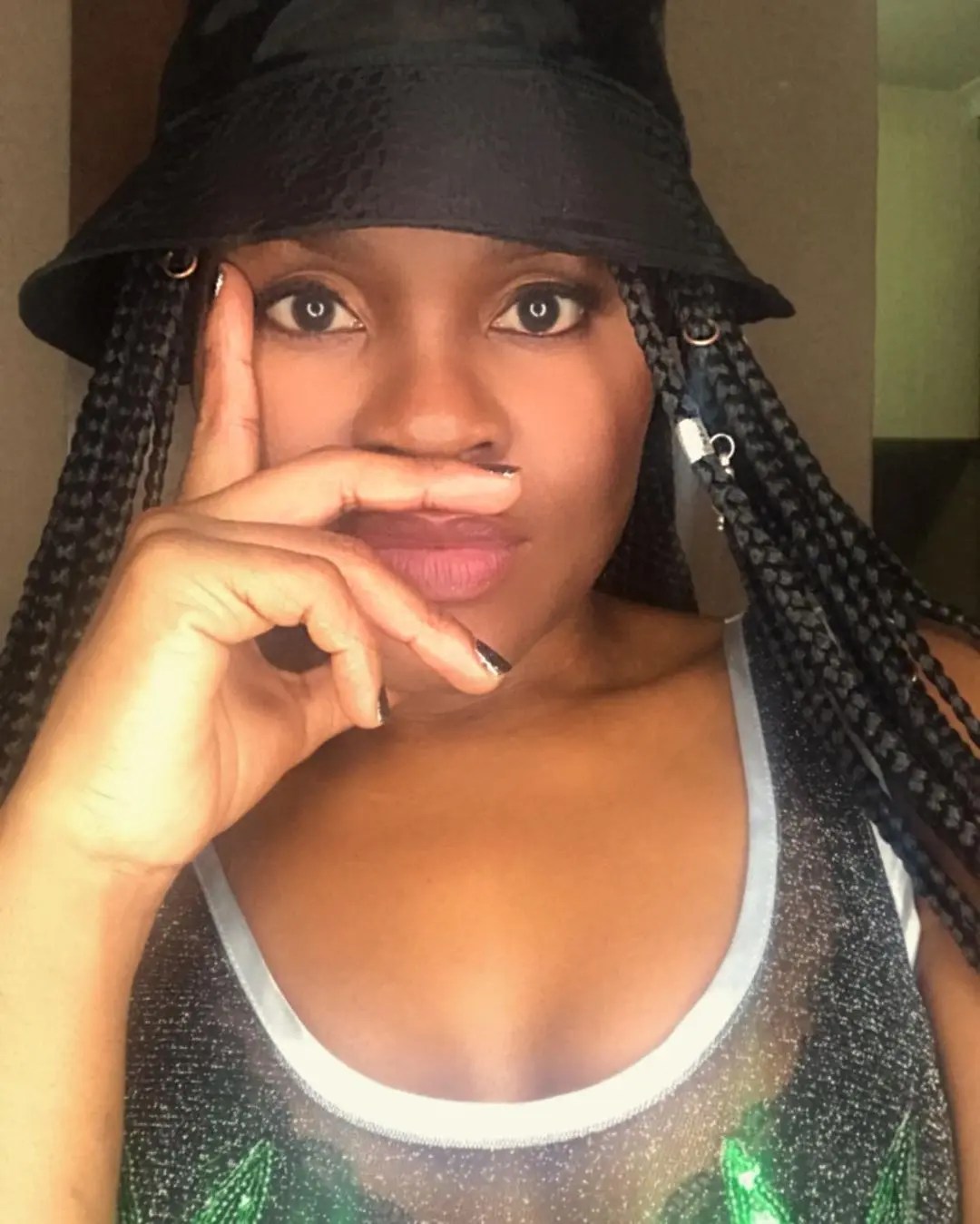 Nompumelelo Mzobe, professionally known as Mpumi reveals she was involved in a car accident.
The singer shared a video of the accident scene and revealed that everyone involved is fine.
She expresses gratitude and urged people to stay safe as the festive season is yet to be eroded.
"Drive carefully out there guys! Thank God we are all safe," she wrote.
"This too shall pass. Thank you, God. Be safe guys," she added.
Meanwhile, SA rapper, Blxcie also testified to God's goodness, as he and his team survived a hectic accident on their way to the airport after a show in Lesotho.