Singer Nomcebo Zikode lauches her own fragrance
Singer Nomcebo Zikode lauches her own fragrance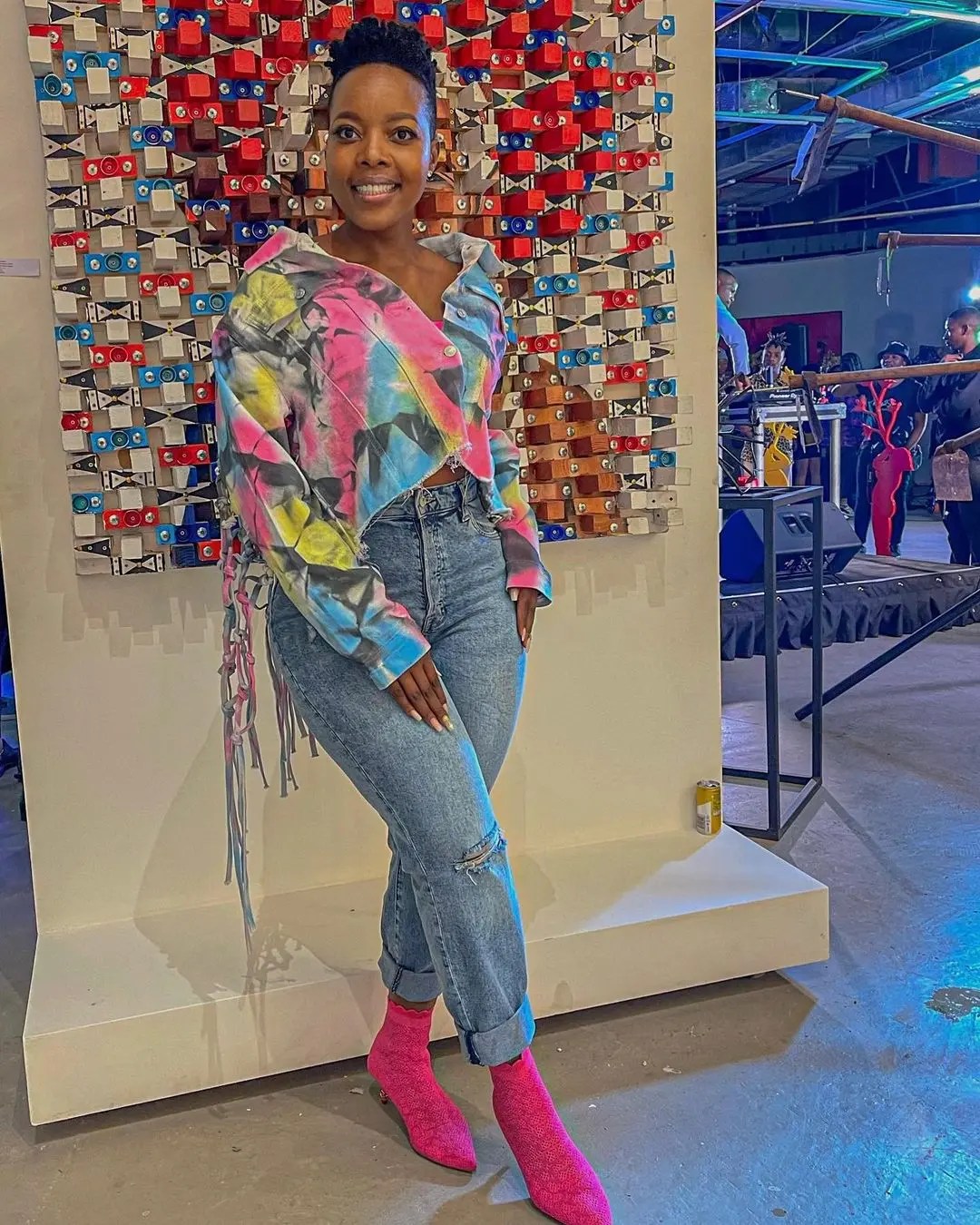 There 'S a new scent on the block.
Singer and songwriter Nomcebo Zikode has finally launched her own fragrance, Duchess, that comes with three different scents: Glamazon, Radiance and Royal Gold.
The award-winning musician told a local publication that never in her wildest dreams did she think one day she'd have her own fragrance.
"This is because when I started out in the industry, my only focus was music, and that is all that I knew and wanted to be – a singer. But years down the line I realised that I've been limiting myself and I can be whatever I want to be, being a musician shouldn't be my only focus," she said.
The talented musician said she decided to venture into the fragrance business because she has always had the passion for it since a young age.
"I used to steal my parents' perfume while growing up. I love smelling good and this is because I believe having a good scent says a lot about you, explains who you are to people and makes a statement on your behalf and that is what we want to achieve with our fragrance," she said.
The Xola Moya Wam' hitmaker said the fragrance has been in the works for months, and she had to fit it all in her busy schedule while travelling the globe.
"To be honest, it wasn't easy at all. But all the back and forth was worth it. I love the outcome of everything and I believe that consumers are going to as well because we have tried our best to come up with something different that is not in the market – and I was hands-on, so whatever I touch turns into gold," she said.
When asked which one between the three scents is her favourite, Nomcebo laughed and said all of them are her favourites.
"That's a difficult question. It's like making me choose between my children. I love them all," she said.
Nomcebo said she hopes having her own fragrance and becoming a businesswoman at such a young age becomes an inspiration to youngsters out there.
The singer, who also runs her own foundation, is on her way to the top and she also shared with Daily Sun that one day when the time is right, she hopes to open a record label.
"For me, everything is about timing. But one day I would definitely love to open my own label and teach youngsters the ropes of the industry so that they can have it easier than us," she said.