Singer J'Something pens sweet love letter to wife, Cordelia
Singer J'Something pens sweet love letter to wife, Cordelia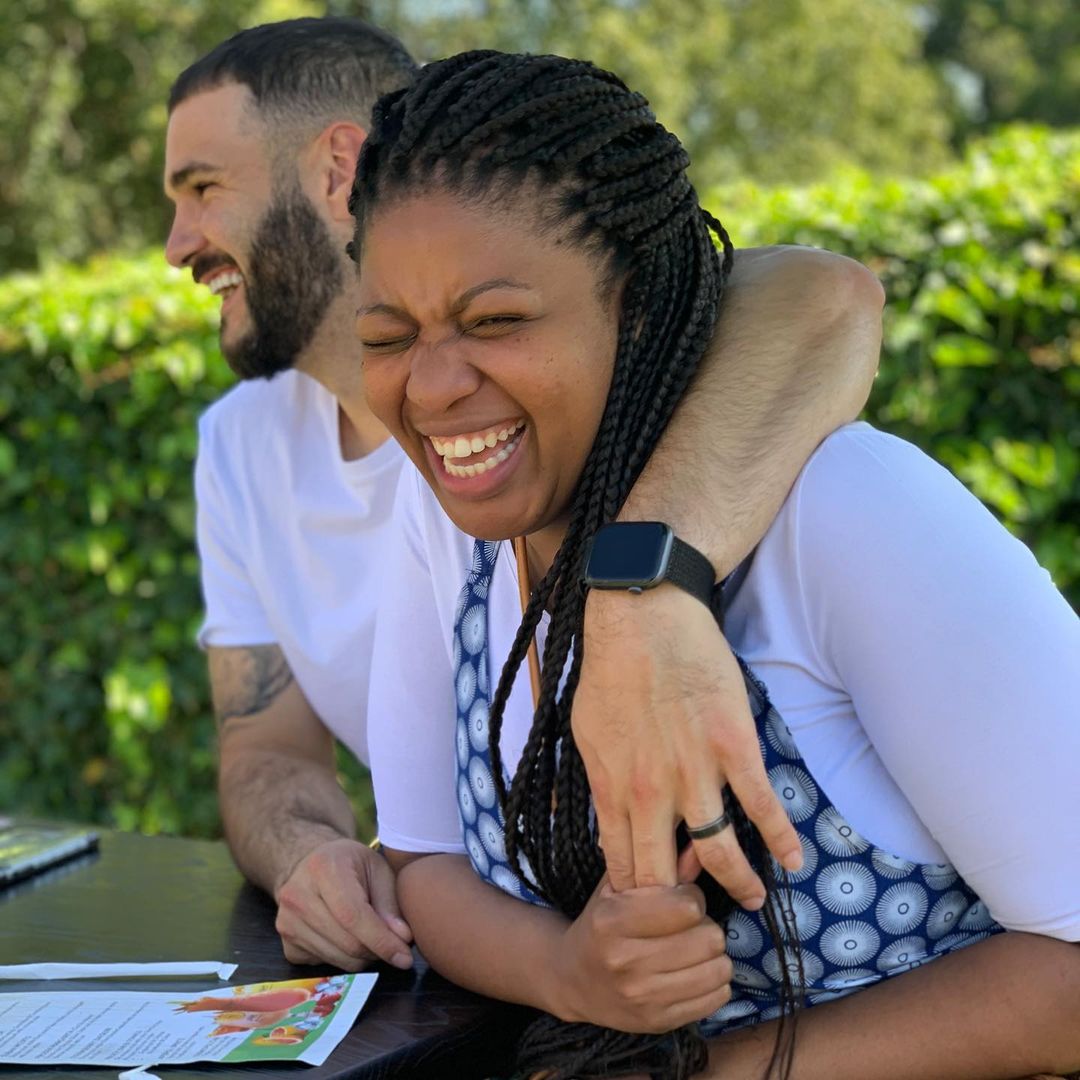 J'Something's love for his wife, Cordelia Fonseca is undoubting and he's blithe about the world's perception of them. The South African singer is consistent with expressing how he feels about her, and his fans are here for all of his love notes.
Taking to social media, he penned down his feelings to her, and it's gotten followers in their feelings.
"To be next you … You my homie. My Best friend. My lover. Doing life with you has been such a highlight for me. How I've enjoyed exploring with you. The amount we have learnt by innocently approaching each day we get gifted. A lot of it hasn't been easy … but in perspective it's been so unforgettable and rewarding! I love you wena @cocodafonseca," J' said.
In July, they celebrated their 10th year anniversary, and in August, Cordelia celebrated her husbands birthday, using the best of words.