Singer J'Something appreciates family, friends and fans as he turns 33
Singer J'Something appreciates family, friends and fans as he turns 33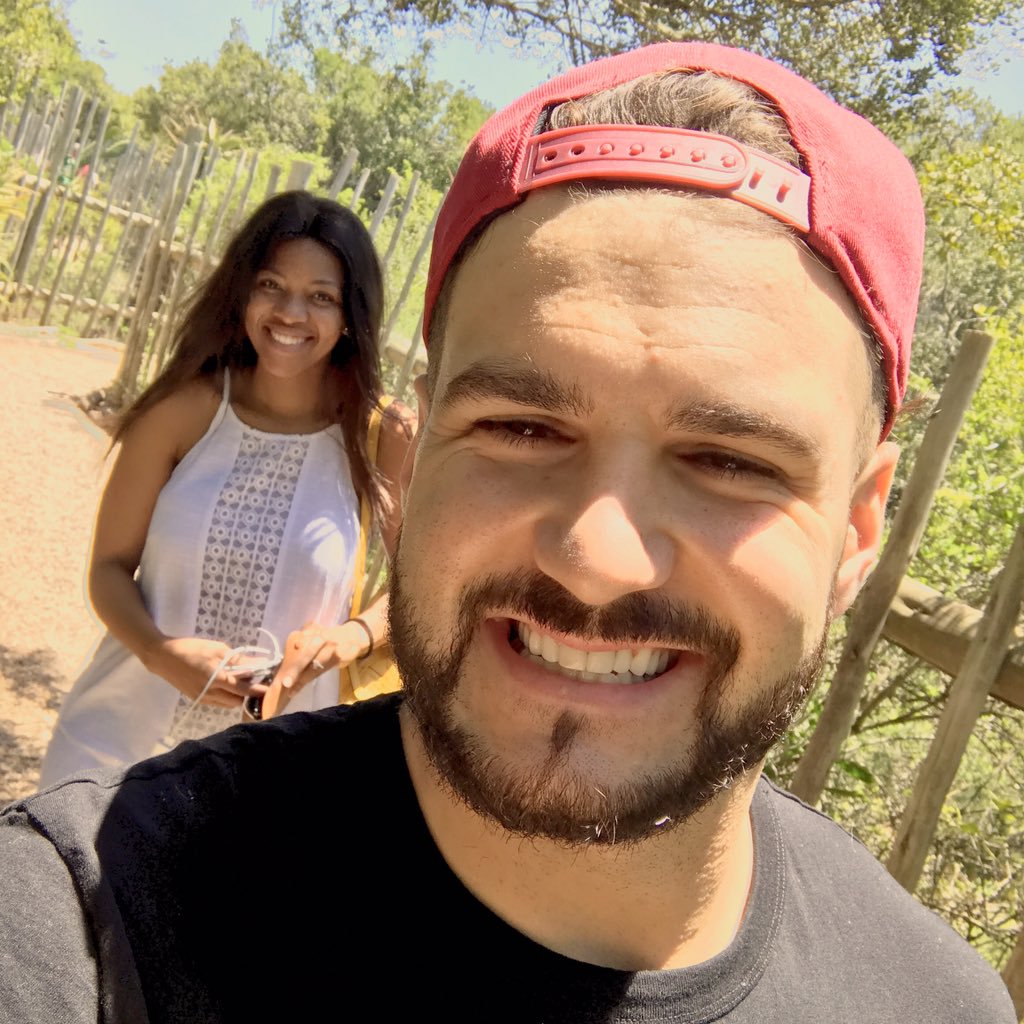 J'Something expresses excitement as he celebrates his 33rd birthday today, August 29. Taking to social media, the singer said his mother and wife are a blessing to him, and he's happy to be surrounded by them.
He also appreciates the love from fans and friends.
"Today is my birthday and I am surrounded by some of the people I love the most my wife @cocodafonseca and my mother @lisafonseca.pa … My blessings are many and though I am far away from some of the people I love so much, today has been such a special day!:
"To all of you that follow me … my wish today is that you feel I ADD to you, your life and your pursuit of being a great human being. Thank you for believing in me and loving me … there is no greater gift than to be loved," he added.