Singer Jaycee Radebe shows gets engaged
Singer Jaycee Radebe shows gets engaged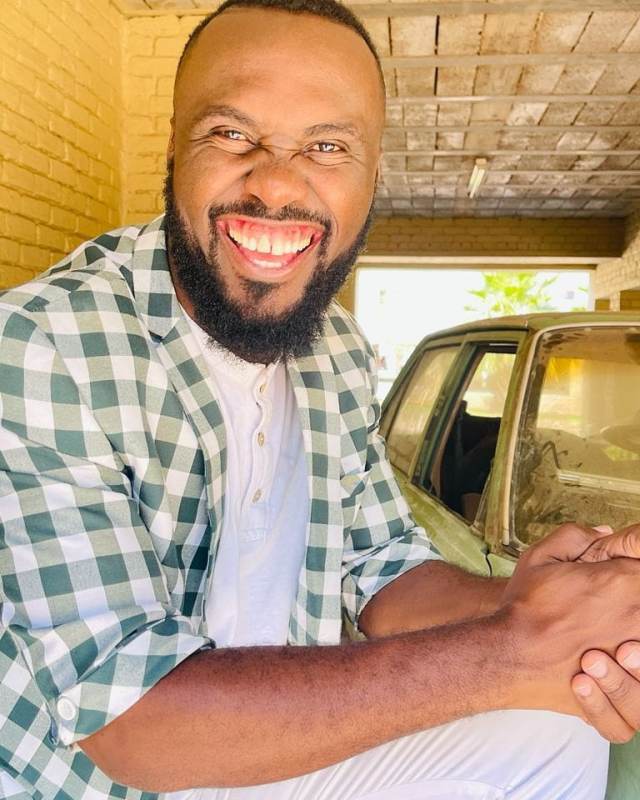 Gospel singer Jaycee Radebe is ready to introduce the new love of his life to the public.
He recently divorced Gugulethu, his wife of nine years, and is now engaged to someone else.
Jaycee said news of the engagement was leaked and people thought he was cheating on Gugulethu.
But he told Daily Sun he and Gugulethu separated in 2019 and are about to finalise their divorce.
"We separated because we were facing issues," he said.
"We tried to fix them but decided it was best to get divorced at the end.
"We tried to work things out again but couldn't.
"We couldn't agree on some things that were critical to our future, so we went our separate ways."
He said they've signed everything that needs to be signed and were just waiting for the divorce decree.
Jaycee said he met his fiancee, Bulelwa, in September.
"Bulelwa and I got engaged on Sunday, 14 March, and are ready to go public with our relationship.
"But a picture of us getting engaged has been making the rounds on social media," he said.
"I don't know how it got out. It was a private thing. But it's out and people are asking questions.
"The news reached Gugu and caused some problems. So it's important for me to clear my name and Bulelwa's because people are making up stories."
The Umoya Owavusa uKrestu singer also wrote a song about his current situation and thanked God for giving him another chance at love.
"The song is titled Ithuba. This is a chance to start afresh and get the happiness due to me.
"I asked God for another chance in life and he gave me one."
Jaycee said that he and Bulelwa will get married before the end of this year.