SINGER EMMA MKHWANAZI'S FUNERAL DETAILS
SINGER EMMA MKHWANAZI'S FUNERAL DETAILS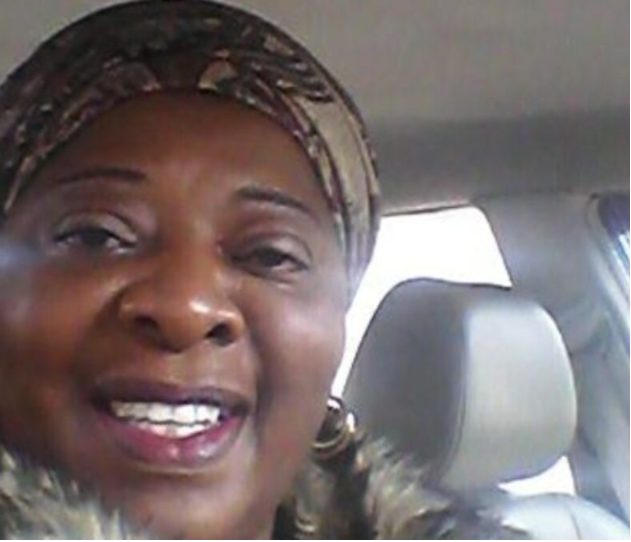 TALENTED singer Emma Mkhwanazi, who passed on Monday, 28 June will be laid to rest on Tuesday, 6 June in Duduza, east of Joburg.
Speaking to Daily Sun, her sister Pinky Modisane said: "It has not sunk in that our beloved sibling is no more, but we are learning to accept it and we believe she is at a better place," she said.
"I would like to thank everyone who has reached out to us and comforted us in this difficult period of our lives. Your support doesn't go unnoticed, and we are very appreciative as a family."
Pinky said that due to the Covid-19 regulations, only close family members and friends will be allowed to attend the funeral, but necessary means shall be made for those who would like to be part of the funeral proceedings through a live streaming platform.