Singer Donald set to drop an amapiano- inspired album
Singer Donald set to drop an amapiano- inspired album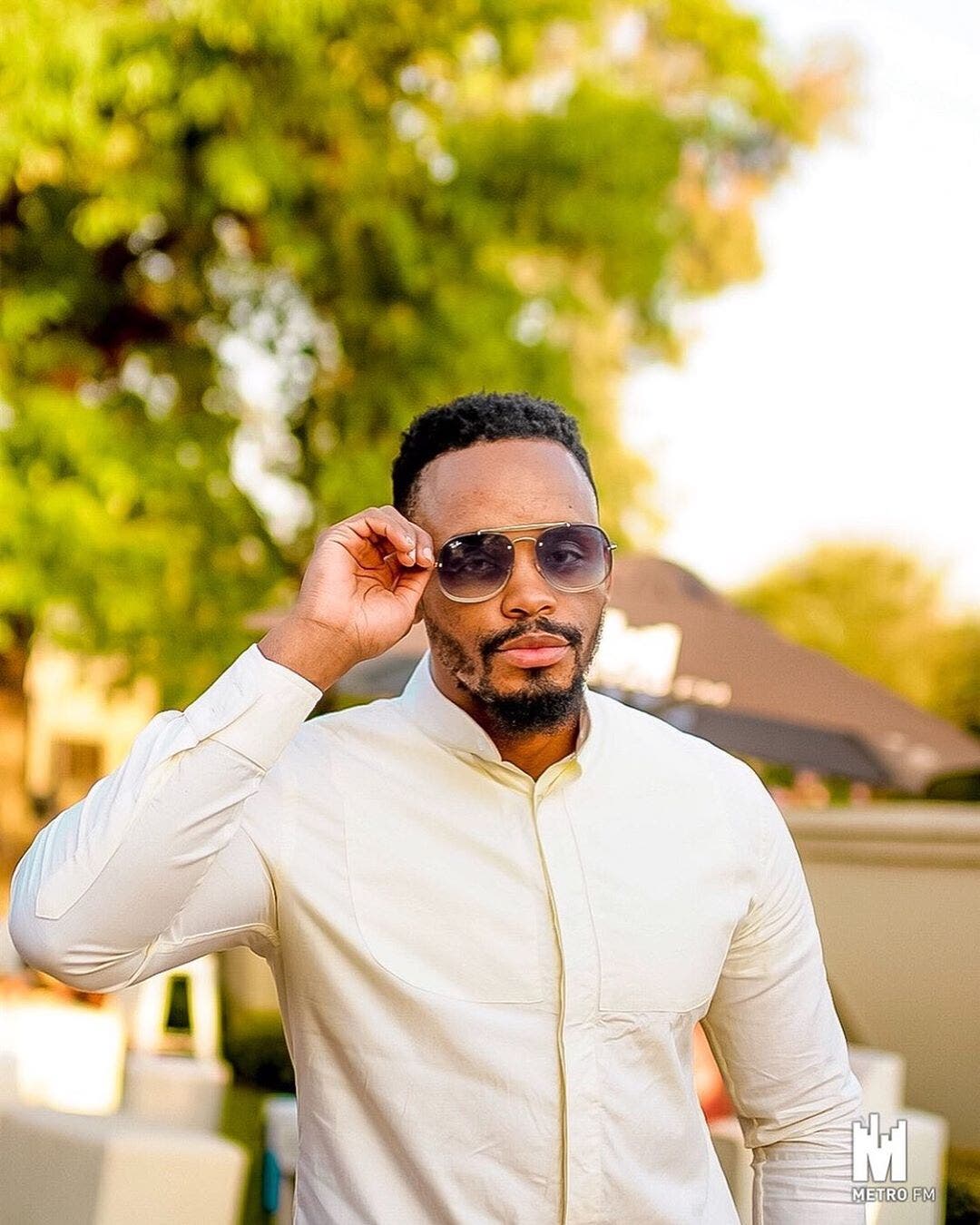 Award-winning singer Donald Moatshe is getting ready to drop his new amapiano inspired album next month.
The singer will drop the album titled Dreams next month, but he also released his first single of the project titled Colours in July.
Donald spoke to SunBuzz about trying out the new sound.
"I tried to create a sound that allows me to remain who I am, but it's heavily inspired by amapiano sound. I wouldn't say it's a complete new thing because it still sounds like a Donald song," he said.
He said he enjoyed this sound more than all the other sounds he'd tried out before. "I've always been a dance music artist and dance music is progressing. Amapiano is at the forefront of that now. It was just a new challenge for me and it wasn't as difficult as I thought it would be," he said.
"I find it fulfilling and easy to make this music."
Donald said the music video for Colours would be released in a week or two, and it featured radio and TV presenter Mpumi Mlambo.
He said his fans would experience a new Donald.
"Colours is a taste of what's to come. It's a perfect entry into this new world I'm entering. People should expect to hear new ways of writing. I included a lot of languages in the album," said Donald.
"The album is already done. It features Lady Du, Boohle, Robot Boii, Mthunzi and up-and-coming artist Kagiso from Brits, North West. Kagiso won a music competition I did last year during lockdown. Dreams is inspired by this one particular ex of mine who's remained in my life even in the spiritual world. I've been having dreams about her since 2014."