Singer Donald celebrates his mother's huge success – Video
Singer Donald celebrates his mother's huge success – Video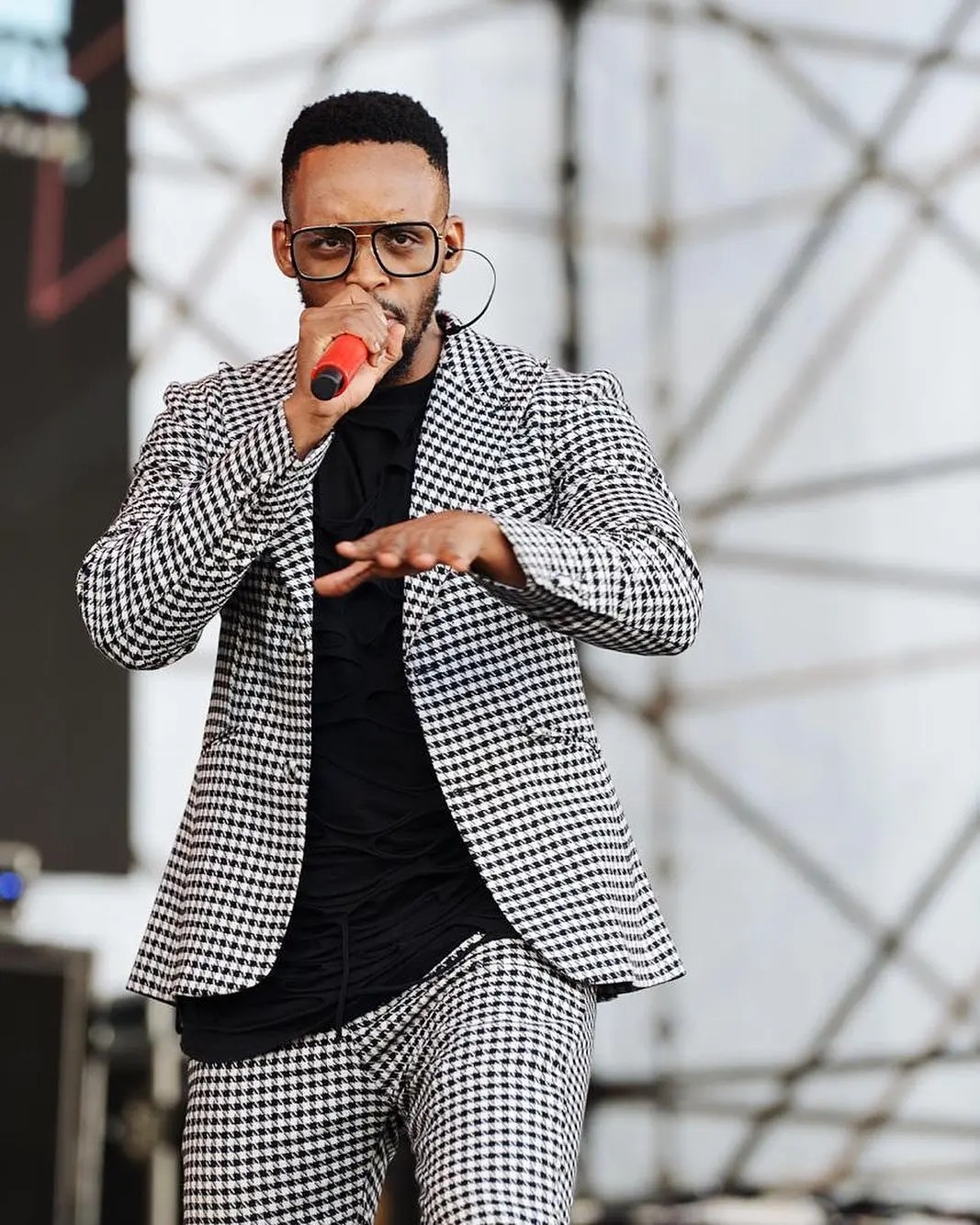 Donald gets emotional as he celebrated a major milestone achieved by his mother.
The singer made it known that his mom has been pursuing a particular dream for almost 10 years, and she's finally gotten it, as she goes from being a manager of a brand to being a distributor.
"t's never too late to make your dreams come true, that's my Mamas name in the back, look at her in that beautiful blue dress, she's now a distributor for Botle Buhle Brands after many years of being a manager, look at God," he wrote.
"My mom has always made me feel important because she's been important herself her whole life & very well respected in the community, I had no other choice but to be great," he added.
It's never too late to make your dreams come true, that's my Mamas name in the back, look at her in that beautiful blue dress ❤️😭 she's a now a distributor for Botle Buhle Brands after many years of being a manager, look at God pic.twitter.com/YVjFLBbxL1

— #DonaldDreams (@DonaldInDenial) January 7, 2022