Singer Candy Tsa Mandebele remembers her late son on his birthday
Singer Candy Tsa Mandebele remembers her late son on his birthday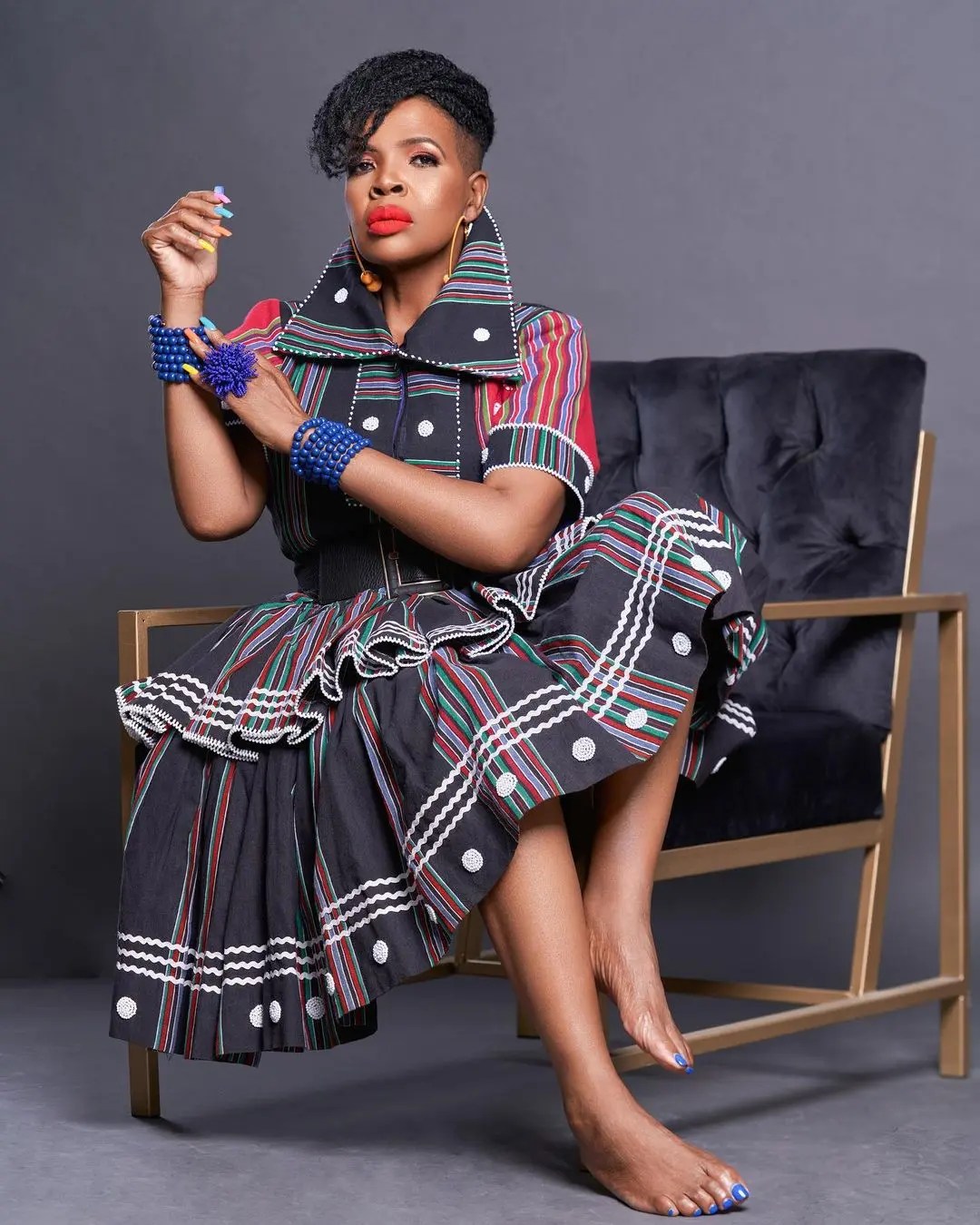 Losing a child has to be every parent's worst nightmare come true. The truth is, a parent never stops mourning the passing of their child, no matter how many years have rolled on by.
One parent who knows the pain all too well is singer Candy Tsa Mandebele. The Madzedze hitmaker has had to overcome some hardships in her life including the tragic loss of her eldest Lesley Mokwena, who died in a accident back in 2011. Lesley was only 24-years old when he passed on.
Candy took to her Instagram account to pen a heartfelt message about missing him. She wished him a happy heavenly birthday. The singer said his daughter was only 5 months old when he left them but now she will be turning 11 years old very soon.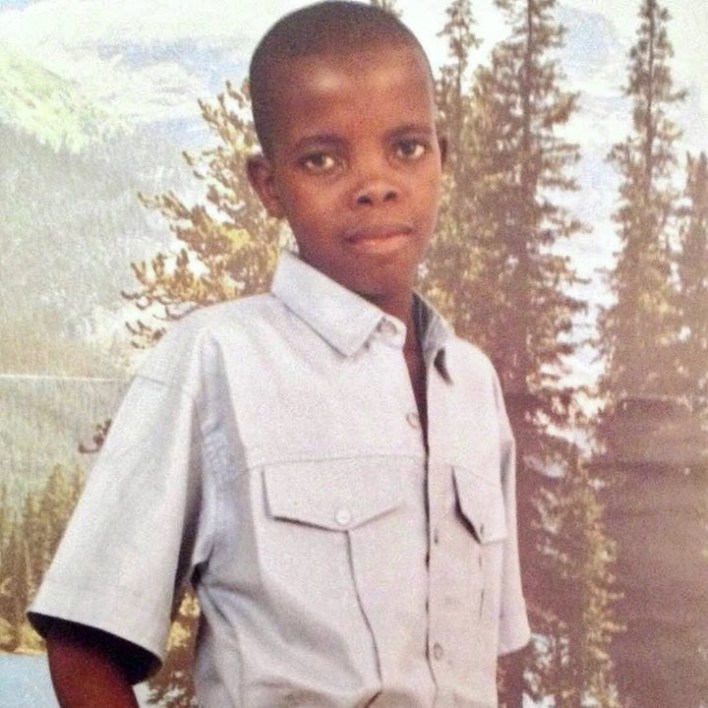 "On this day 13. 01.1987 my Prince was born, May your soul Rest In perfect Peace son. Your daughter our first Princess 👑 Sehlora Alicia #yourphotocopy now, she was 5 months old when you left us in this world, she will be tuning 11 on the 15th March 2022. while a little piece of my heart went to heaven along with you, I smile through the tears and heartache. You, my sweet son, brought me so much happiness in your short time here.
Your little Princes, family and your friends wishes you Happy heavenly birthday 🎂🎉💥son, if anyone ask how I feel right now I'll definitely say 'm okay and knowing that your safe in God's kingdom," she wrote.