SINGER BUCY RADEBE BEATS COVID-19
SINGER BUCY RADEBE BEATS COVID-19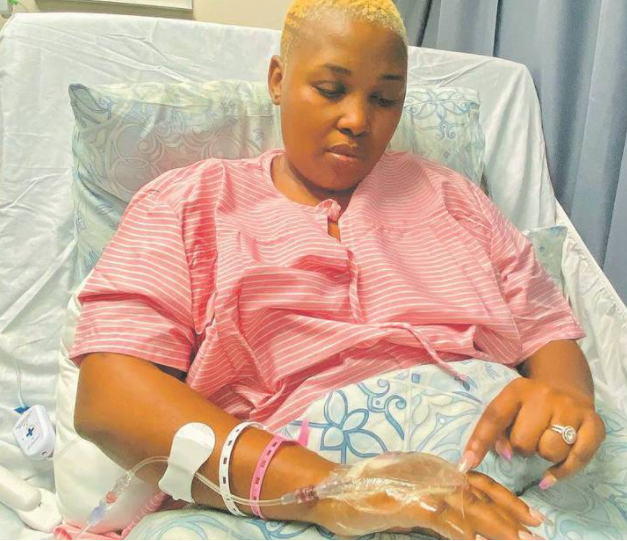 Gospel singer Bucy Radebe and her husband Thapelo have survived the coronavirus.
She announced the news via her Facebook page.
"After a long Covid-19 battle, I'm glad to say we both tested negative past week, though hubby's lungs and respiratory system will take some time to fully recover due to damage left by pneumonia," she wrote on the evening of Sunday, 25 July.
Fans and colleagues took turns to wish her a speedy recovery.
Award-winning gospel star Deborah Fraser wrote: "Oh we thank God you are recovering, we serve the living God Hallelujah."
Facebook user King Peter said: "You were built to last man and woman of God. We are praying and trusting God for complete recovery. We need your music and we want you super healthy. God is faithful."
Windy Busakwe wrote: "Oh man God is wonderful. Keep on praying. He is able. Speedy recovery sisi, even with hubby nothing is impossible. That damage will be healed in Jesus' name. Amen."
The last three months have been difficult for Bucy.
In May she announced she wasn't feeling well and so she had an operation. This forced her to cancel and postpone all her bookings.
At that time, Thapelo, who is also her manager, told Daily Sun she would only start performing in July.
Unfortunately, this was not to be as they were both diagnosed with Covid-19.