Singer and author Nokuthula Xulu kills 2 birds with 1 stone
Singer and author Nokuthula Xulu kills 2 birds with 1 stone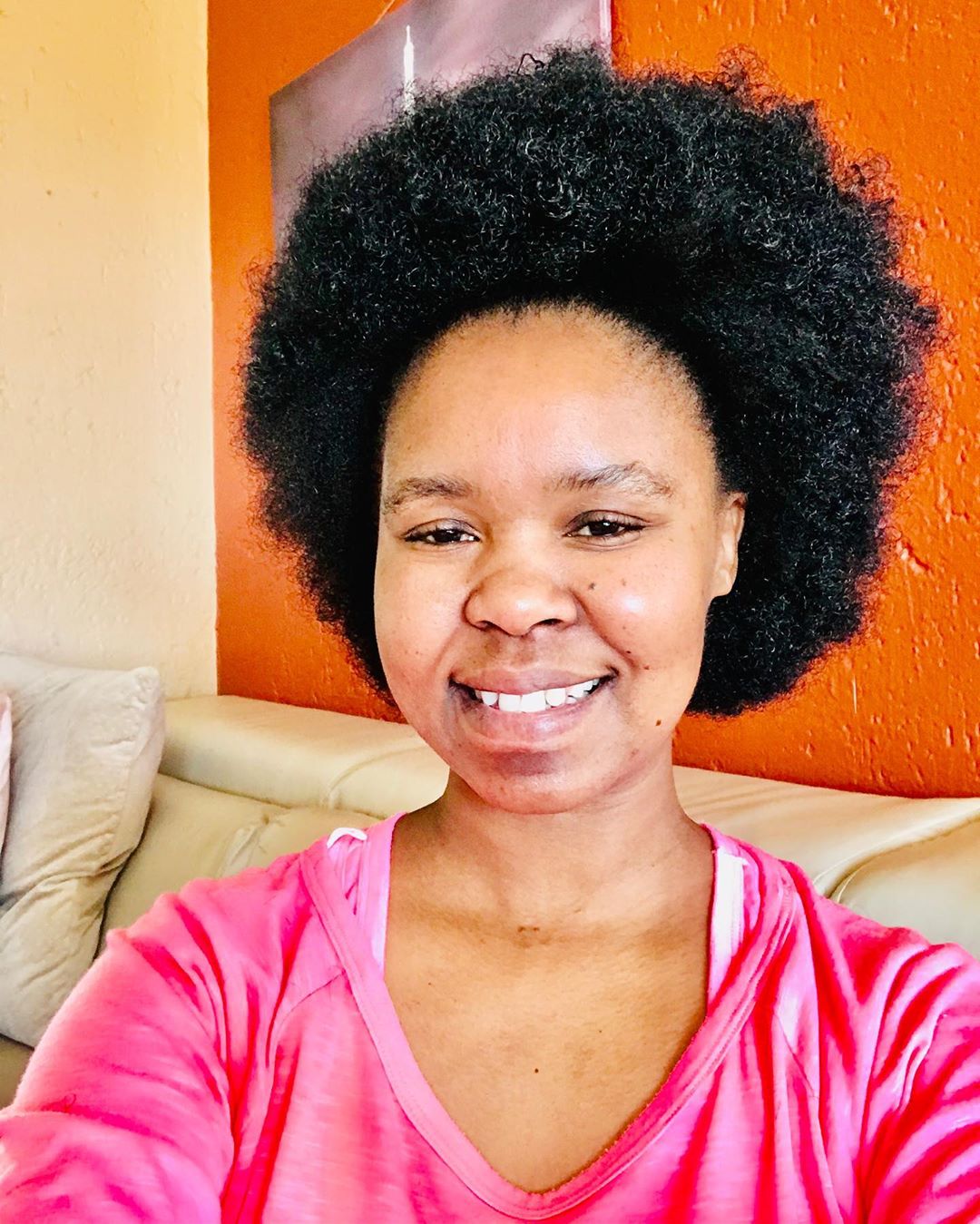 It was a book-meets-gospel extravaganza for author Nokuthula "Noks" Xulu as she launched her book and gospel single at the same time.
Following the success of her first book, Noks came back with a new one titled A Sound System of Marriage Language.
During the launch at Berea Congregation Church in Durban on Saturday, Noks also launched her first gospel single Ngobuqotho.
"Today, I get to share my work with the world. I'm blessed to host this launch because Covid-19 has made our lives miserable," she said.
Noks said her books were all about bringing back the spirit of ubuntu and helping to build families.
"In order for a nation to grow stronger, a foundation needs to be laid by families before we go out to the world," she said.
Her narrative in the books was based on her life experiences and how she overcame challenges.
"My books talk about my marriage and being a mother. I also added other people's experience," she said.
Noks said the books catered for young couples who were looking to get married or those who were married and wanted to solve their problems. She also used the opportunity to launch her music career.
"This is my first single and people can expect more. This is just an introduction of me, telling my story in a different version," she said.