Singer Ami Faku disappoints fans again – Video
Singer Ami Faku disappoints fans again – Video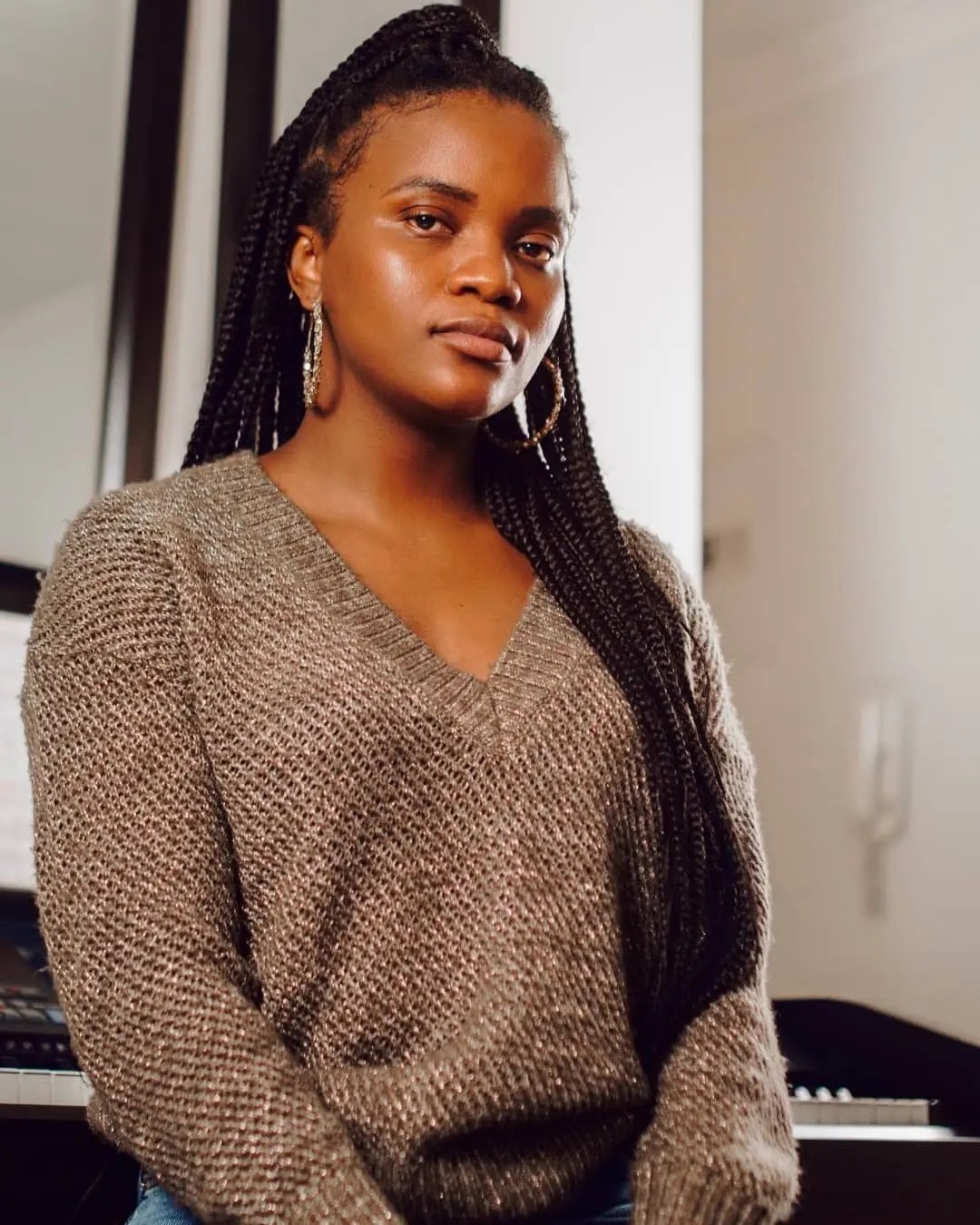 Ami Faku has fans' brows raised with the way she rocked her sneakers to a show recently. As seen in a video that surfaced on social media, the singer exchanged the shoes of each leg, which is quite wrong to viewers, but a few persons are wondering if it's the new trend.
The video is gradually going viral on social media, and some persons are seen mocking her.
"The way Ami Faku is such a chilled & dignified person. These things of being booked and not pitching and wearing bananas is so disappointing," a tweep said.
Ami faku wapere panana 😭I'm not ok with how she wore those Nikeys pic.twitter.com/i4kVDFwKTh

— Call me Thabo🩸 (@Callmethaboo2nd) November 9, 2021
Ami Faku is teaching y'all fashion pic.twitter.com/IKcp5JRvNB

— Yemyemjr (@YemyemJr) November 9, 2021
Ami Faku went Banana's on ya'll and you guys catched.

— TweetAnalyst ⚖ (@YakaFortune) November 9, 2021