Sinethemba Duma Speaks About Being Content In Life
Sinethemba Duma Speaks About Being Content In Life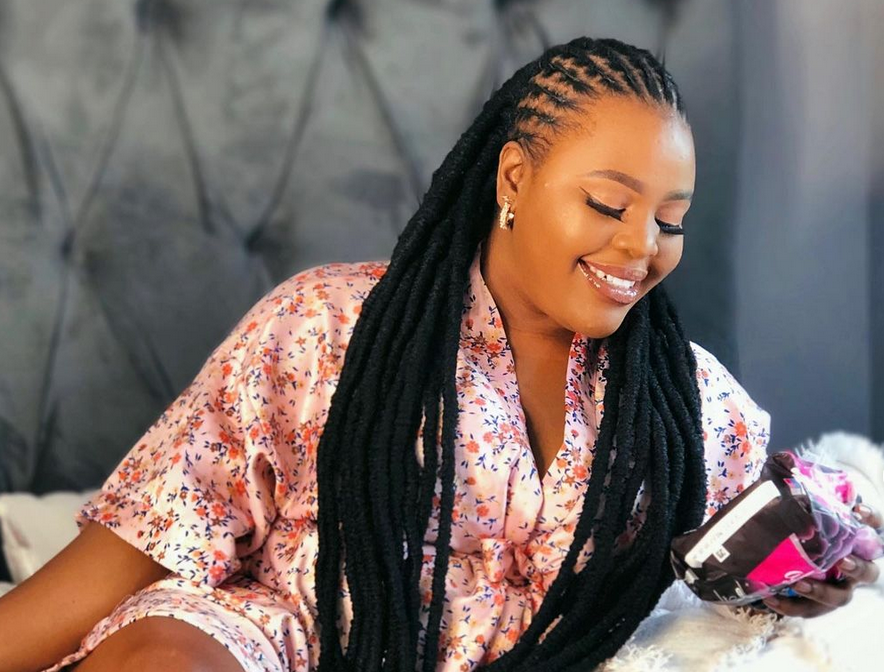 Sinethemba Duma has shared her thoughts about being content in life.
The renowned blogger and content creator made this post on her personal social media handle on the popular platform, Twitter.
The post she made reads;
"Being content does not mean that we never want to see any change or that we have no vision for better things, but it does mean that we are not allowing the things we want and don't have yet to steal the enjoyment of what we have at the present time.
The more time we spend with God, focusing on His goodness and thanking Him for His promises, the more content we will be with all that He has done—and is going to do—in our lives."
"Being content does not mean that we never want to see any change or that we have no vision for better things, but it does mean that we are not allowing the things we want and don't have yet to steal the enjoyment of what we have at the present time." 🤍

— 𝑺𝒊𝒏𝒆𝒕𝒉𝒆𝒎𝒃𝒂. (@cnehshuga) March 15, 2021