Simz Ngema's son gets first hair cut -Video
Simz Ngema's son gets first hair cut -Video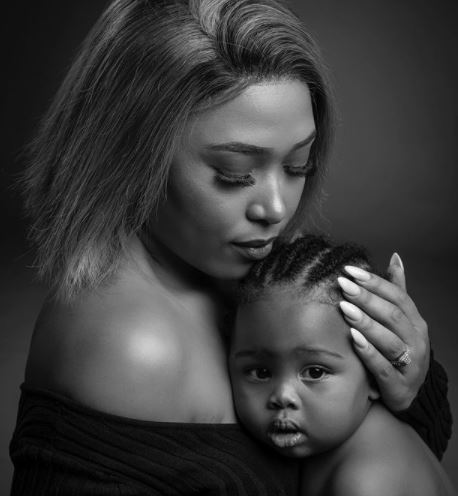 Simz Ngema is excited that baby Tiyani has gotten his first hair cut.
The star's son recently celebrated his first birthday as he is now a grown baby.
Simz took to her social media to share an adorable video of baby Tiyani as he gets his first cute hair cut.
She said she was a little nervous but she is excited it came out really good.
Simz said: "Bhuka's first haircut 🥺😍❤️ I was little nervous but look at him😍 oooh bhuka mamakhe!"
Watch video below: