Simz Ngema's late husband and actor Dumi Masilela dragged into Thabo Bester saga
Simz Ngema's late husband and actor Dumi Masilela dragged into Thabo Bester saga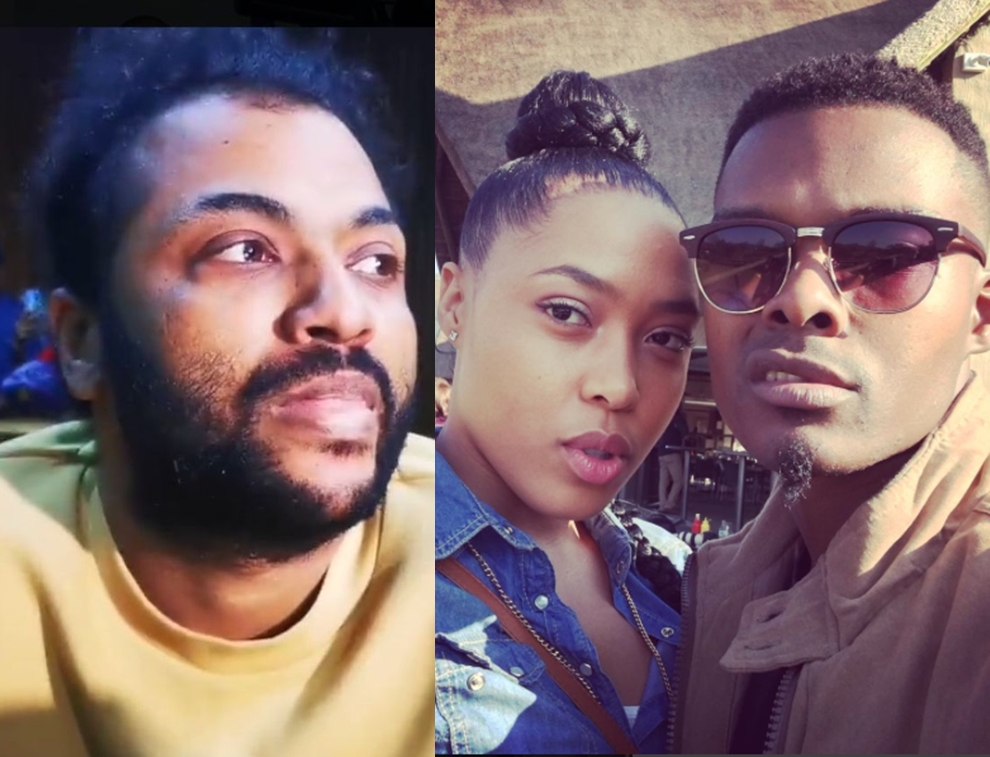 Mzansi actress Simz Ngema has been trending all week as South Africans dissect the now-deleted statement she released regarding her visit to Thabo Bester in prison. according to the Muvhango star, she went to prison to demand that Thabo Bester who she was introduced to as TK Motsepe pay her for work she did for his 21 Century media company.
Social media users have poked holes in the statement which she eventually deleted. And now some Tweeps have come to her defence especially against her late husband Dumi Masilela being dragged into the scandal.
Earlier this week Simphiwe "Simz" Ngema posted then deleted a statement explaining why she had visited Facebook rapist Thabo Bester in prison.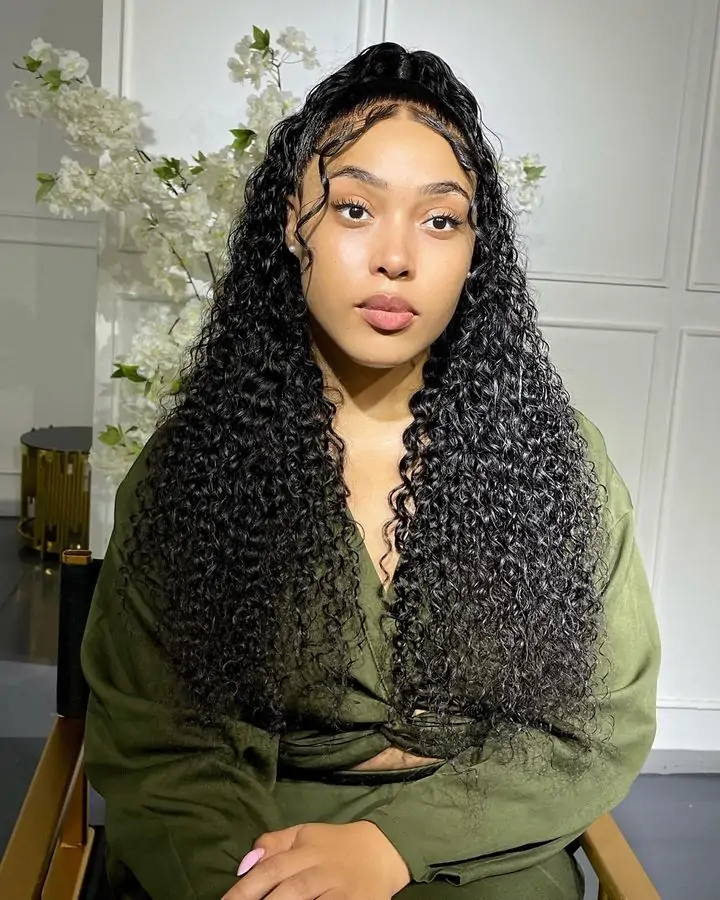 Despite deleting the statement, social media users have not stopped discussing it with some even insinuating that her visit to the prison had something to do with her husband's 2018 murder.
"This Simphiwe Ngema situation with Thabo Bester makes me wonder what really happened to her husband, who really killed him and why?" wrote one person.
Jumping to Sims's defence one person wrote that it was insensitive to involve her late husband in the matter.
"LEAVE DUMI OUT OF THIS. You are being insensitive. We all saw what Simz went through. Being a widow at 27 is painful. YOU ARE NOT GOING TO DO THIS TO HER."
LEAVE DUMI OUT OF THIS. You are being insensitive. We all saw what Simz went through. Being a widow at 27 is painful. YOU ARE NOT GOING TO DO THIS TO HER. https://t.co/YczeDeJcZv

— Tinah 'Miss Standards' Mashiloane (@MissTinah_M) May 3, 2023
It appears not everyone is willing to let Simz off the hook — late husband or not. Here are some of their comments:
"Yeah, I hate how this has been brought back but there was no way it wouldn't be. It was attempted hijacking,,, and she visited a known killer 8 months later, in prison,,, saying she's done business with him. That is rather intriguing," wrote one person while another added:
"Tinah you must also be investigated alongside Simz, criminals are always quick to protect each other pretending to be emotional we know how South Africa works."