Simz Ngema's baby daddy Tino Chinyani blesses himself with a luxurious car
Simz Ngema's baby daddy Tino Chinyani blesses himself with a luxurious car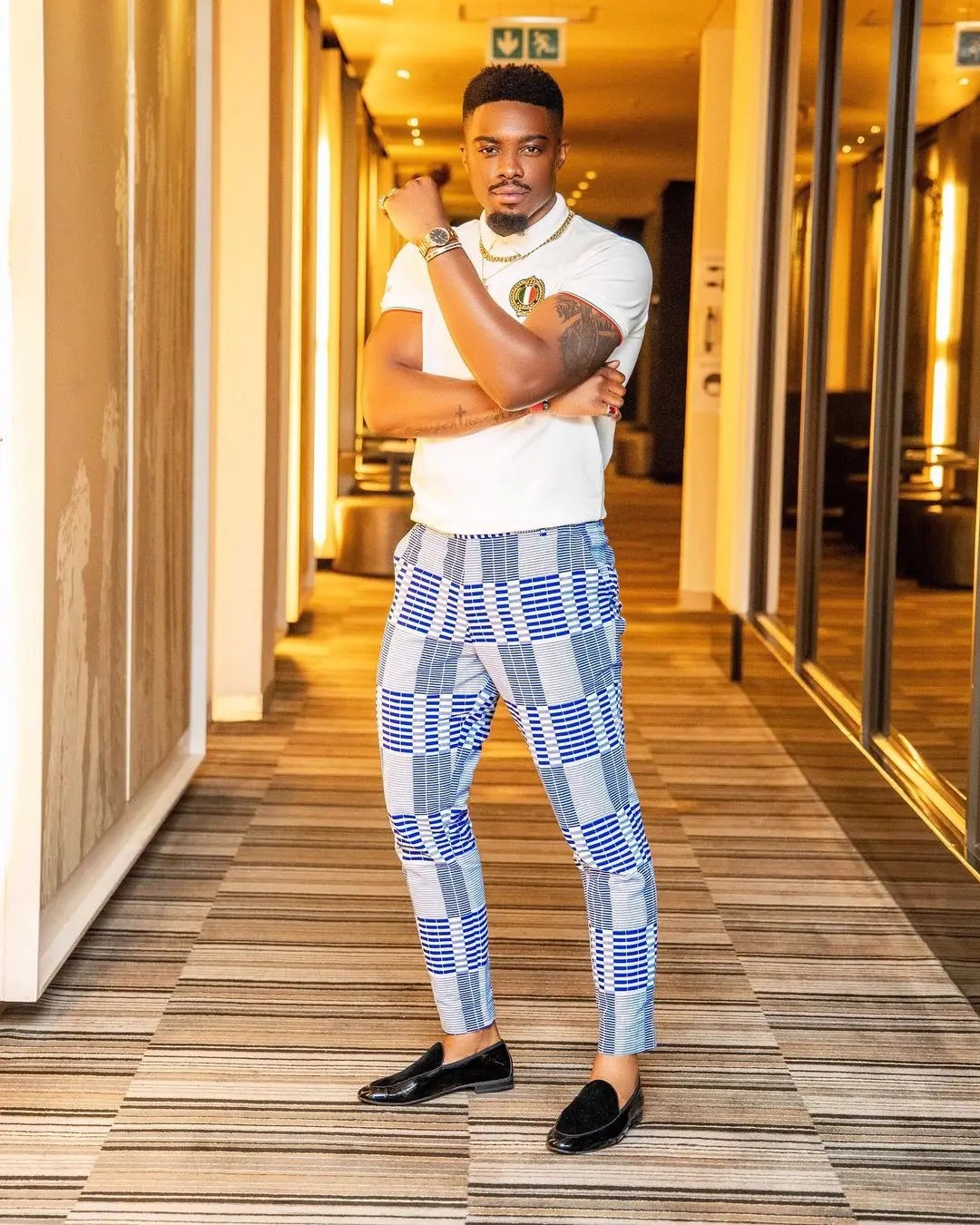 Tino Chinyani has been making a lot of headlines in 2021. The Zimbabwean model has been in the spotlight since he announced that he was dating Simphiwe Ngema. The model who is all about the drip has joined SA's celebrities who drive luxurious vehicles as Tino Chinyani buys himself a Bentley.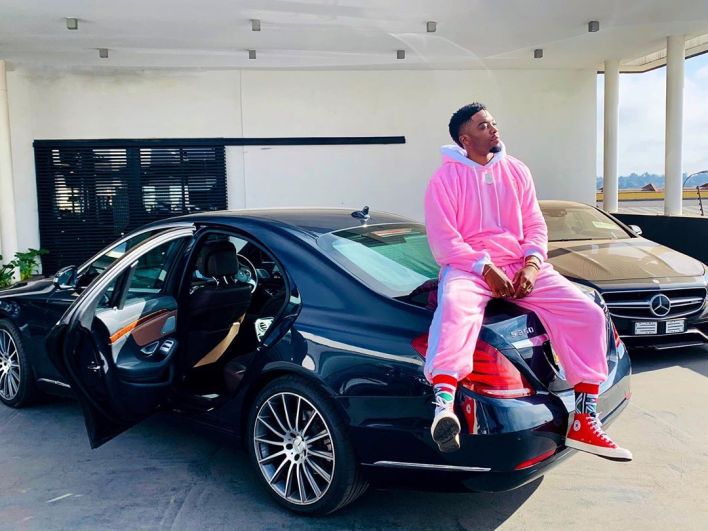 Tino took to his Instagram to share shots of his brand new Bentley with his fans and followers. He posted a video that showed himself getting out of the luxurious white Bentley and walking away. In his post, the model captioned it, calling the car his second baby after Tiyani Afrika, his clothing brand launched in 2020. In the new post, Tino thanked God, saying that this would not have been possible without Him. Many of his fans and fellow entertainers took to his comment section to applaud him for the prestigious purchase.
Tino started his modelling career at a young age when he was still at school. Tino, who moved from Zimbabwe to South Africa to pursue his studies at Monash University, found himself drawn to modelling. He competed for the Mr Monash Title and won in 2014. This win made a modelling agency notice him, and he was signed to Boss Models in 2015.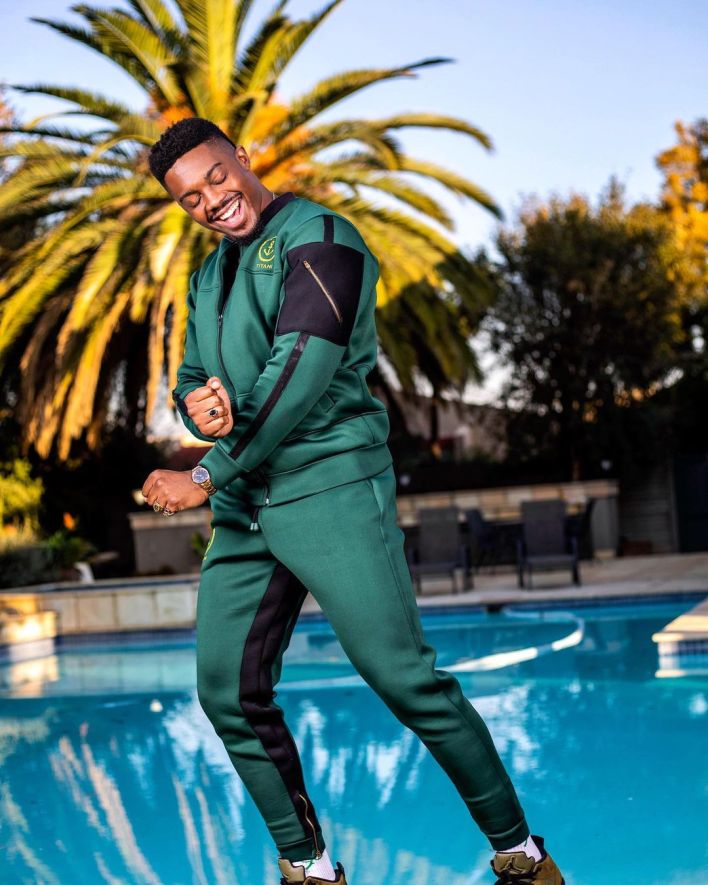 When he set his mind to pursue modelling, he had a fallout with his father, who was against his career choice. Tino's father cut him off when he could not change his mind. However, Tino was set on pursuing this line of work, which saw him walking the ramp all over Africa. He walked for some of Africa's most prominent designers like David Tlale, MaXhosa and Rich Mnisi. As time went on, he cleared the atmosphere with his father, and his old man became his biggest fan and cheerleader.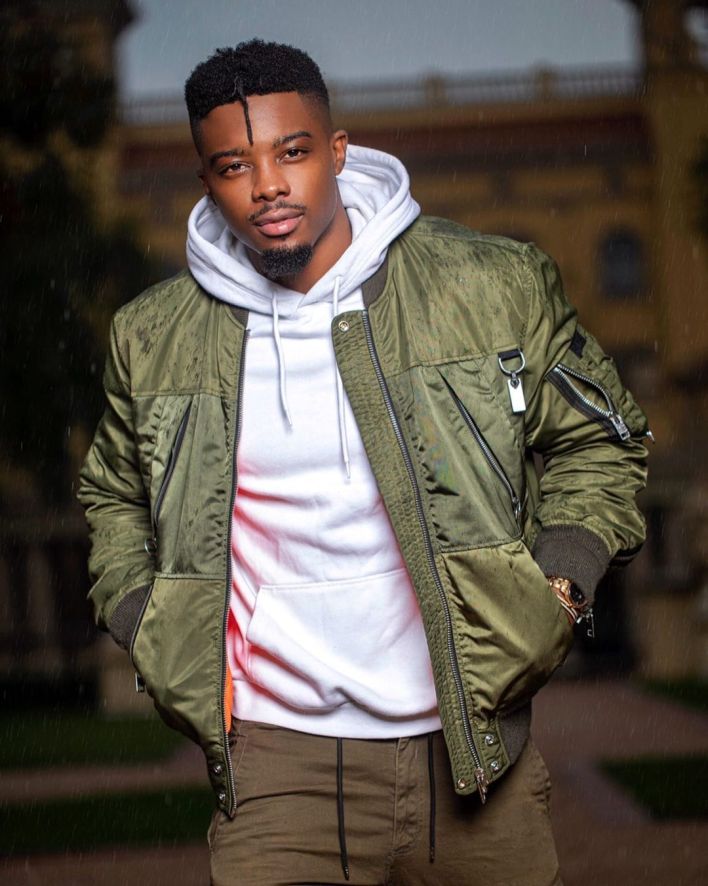 After walking the ramp for some time, he landed himself presenter jobs, the first one being on Channel O top five alongside Denise Zimba. He was only 22 when he landed that job. After the Channel O gig, Tino Chinyani landed a job presenting the etv Morning Show, becoming a household name.
Currently, Tino is launching his music career and already released his first song called Nothing for free, which was well-received by fans. He claims that he is working on an EP that will give people the feel of the real Tino who is soulful. His son Tiyani Chinyani made his debut appearance in the music video.