Simz Ngema set to go back to work 6 months after giving birth
Simz Ngema set to go back to work 6 months after giving birth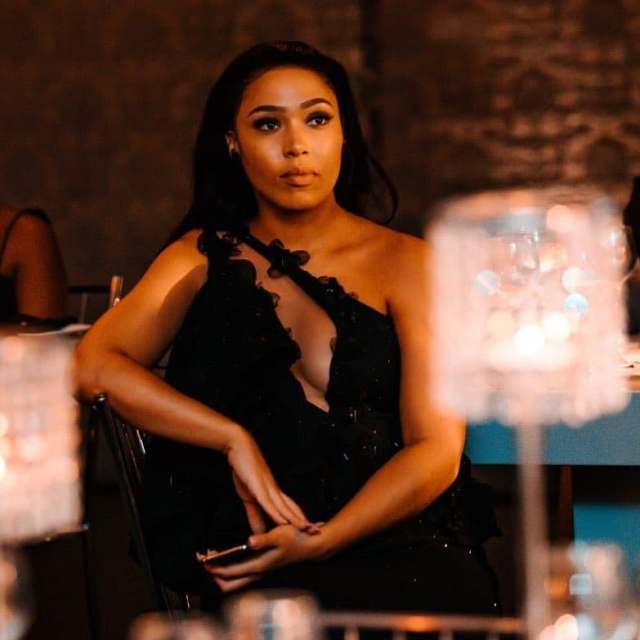 Simphiwe Ngema announces plan to resume work after 6 months of leave. Taking to social media, the actress announced her readiness and summarized all she's learnt during the months she stayed back home for her baby and baby daddy.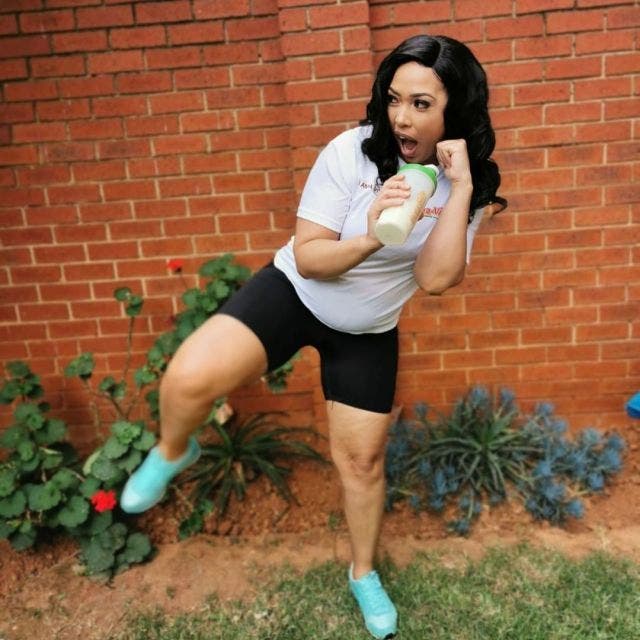 Almost time to go back to work. I've been blessed to have had a whole 6months at home with my son. I have newly found respect for mothers Yho!🤞🏾
I'm learning so much and I'm enjoying every moment. Even the difficult moments because my love for him makes it all worth it.❤️🥰 – Tiyani's Mum.