Simz Ngema Says she is gonna make a great wifey
Simz Ngema Says she is gonna make a great wifey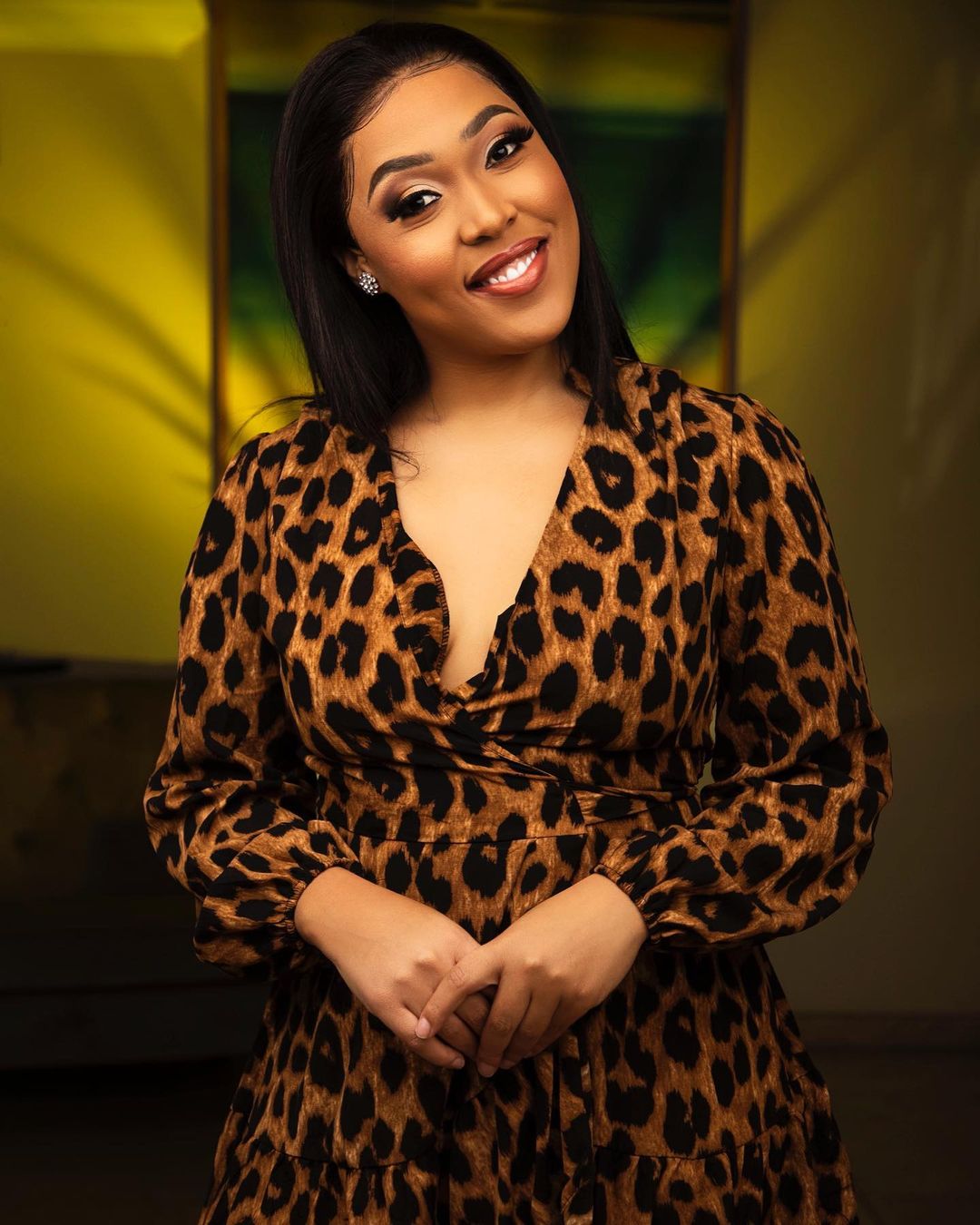 Actress and musician Simphiwe 'Simz' Ngema has shut down Instagram with her views and whether people like what she says or not, sis will speak her truth and at this point, we have detected any lies.
Simz took to Instagram to share, "He who finds a wife finds a good thing" she's a wife before you find her and make her yours. (Read that again) you see, there are a lot of women but wives…wives will build you and your home, others will destroy it with their bare hands. #mythoughts.
Simz also said that being an independent woman who wants to just work for her money gets tiring sometimes but there's no better feeling than achieving something and knowing that it's all God, "He and you did that!!! with no help from anybody else"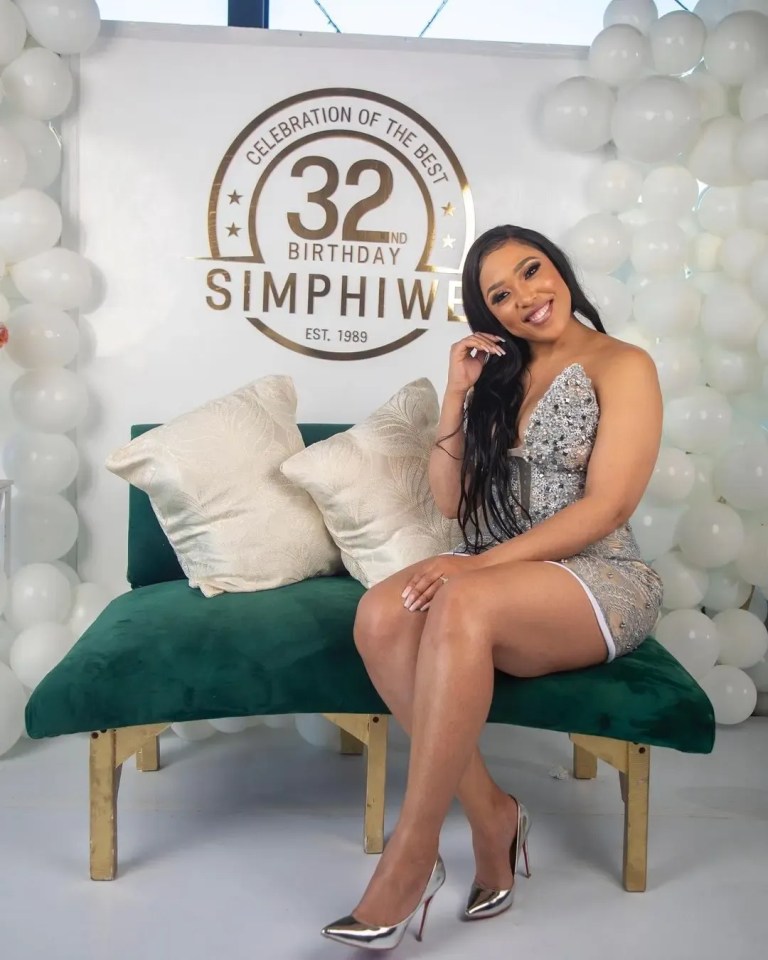 There have been mixed reactions ever Simz announced her break up from her baby daddy Tino. A lot of people on Twitter are saddened by the news as they feel that the two were a perfect match. While there is a significant number of people that believe that the two are taking us for a ride. Some of their fans couldn't help but point out the ring that is on the actress' finger and to her defence, she has had it on for a while. She further added that she is not bitter about the break-up and that they will continue to be good parents to their son Tiyani.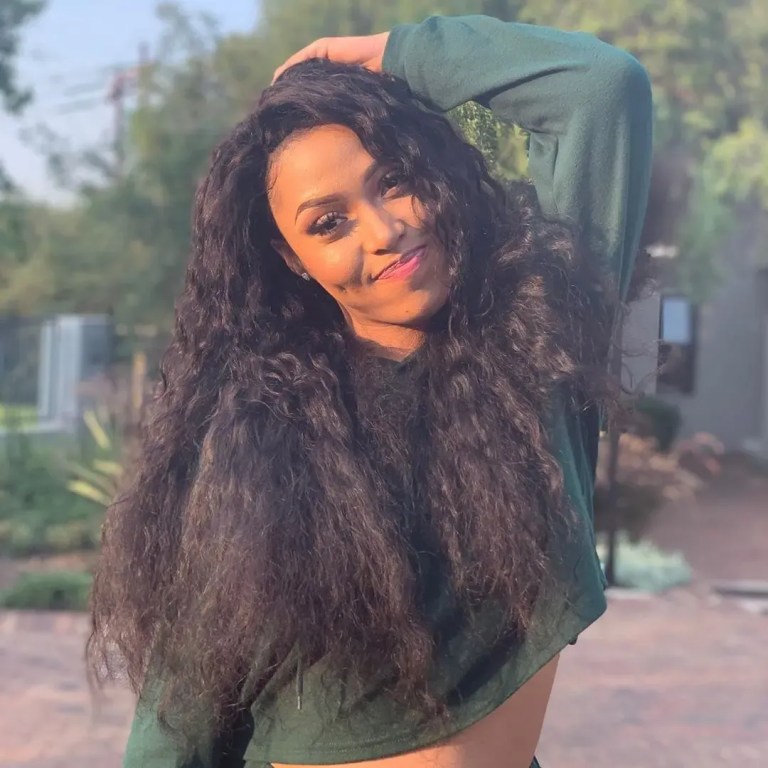 I pray that God gives us the strength and wisdom to raise our beautiful son. @tiyani_chinyani we will always be great parents to you and we will always be there for you. No tears here, just lessons learnt and beautiful memories. I really had a beautiful fun weekend. Here's to friendship and dope ass co-parenting.
Simphiwe had only been married to Rhythm City star Dumi Masilela for a couple of months when her happily-ever-after was cut short. The tragic incident left her with an emptiness and a heartache she never thought she would get over. Since then, Simphiwe Ngema has kept his memories alive. She recently talked about her late husband and shared some beautiful memories.