Simz Ngema Remembers Her Late Husband Dumi Masilela
Simz Ngema Remembers Her Late Husband Dumi Masilela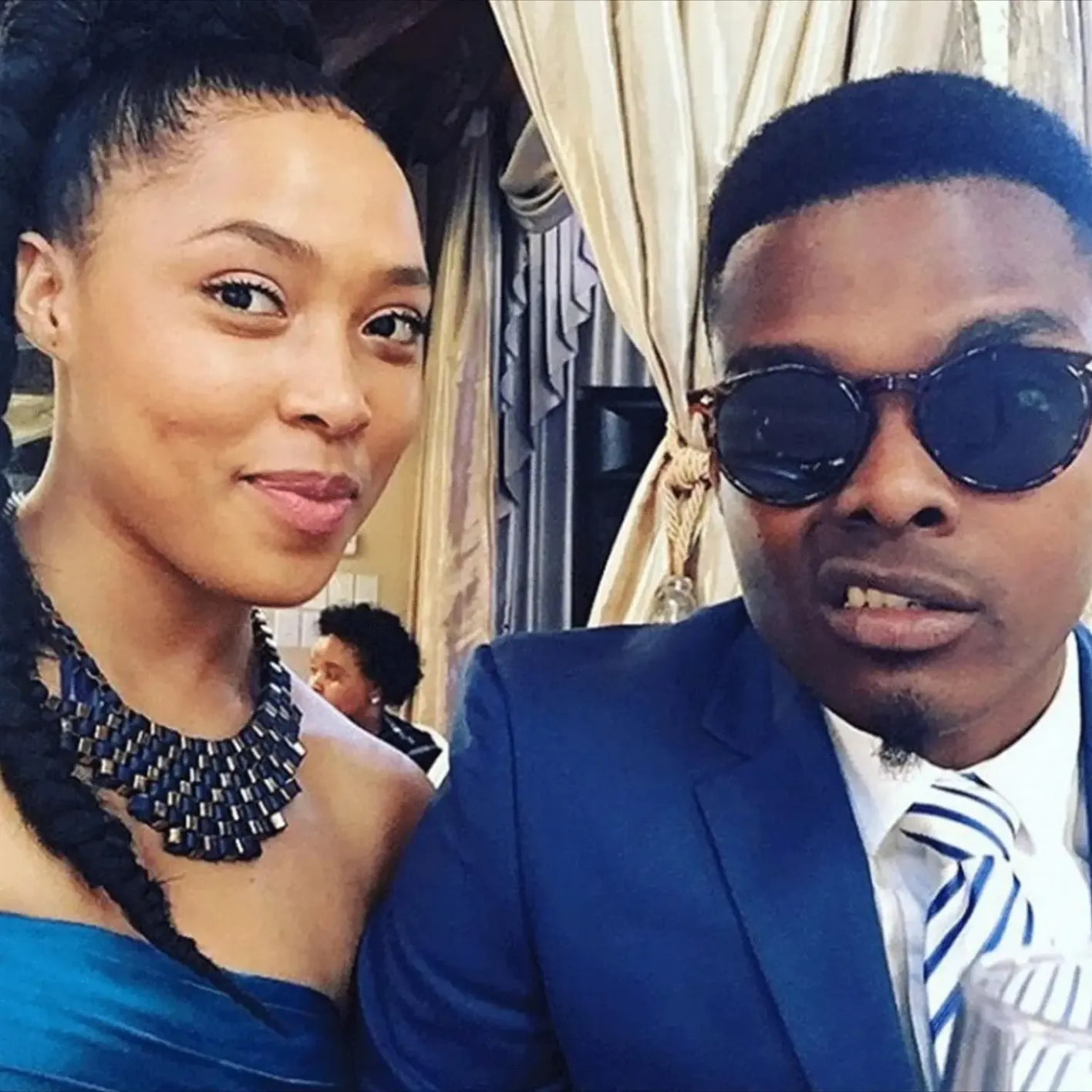 Simphiwe Ngema remembers her late husband, Dumi Masilela who died on the 3rd of August, 2017. Taking to social media, Simz shared a music video that was a tribute to her late lover. It appears the singer is yet to move on despite dating Tino Chinyani for some months which resulted in the birth of her first child.
Dumi's death left Simz highly devastated as he was killed in a hijacking, two months after their wedding.
"Losing Dumi two months after our wedding was worse than my worst nightmare and after he passed away I was afraid that people would forget him, so I did everything I could to keep his memory alive but at some point, I realized that holding on hurts so much more," she said years ago.
Today is Dumi's 5th death anniversary and Simz honoured him with a post shared on Instagram.
Watch video below: