Simz Ngema reintroducing herself
Simz Ngema reintroducing herself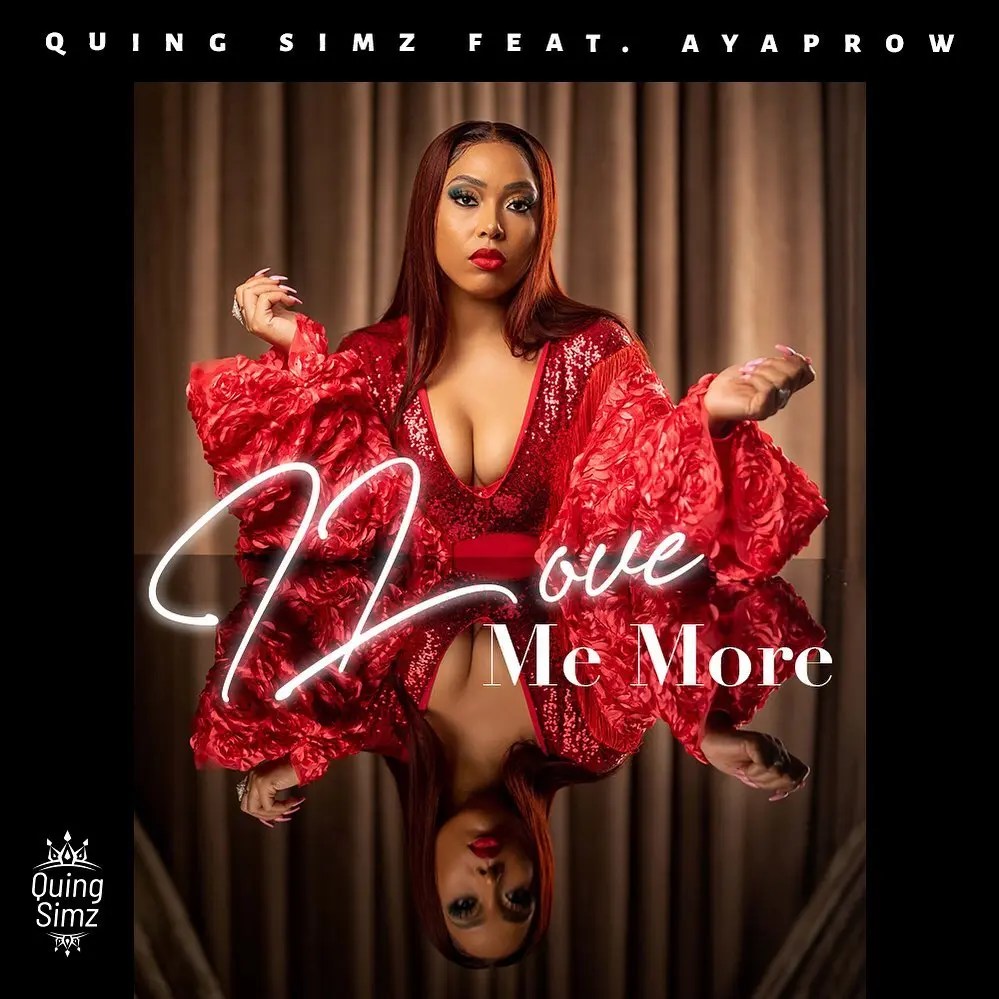 Television actress Simz Ngema never ceases to amaze her followers. She is living proof that you have to plan your next move while you are in the lead, and that's exactly what she is doing. The actress is ready to serve us some new music and we cannot wait
Simz has reintroduced herself as Quing Simz as she is gearing up to release her new single titled Love Me More. The single will be released this coming Friday.
She captioned none of her posts "I work harder when everything seems to be falling apart. Can't let the devil win. Gotta remind him who I belong to.' We wonder what message it will convey as it speaks about love and Simz recently broke up with her baby daddy.
The actress left many people disappointed after announcing that she and her baby daddy Tino Chinyani have parted ways.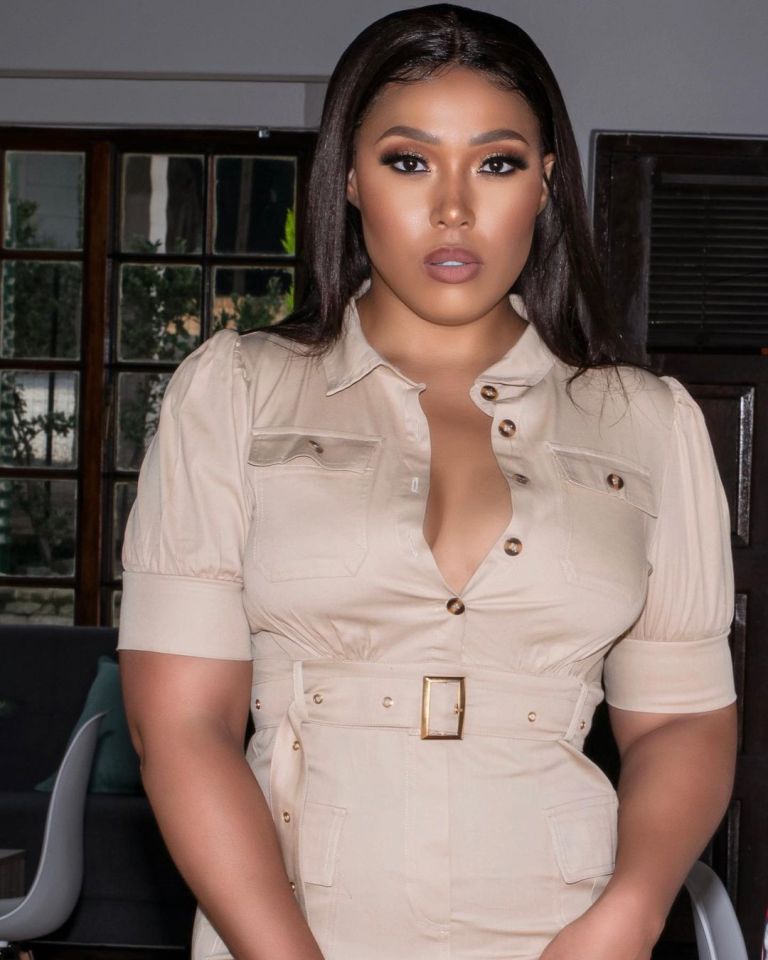 In a lengthy Instagram post said they will be co-parenting. "@tiyani_chinyani we will always be great parents to you and we will always be there for you. No tears here, just lessons learnt and beautiful memories. I really had a beautiful fun weekend. Here's to friendship and dope ass co-parenting. @Tino_chinyani Take care of yourself. Love you forever & always" Simphiwe wrote.
She added that she learnt a lot from her relationship with Tino, "An end to a beautiful love story. This has been one of my greatest experiences, a beautiful love story of two people fighting all the odds to be together. I have learnt to love again, to feel again, to live again, and to smile again. I will forever be grateful for Everything you have taught me."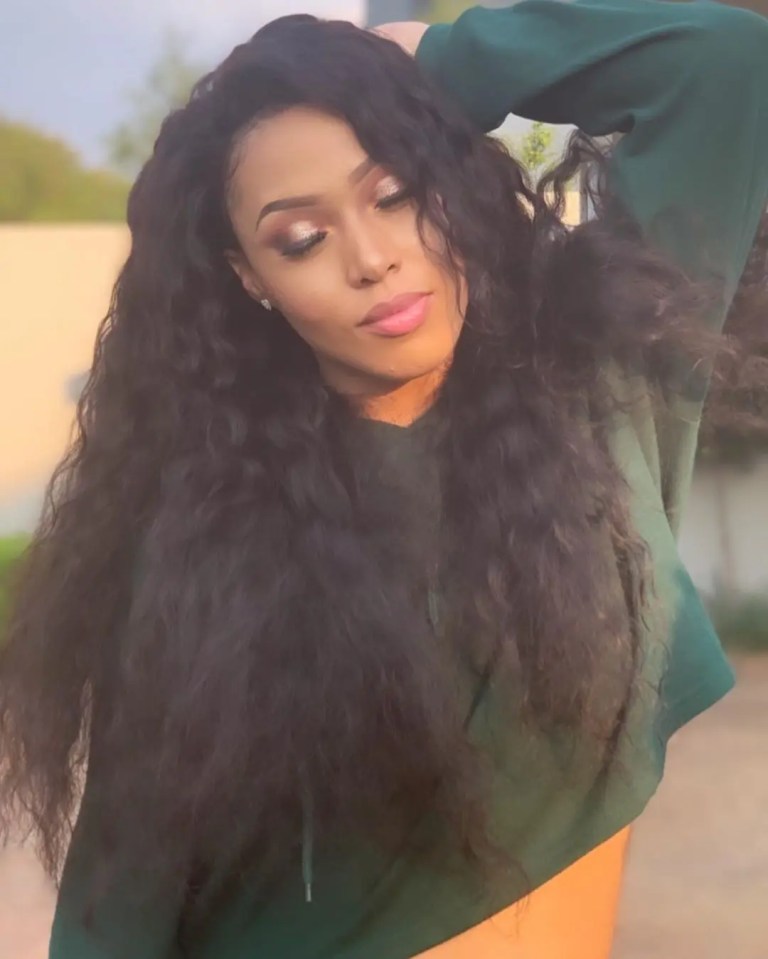 Soon after announcing her breakup, she shared that men were already reaching out to her on social media, "Guys let me tell you, ama gents are always ready at any given time. Y'all should read my DMs, I actually am going to post them tomorrow,
This is so funny but guys I am okay for now, can I please stay single and take care of my child I will be okay, then when I am available I will let y'all know. You guys did not even wait for a day," she shared. Before their breakup on Simz birthday Tino gushed about her for being a great mother and a true partner.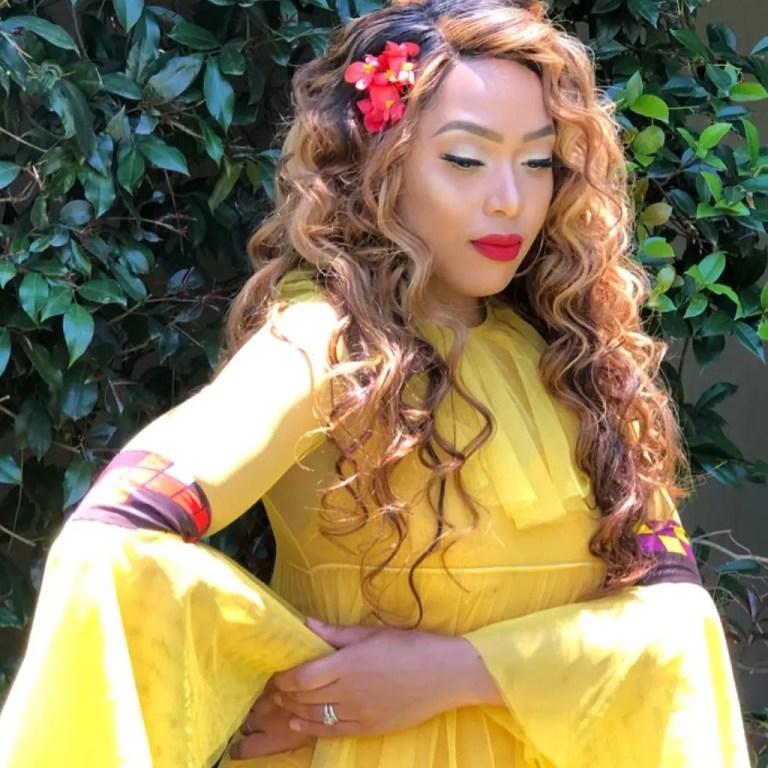 Today a Queen was born. Words can't even begin to describe how grateful I am for all that you are; a loving & caring mother, a true friend, a solid support system & an inspiration to many. It's rare in this lifetime you find a person who's inner beauty radiates so effortlessly to all those that are around you & yet still you give with compassion & move with grace & elegance in all you do. I look forward to building this empire for our seed & I promise to always have you back through the highs & lows. Today we celebrate you & thank you for sharing your light in this world. You truly are heaven sent & we thank the Lord for giving us an angel in human form.