Simz Ngema bags acting role in new series 365 days
Simz Ngema bags acting role in new series 365 days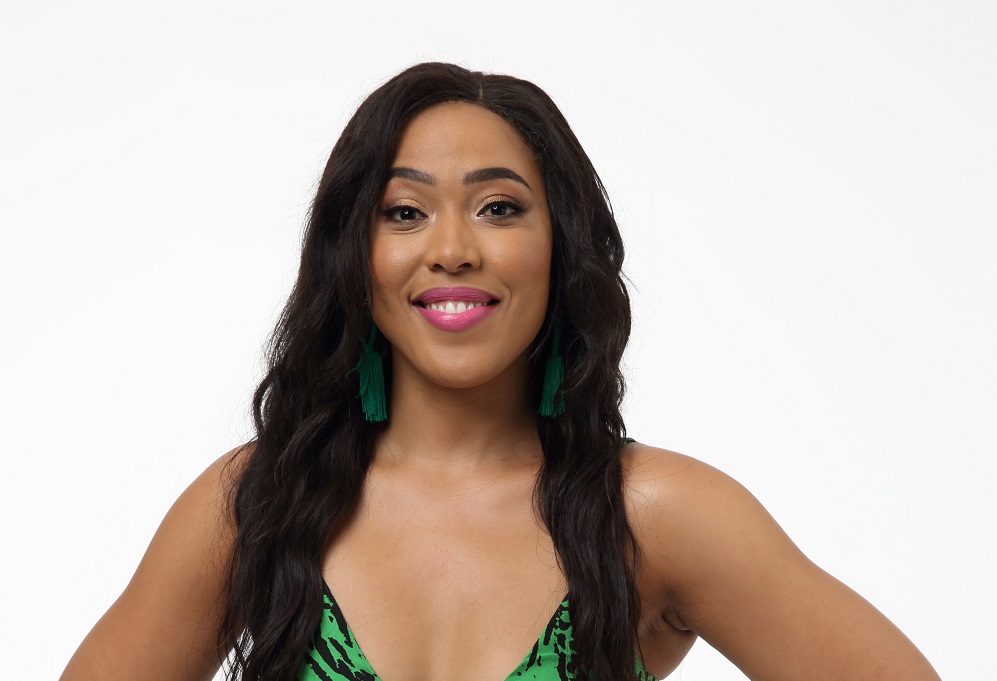 Simz Ngema bags new acting role on 1Magic's 365 days. The actress plays Rea, in 1Magic's new miniseries, 365 Days, set to begin airing on April 3. Speaking to TshishaLIVE, Simz details her role, and lessons learned through the character.
"She is a go-getter who doesn't let anything stand in her way and she is willing to do anything to make sure her business succeeds. Vusi is just a guy who is enjoying life. He is from a well-off family and he is used to getting everything he wants. Meeting Rea teaches him a lot of lessons," Simz tells TshisaLIVE.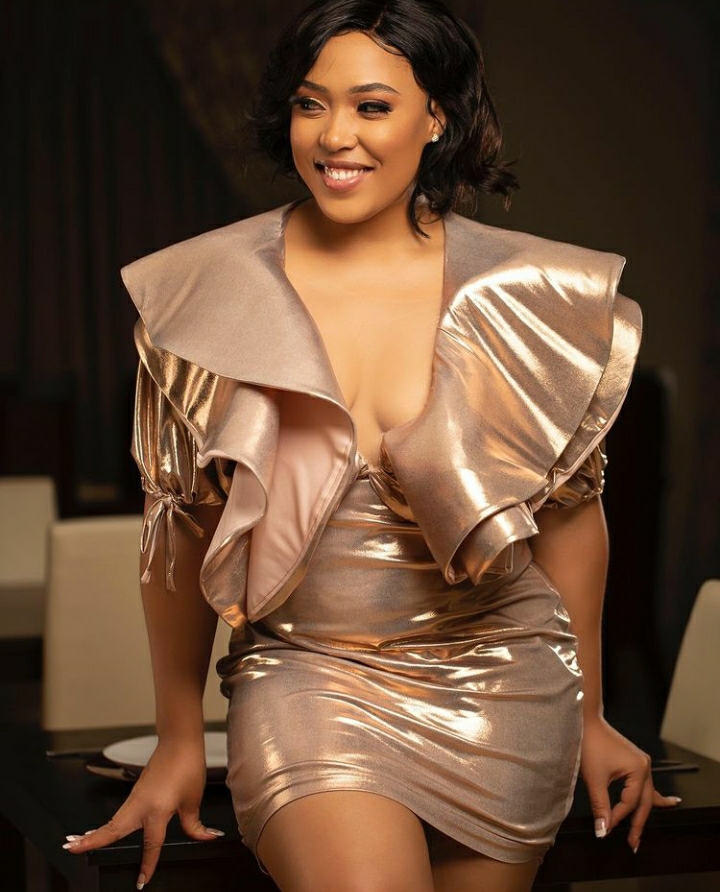 Ngema says she's being intentional in preparing herself for the role by reading other scripts that has roles similar to hers. She further expresses gratitude to her support system.
"I am blessed to have a lot of support from my partner, my sisters and my parents. They really take good care of me and help out with my son. I also make sure that I take breaks. My health is just as important as my career.
"I think a lot of us forget to take care of ourselves. Everyone just wants to make money. I make sure I go to the spa every month, I go for facials every month and pamper days. I also pray a lot and go to church. I make sure I take care of myself physically, mentally, emotionally and spiritually.