Simphiwe Ngema speaks on being older than her hubby
Simphiwe Ngema speaks on being older than her hubby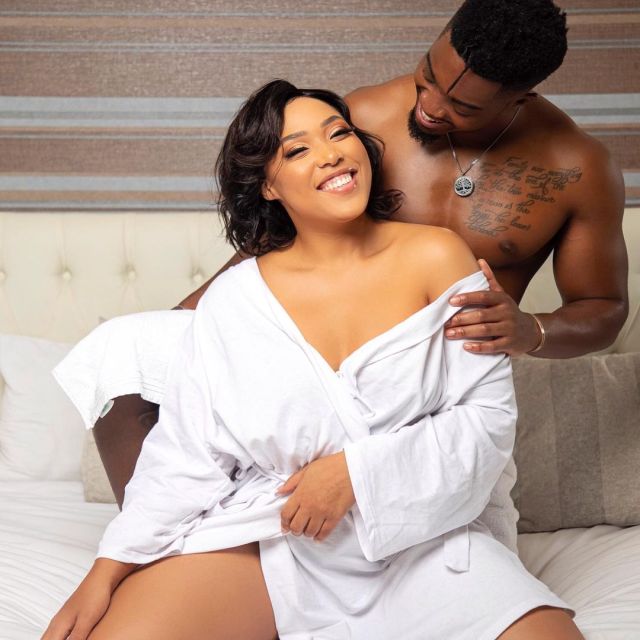 They simply said the spirit never grows old no matter how old the body gets but this is the opposite to how the actress simphiwe Ngema feels. Simphiwe Ngema said that she feels like an old d soul. She first posted what seem to be a post from somewhere saying, "we're not our age we're our energy".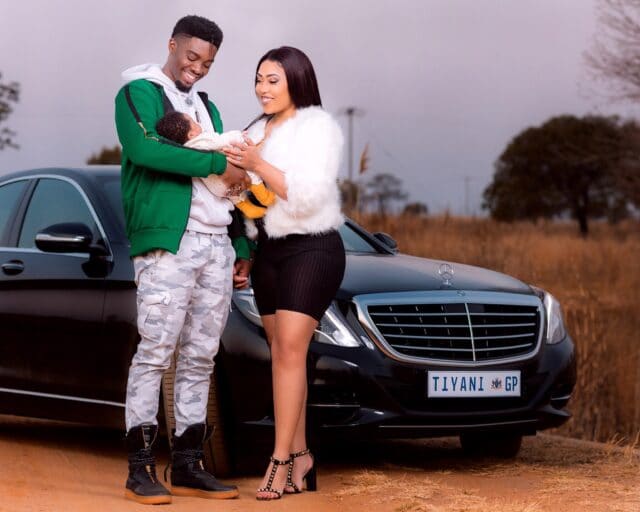 She explained that this is true because she have gone through a lot and it makes her feels old even though her body doesn't show. "I've always felt like an old soul, like I'm older than my age and my life experiences also just made it worse. We are truly not our age but our energy and life experience", she wrote.
The mother of one recently shared how she had a tough pregnancy and almost lost her life during labor. Before she met her current baby daddy Tino Chinyani she lost her husband in an attempted hijacking just two months after they're wedding, making her a widow at 27.