Simphiwe Ngema shows support for her baby daddy, Tino Chinyani
Simphiwe Ngema shows support for her baby daddy, Tino Chinyani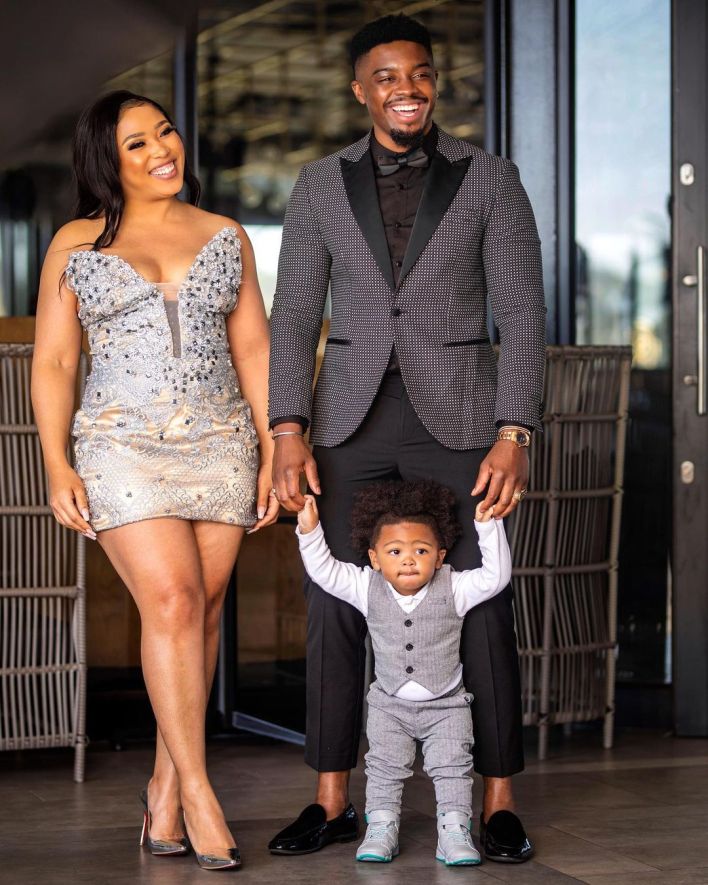 Simphiwe Ngema reveals her pure heart, as she supports her baby daddy, Tino Chinyani, despite breaking up months ago. The two painted social media with their love story, but it's quite saddening to see them split months after welcoming a baby boy.
Asides co-parenting, Simz seem to be interested in the growth of her son's dad, as she takes to social media to promote Tino's new song, Nothing For Free. Tino's professional name as a music artist is Tiyani Afrika.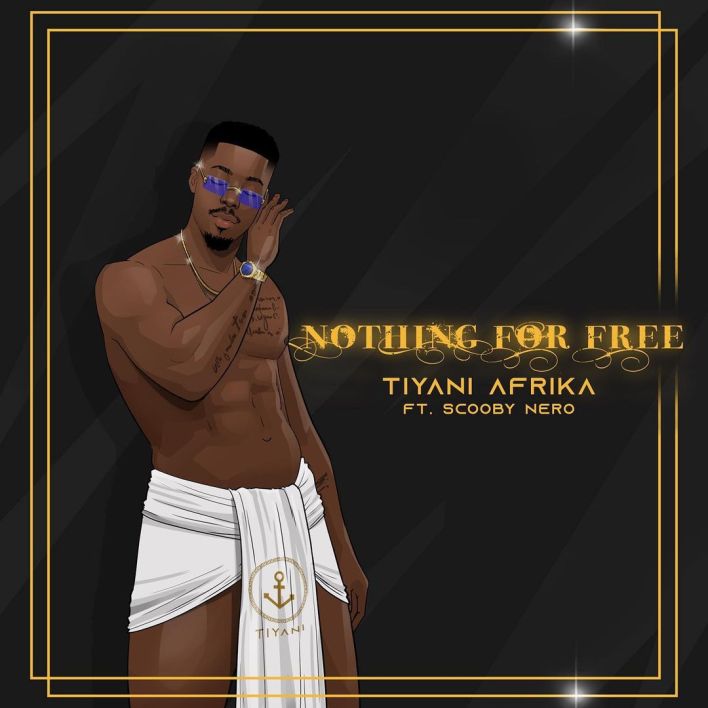 However, the support from Simz seem to be misunderstood by some fans, as some claim the two are back together.