Simphiwe Dana – Ramaphosa is the worst president we have had
Simphiwe Dana – Ramaphosa is the worst president we have had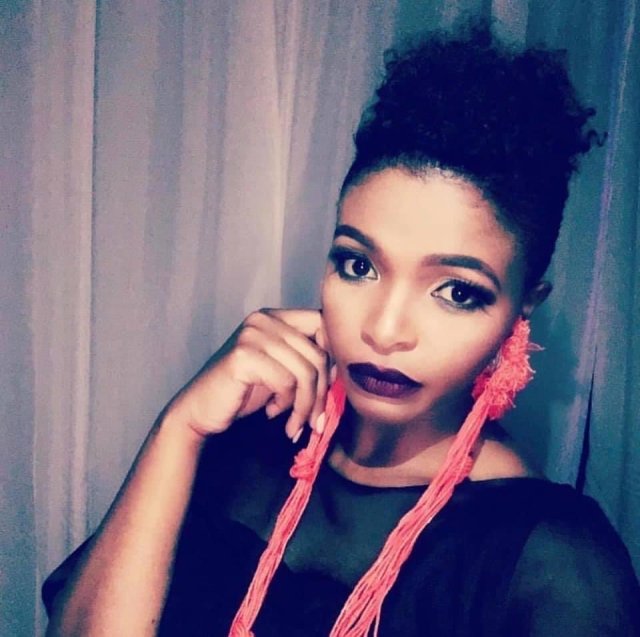 Simphiwe Dana is one celebrity that is not afraid to say the truth most especially when its for the growth of the country.
Taking to Twitter, the star stated that President Cyril Ramaphosa is the worst president the country has ever had. '
The singer is definitely not a fan of Ramaphosa's presidency.
Simphiwe said: "I know we're scared to say it. But Ramaphosa is the worst president we have had."
Her tweet caused chaos on Twitter as many agreed while other others totally disagreed and alleged that someone paid her to post the negative tweet about Ramaphosa
See tweet below:
I know we're scared to say it. But Ramaphosa is the worst president we have had.

— #BamakoIsHere (@simphiwedana) April 25, 2021