Simphiwe Dana gushes over bae: I am marrying the most amazing person
Simphiwe Dana gushes over bae: I am marrying the most amazing person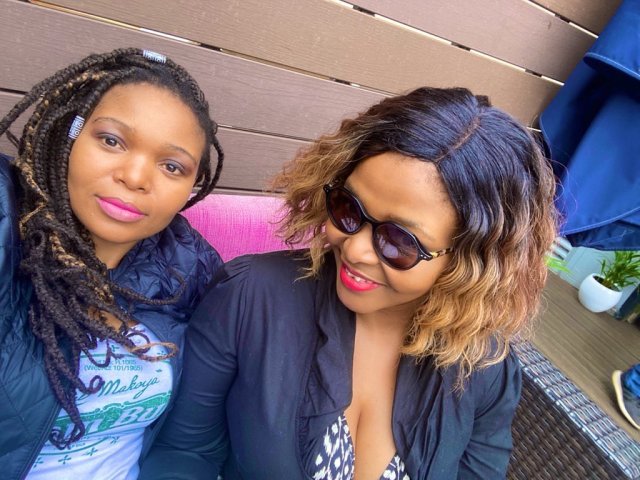 Musician and activist Simphiwe Dana took to Twitter to announce she'll be tying the knot.
In her tweet, she revealed it took her a long time to accept her sexuality.
Without revealing the date, she wrote: "It took me a long time to accept I'm queer. And please, take it from me, I have never lied to you. I'm now getting married to the most amazing person. I need you to be happy for me."
Twitter friends and industry colleagues took turns to congratulate Simphiwe and her fiancee.
Activist and actress Rosie Motene said: "You deserve all the happiness in the world. I'm so happy for you both."
Backyard Studio wrote: "Wish you absolutely everything of the best and cherish everything you have. Take care to guard it and accept the moments as they come. The gift you have is incredible."
Radio personality Smile Cherry congratulated them and wrote: "Lililili, happy for you babes."
Twitter user Paula Mosopa wished them well and said: "Congratulations to both of you and may God bless your union."
Simphiwe came out of the closet in November and later disclosed revealed the identity of her fiancee Phumeza Mtshikiza.
She's been hinting about the big day since last year.