Sifiso Ncwane's daughter with RHOD star Nonku allegedly duped off inheritance
Sifiso Ncwane's daughter with RHOD star Nonku allegedly duped off inheritance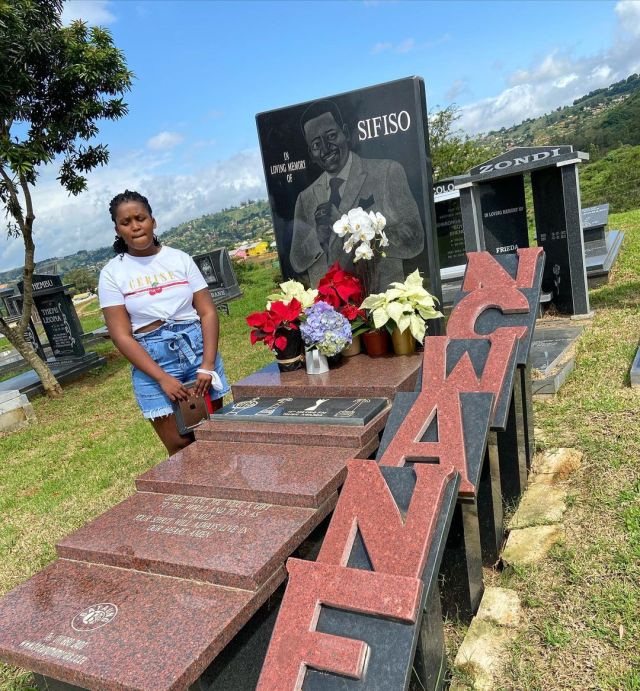 This is the late Sfiso Ncwane's daughter, her wife Ayanda Ncwane cane to know about her after she had met with her mother on a reality show know as "The Real Housewives Of Durban".
It must have been hard for her to come to terms with the fact that her husband was two timing her. She got to meet this beautiful young lady who goes by the name of Nothile Williams. It turned out that Sfiso's family knew about Nothile' s existence but they had no contacts with her or her mother. According to the mothers Instagram post it seems as if Nothile is older than Ayandas first born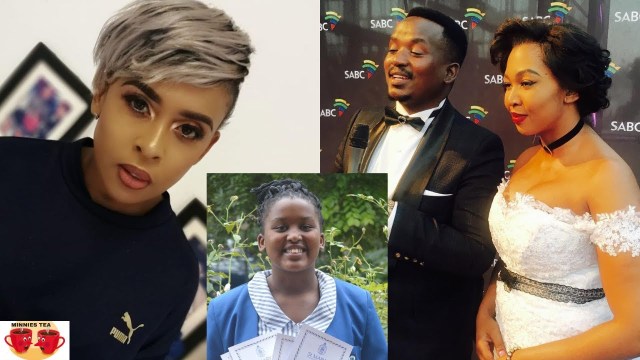 Sfiso had two children with his wife Ayanda and he had 4 children outside his marriage. Just by looking at Nothile you can tell that she is indeed the late Sfiso Ncwanes daughter. She was also lucky as she got to inherite his father's voice after she didn't get anything from his estate.
The mother of this beautiful young lady is known as Nonku Williams she is a business woman who is the founder of Ashes to Beauty Winery and is one of the woman who are in the construction business.