SIFISO NCWANE'S BABY-MAMA NONKU WILLIAMS OPENS UP ON HER STRUGGLES OF GETTING PREGNANT
SIFISO NCWANE'S BABY-MAMA NONKU WILLIAMS OPENS UP ON HER STRUGGLES OF GETTING PREGNANT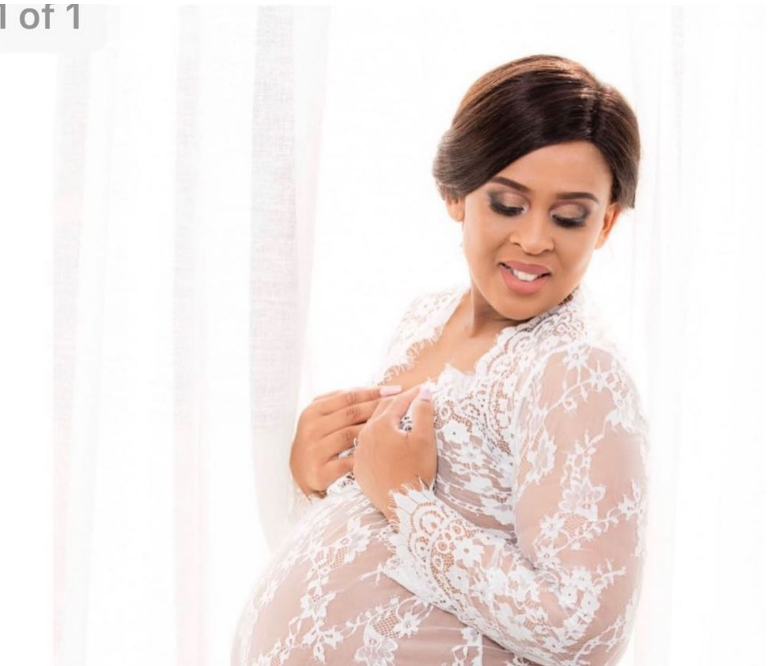 Nonku Williams took to her social media to reflect on how she had her miracle baby. The star revealed she could remember vividly how God bless her with the bundle of joy after 2 failed IVF.
She penned down a message speaking about her breakthrough of getting pregnant, in celebration of her son's fourth birthday.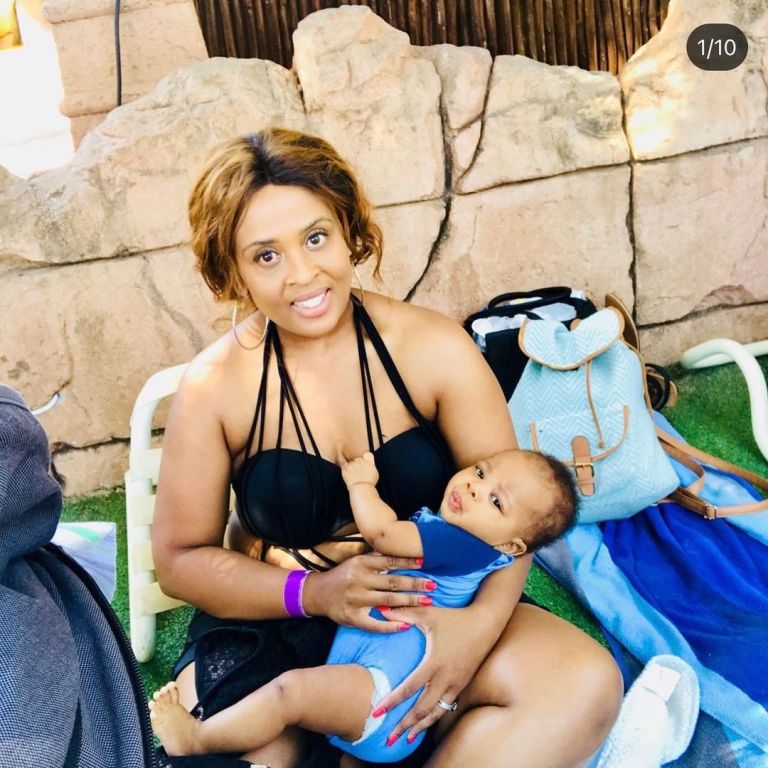 Nonku shared she had already given up on falling pregnant again but she miraculously became pregnant.
The actress stated she named him Phendulile because God heard her prayers and answered her.
Nonku said: "I remember this day like yesterday when God finally blessed me with you. You were my miracle baby…after 2 failed IVF's and having given up on falling pregnant again…then boom you were there miraculously in my womb…I named you Phendulile because God heard my prayers and answered me. Today my little man is a whooping 4 and what an intelligent boy he is❤️I loved you then, I love you now and I will love you forever💙💙💙happy birthday Nana's"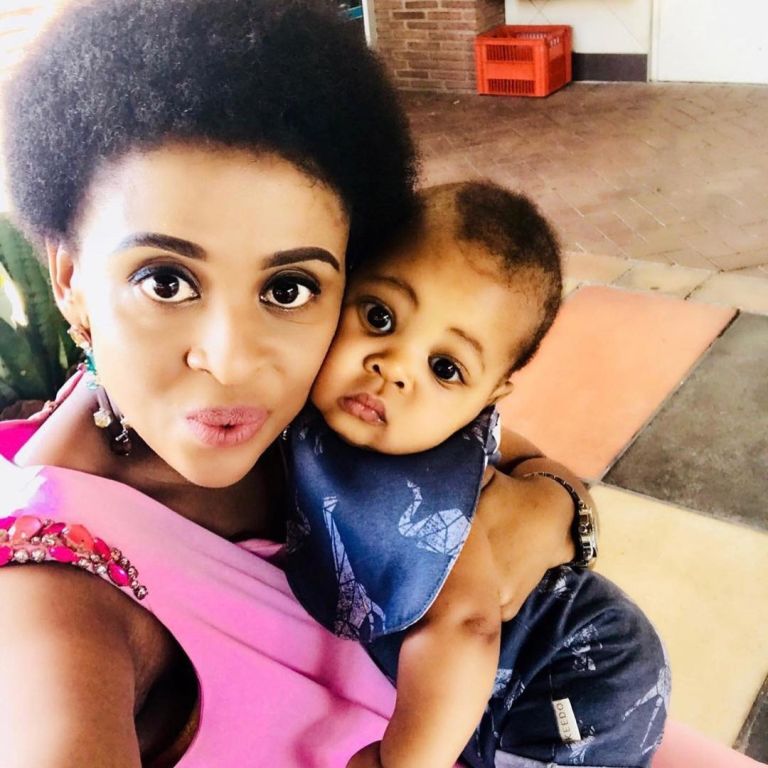 She went ahead to share some of the beautiful videos and pictures they have taken right from birth till now.