Sicelo Buthelezi and Asavela Mngqithi spark dating rumours
Sicelo Buthelezi and Asavela Mngqithi spark dating rumours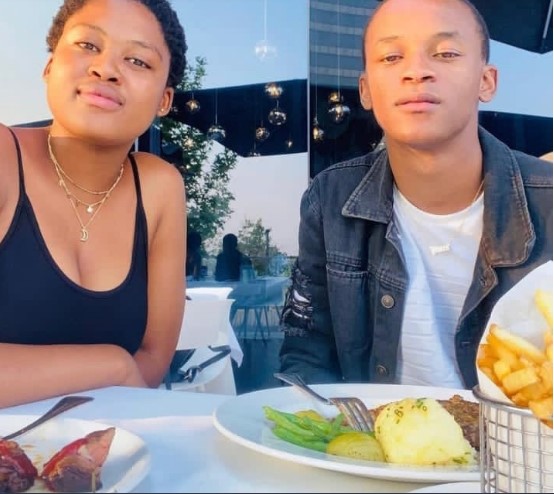 Most celebrities prefer to keep their relationship private , we just get amazed by pictures they share sometimes . Not that only by we also congratulate them on their beginnings and stuff.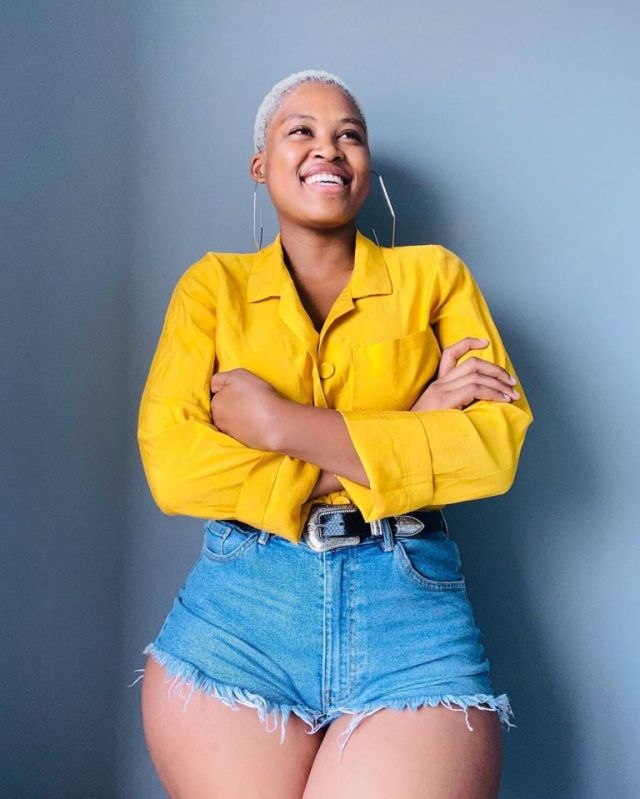 Well Sicelo Buthelezi , known as playing Teddy on our favorite soapie Gomora shocked his fans with his latest picture . People love him as he's friendly and all that , as he portrayed being a slow learner there are other scenes where his fans fell in love with him mostly . Even when something bad happened to Teddy , his fans react sadly . His music ? They love that deadly and mostly can't stop sharing his Tik Tok videos.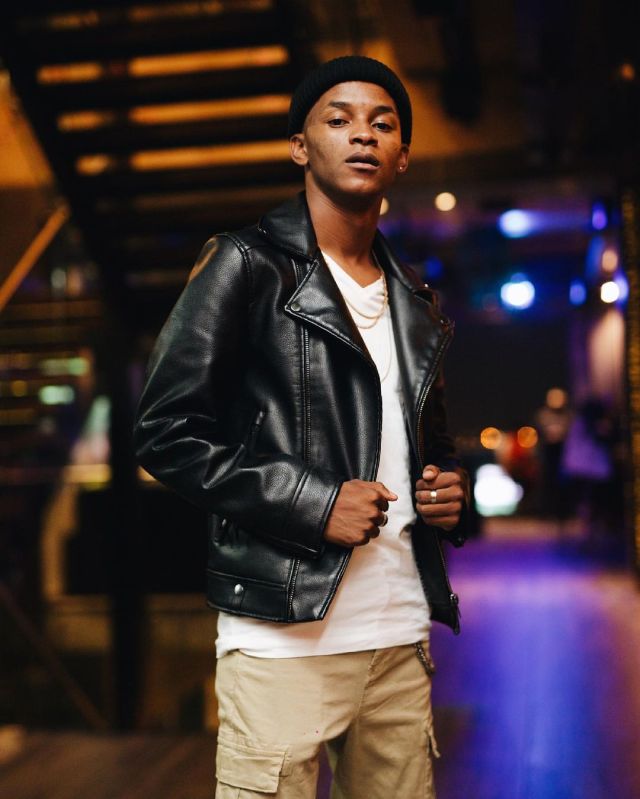 He shocked his fans with his latest picture he shared but his fans congratulated him.
People think the guy with Asavela Mngqithi is her sibling since well they look alike while some think they're just friends . But hey congratulations to them.