Sibulelo Manamatela Speaks About Being A Mother At The Age Of 21
Sibulelo Manamatela Speaks About Being A Mother At The Age Of 21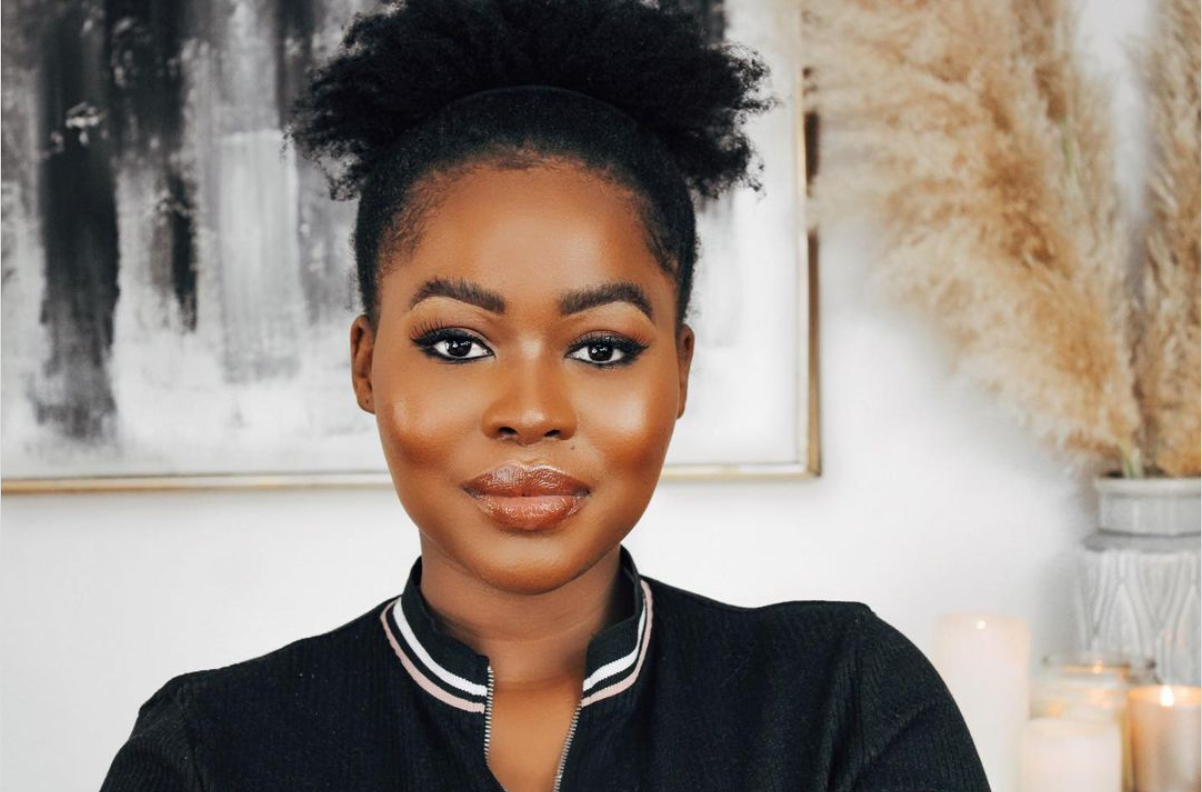 According to the renowned lifestyle blogger, she became a mother at the age of 21 adding that it is something that she has been looking back to and reflecting upon it.
The post she made reads;
"Any moms who had their children young? How old were you & how was the experience for you?
I've been looking back and reflecting on having a baby at a considerably young age (I was 21) and thinking about the experience. One of the major feelings I had was doubt. I questioned whether I could handle being a mom, I questioned if the timing was right and how things would turn out for us. Where would we be in 5 years time and how would our life look?
It hasn't been five years yet, but I think now is a great time to look back because unlike back then, I feel settled in my role as a mother. We're not where we want to be yet and I don't have all the motherhood answers but I have learnt so so much.
I shared a video of some advice I would have appreciated when I was young & pregnant on my YouTube channel. If you know a young woman whose pregnant or just had a baby, please share it with her; it might just be helpful. ✨
Link in bio."