Sibulelo Manamatela Shares Some Moments Of Sweetness With Her Sons
Sibulelo Manamatela Shares Some Moments Of Sweetness With Her Sons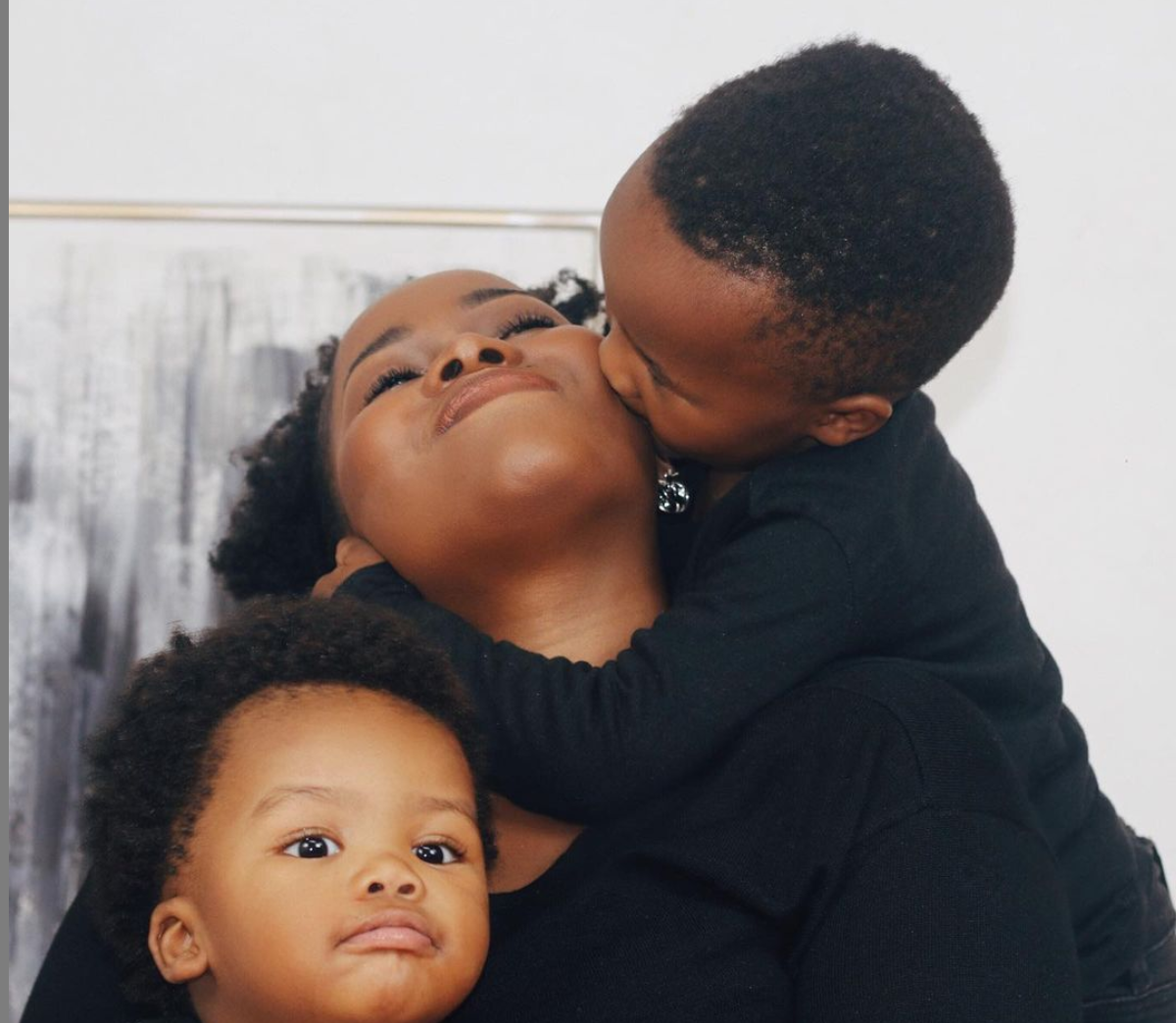 The lifestyle blogger shared this lovely post on her personal social media handle on the popular social media platform, Instagram.
Sharing a photo of herself and her sons, she wrote;
"moments of sweetness with my love bugs. 😍
Do you guys think there's a difference in parenting little boys and little girls? Particularly in the period before gender norms are imposed on them?
Really interested to hear from moms with boys and girls.
I honestly can't imagine how the experience would be different if I had a baby girl (besides the pretty dresses and all ways I would style their hair❤️). But people often allude to it and I'm always left with a bit of a wondering.
Is there really a difference or is it just us & what we have been taught to associate with 'girls' and 'boys'?